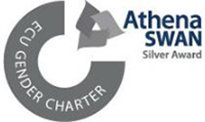 Study
Discover the high-quality, relevant, research-informed education we offer in the fields of biosciences and medicine, food, nutrition and dietetics and sports and exercise sciences.
Commitment to equality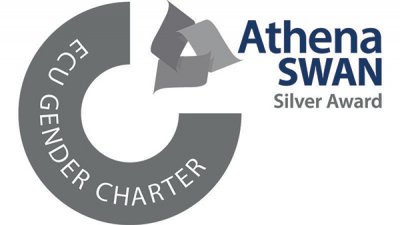 Our commitment to recognising the benefits of equality, diversity and inclusion in our School workforce was acknowledged in September 2017 by an Athena SWAN Silver award from the Equality Challenge Unit (ECU). This Silver award is the first for the University of Surrey.

World-class specialist facilities
Our facilities provide the latest technologies to facilitate teaching as well as research across all fields.
Student life at Surrey
Learn more about student life at Surrey, ranked top 10 in The Times Higher Education Student Experience Survey 2018.
Stay connected
Latest tweets
@UniSurreyBioSci