---
news
5 reasons to study food, nutrition and dietetics at Surrey
On our undergraduate food science, nutrition and dietetics courses, ranked 2nd in the UK by The Times and The Sunday Times Good University Guide 2020, you'll be able to select modules tailored to your interests, access our state-of-the-art facilities, gain industry experience, learn from experts and enhance your employability.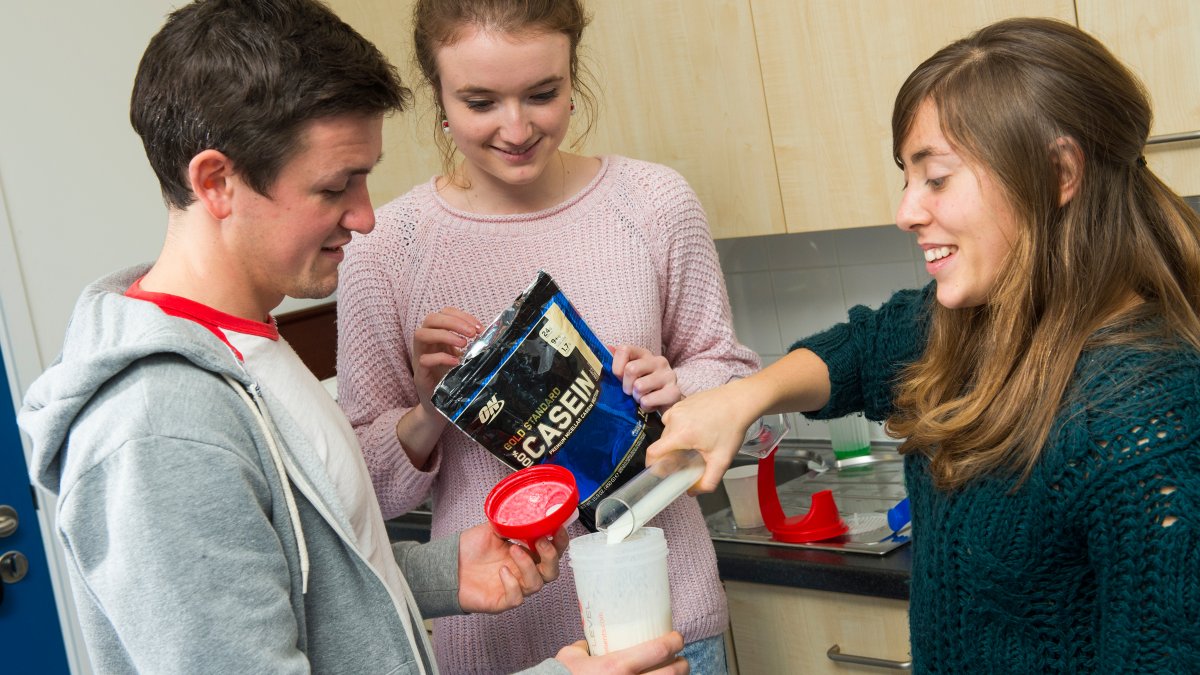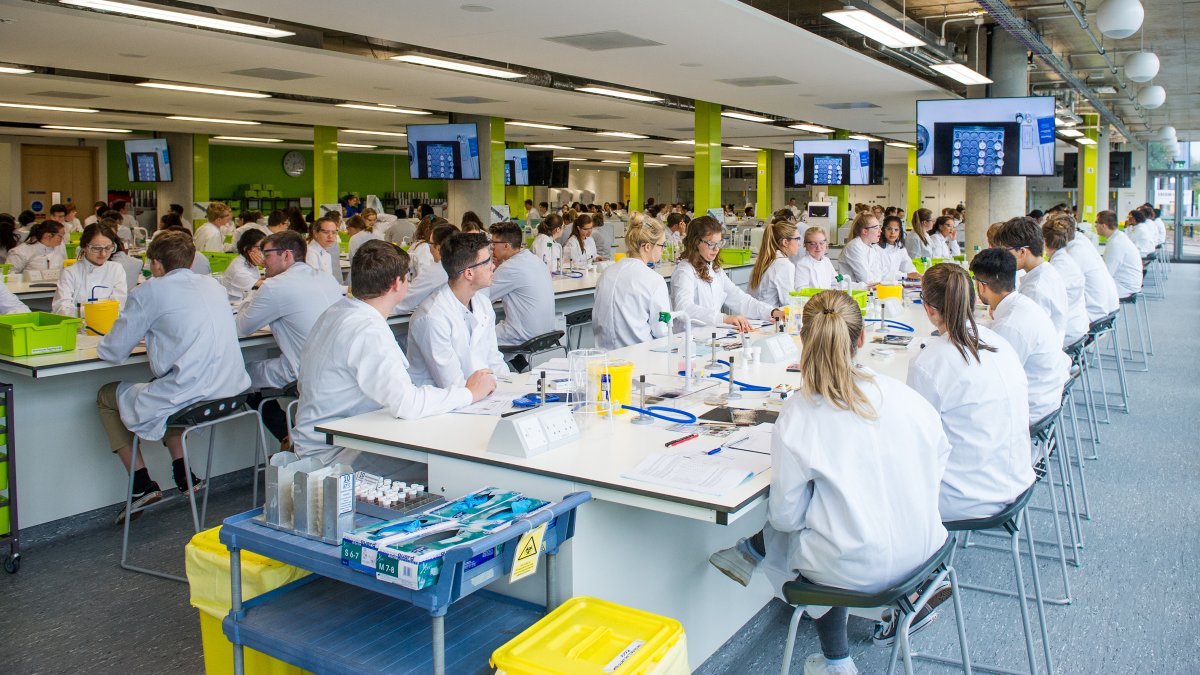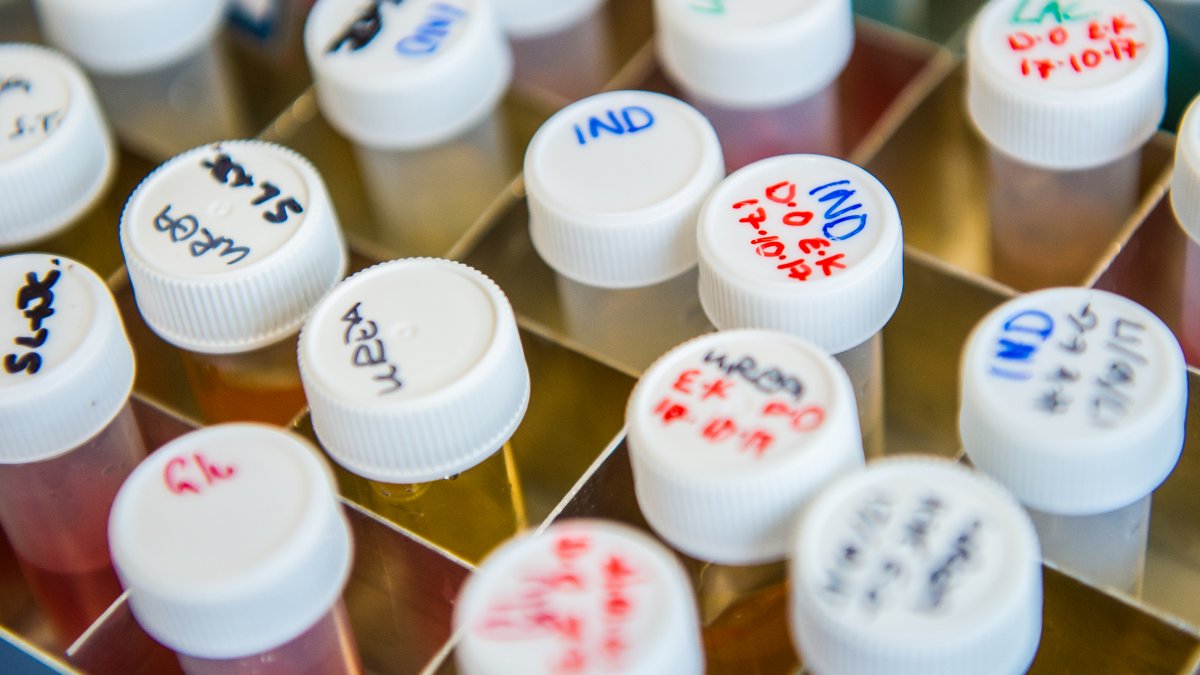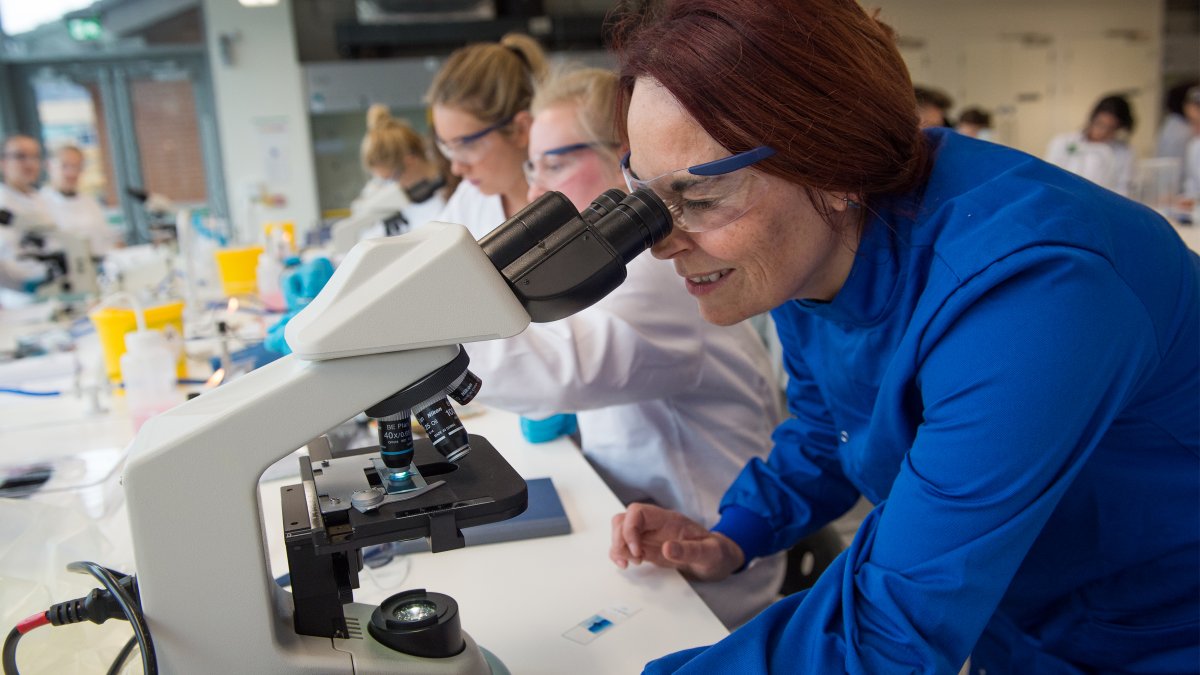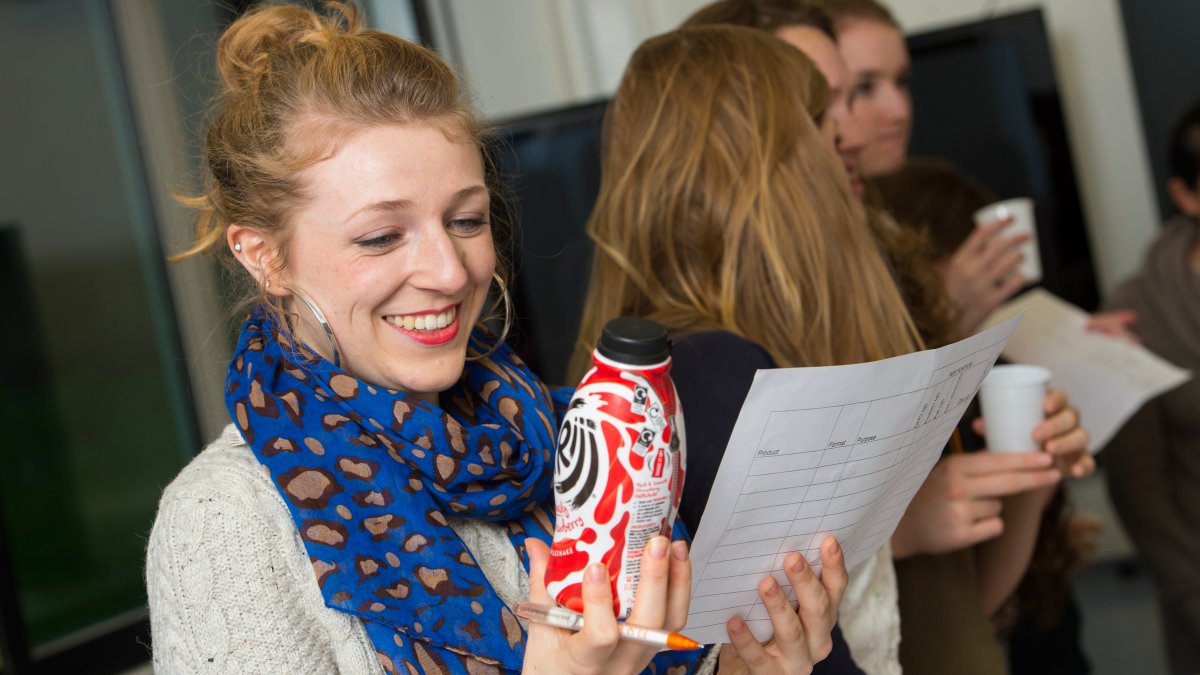 1. Select modules tailored to your interests
In your first year, you'll study topics that are fundamental to your chosen field, including biochemistry, food science and nutrition, and physiology, ensuring you have a solid foundation upon which to build the rest of your degree.
During your second year, on our BSc (Hons) Food Science and Nutrition, and our BSc (Hons) Nutrition courses, you will select optional modules to delve deeper into your areas of interest. In your third year, you'll select modules, exploring topics such as food technology and safety, and sport and exercise nutrition, allowing you to specialise.
You'll also get the opportunity to work alongside a supervisor to conduct your own scientific research project, critically evaluating protocols, data and literature.
2. Access state-of-the-art facilities
As a food science, nutrition and dietetics student at Surrey, you'll benefit from hands-on learning in our £10 million Innovation for Health Learning Laboratory. The laboratory is fitted with latest industry equipment, and TV screens are used to show you how to conduct experiments and follow scientific protocols.
Laboratory-based practical work will form an integral part of your course and you'll get to conduct your first experiment during your second week. You'll familiarise yourself with food science, nutrition and dietetics methodology and develop the practical laboratory experience that's essential in a research career and valued by a wide range of employers.
3. Gain clinical and industry experience
On our BSc (Hons) Nutrition and Dietetics course, you'll complete three NHS clinical placements, in either an acute hospital or community setting. Initially, you'll develop an awareness of working in the NHS and the role of a Dietitian, before building up your knowledge, skills and professional abilities. Your final placement will consolidate your learning and you'll complete the clinical training required to be a dietitian.
On our other courses, we offer Professional Training placements, giving you the opportunity to gain real industry experience, in an area of personal interest. You can choose to work for a range of employers, including hospital trusts and industrial research laboratories, to practise and enhance your skills. Previous placements organisations include J Sainsbury plc., Unilever and Yakult.
We have an extensive number of partner institutions that offer placements exclusively to Surrey students, giving you access to research laboratories across the world. Recent international placements have taken place in Australia, Brazil, Canada, and across Europe.
You can also explore your transferrable skills by working in other fields including scientific communications, marketing and data analysis.
4. Learn from experts
We have a clinical and research-led focus to our teaching, ensuring everything you learn is up-to-date and relevant to employers, including the NHS. You'll be taught by lecturers who are active researchers or clinicians within their respective fields. These may include Dr Jonathan Brown (an expert on polyphenols in health and disease), Dr Adam Collins (an expert in exercise intensity and energy balance), and Dr Barbara Engel (an expert in renal disease).
Our staff advise for world-renowned organisations such as the Institute of Food Science Technology (IFST), the National Institute for Health and Care Excellence (NICE) and the Scientific Advisory Committee on Nutrition (SACN), influencing the future of the sector.
5. Enhance your employability
Our BSc (Hons) Nutrition course is accredited by the Association for Nutrition, giving you the academic requirements needed to apply for direct entry into the UK Voluntary Register of Nutritionists, once you graduate. Alternatively, you'll be eligible to register with the Health and Care Professions Council as a dietitian, after completing our BSc (Hons) Nutrition and Dietetics course.
We prepare you for a wide range of careers, with 100% of our BSc (Hons) Food Science and Nutrition graduates going on to full-time employment or further study.* Typical roles include dieticians, product developers and process technologists. Our alumni can be found in hospital trusts and industrial research laboratories across the UK, with recent graduates working for Adelie Foods Ltd., Hertfordshire Community NHS Trust, Nestlé and Oxford Health NHS Foundation Trust.
Many students also use our courses to apply for further study, including postgraduate research.
Discover more about our undergraduate food science, nutrition and dietetics courses.
*Destinations of Leavers from Higher Education Survey 2016-2017