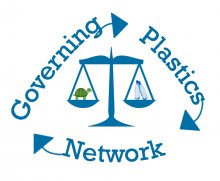 Governing Plastics Network
The Governing Plastics Network was jointly created by the University of Nairobi in Kenya and the University of Surrey in the UK, and is funded by UK Research and Innovation (UKRI) through the Global Challenges Research Fund (GCRF).
Since the Network was established, we have broadened our reach, creating new projects with partners across Europe, East Africa, the Caribbean, Brazil and Australia. Research across our projects is funded by the UKRI/GCRF, AHRC, EPSRC and UGPN.
Image credit: https://unsplash.com/@dwoodhouse
Join the Governing Plastics Network
The Governing Plastic Network is running 7 national online round table meetings which will be run in Ethiopia, Kenya, Jamaica, Malawi, Rwanda, Tanzania and Uganda during August, September and October. 
These meetings will be invaluable to stakeholders across the plastics supply chain. Their purpose is to share knowledge and understanding of the governance of plastics based on the findings of research studies recently conducted in each country.
Following the success of the inaugural round table in Kenya, Jamaica will be hosting the next event on the 15th of September 2021 at 2.15pm UK time (8.15 EST).
Attendance via zoom is free.  If you wish to attend please register here:
https://forms.office.com/r/PB1Sg8FKBZ
And then join us on the 15th via this link:
https://us06web.zoom.us/j/88204724504?pwd=aGNDMktNRiswckJFU2dJUEtIVEk5Zz09
Further details can be found on our media and news pages.
Projects
The network works with policy makers, scientists, NGOs and other stakeholders in Ethiopia, Kenya, Malawi, Rwanda, Tanzania and Uganda and comprises two linked two-year projects.
Search the database
A wealth of articles and policy documents related to plastic governance can be found here in the network's searchable document repository, providing a forum for knowledge and information exchange.
Image credit: valentinacortes-neme (Morguefile)
About the network
Professor Nicholas Oguge and Professor Rosalind Malcolm describe how the network examines plastics governance systems across Africa and around the world to develop innovative new approaches to governing plastics waste.
Partner Institutions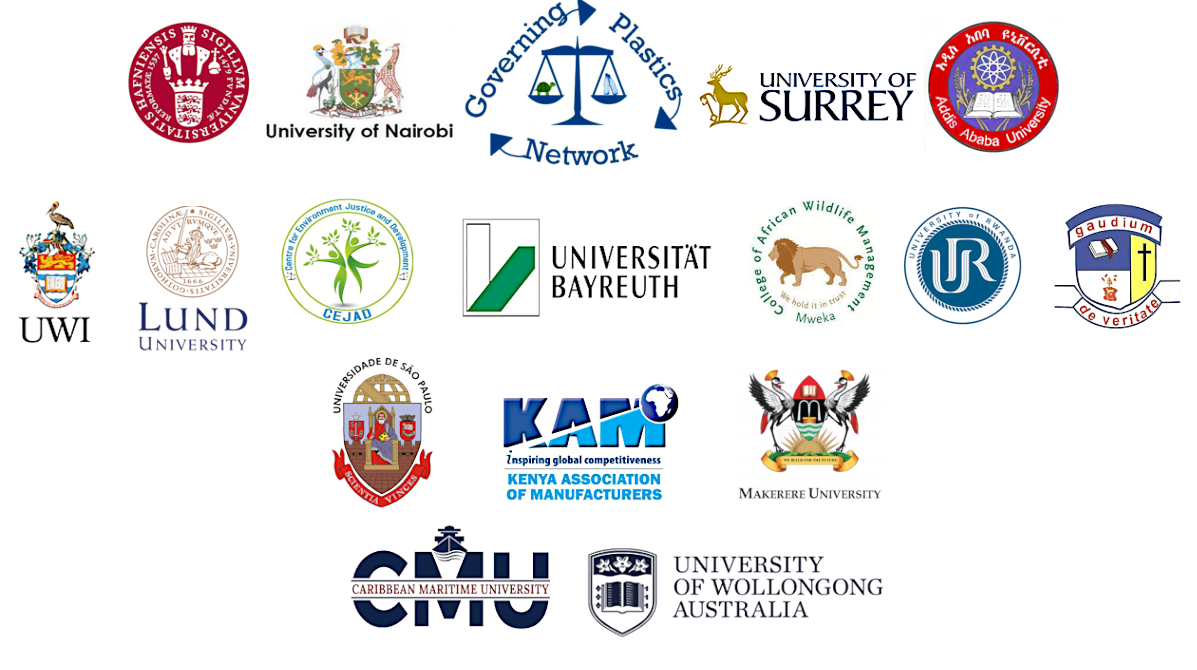 Contact us
To receive information about our activities and research, sign up to join the Governing Plastics Network.
Email: gpnp@uonbi.ac.ke
Telephone: 20-2247968/318262 Ext 28364
Address: Centre for Advanced Studies in Environmental Law and Policy, University of Nairobi, P.O. Box 30197-00100, Nairobi