Enterprise
We collaborate with businesses to develop practical solutions and business growth. We work with corporate businesses, SMEs, start-ups, national and local policy-makers.
Who we work with
We work in partnership with businesses, enterprises and government bodies to improve operational excellence across all types of industry. Examples include: Royal Mail, Tilda Rice, Surrey County Council, William Metcalf Ltd and Hastoe.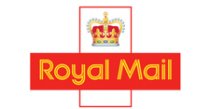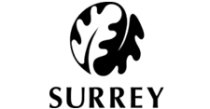 Partner with us
Find out how to become a placement and apprenticeship provider.
Study with us
Being connected matters in a world that is experiencing the dramatic effect of globalisation. We make sure that while you are studying you are connecting to business and industry with an international perspective. The pace of change is quickening and our courses can help you keep up with this.
Executive education
Our executive education works in collaboration with you to deliver tailored education that will inform effective organisational change.