Enterprise
We are experienced in working with businesses both locally and internationally across industry, from start-ups to corporates and government bodies. We have helped clients by providing research and inspired solutions that can be inputted into policy change.
Who we work with
We have partnered and collaborated with a host of organisations including, the Department for Business Innovation and Skills, Malaysian Insurance Institute and UTC Aerospace Systems.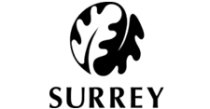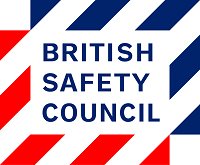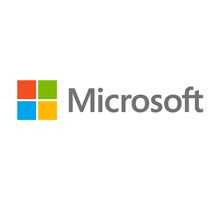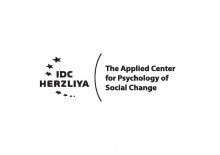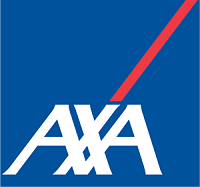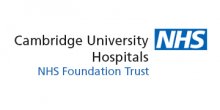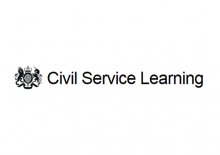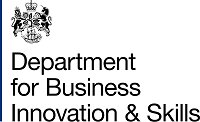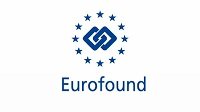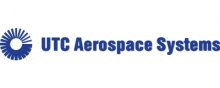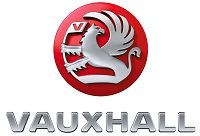 Areas of expertise
Assessment methodology
Change management
Conflict resolution
Engagement
Functional management and leadership
Human resource management
High-performance development
Leadership
Negotiation
Psychometrics
Quality of working life
Stress and wellbeing
Partner with us
Find out how to become a placement and apprenticeship provider.
Study with us
Being connected matters in a world that is experiencing the dramatic effect of globalisation. We make sure that while you are studying you are connecting to business and industry with an international perspective. The pace of change is quickening and our courses can help you keep up with this.

Executive education
Our executive education works in collaboration with you to deliver tailored education that will inform effective organisational change.