Support
In your time living in the private sector you may come up against many different challenges so it is good to know what support services are available. 
USL work in partnership with the Students' Union and Student Services Centre and combined we support students with various needs.
Events
On Tuesday 12 November we hosted our first ever USL, Halls to Home Housing Fayre. This Fayre was aimed at students moving off-campus for the first time and navigating the private rented sector. For most students this will be the first time that you have to undertake this process and you may not have considered all the aspects of what this entails.
The fayre brought together a variety of property industry suppliers as well as university support services and Students' Union groups. The event proved highly popular with around 1,300 students attending. We appreciate not everyone was able to get in to the fayre and we will be looking for a bigger venue next year with more suppliers to improve the event. For those who did not get a chance to meet all the suppliers, the details are below.
You can email us with any questions, comments or feedback usl@surrey.ac.uk
| Support services | Type |
| --- | --- |
| | Letting Agent |
| | Letting Agent |
| | Utility provider |
| | Guarantor service |
| | Rental furniture |
| | Tenant insurance |
| | Storage facilities |
| | Landlord review site |
| | Environment charity |
| | Student accommodation |
| | Local activity |
| | Local council |
| | Community charity |
| | Emergency service |
| | Emergency service |
| | SU support service |
| | Student money service |
| | SU support service |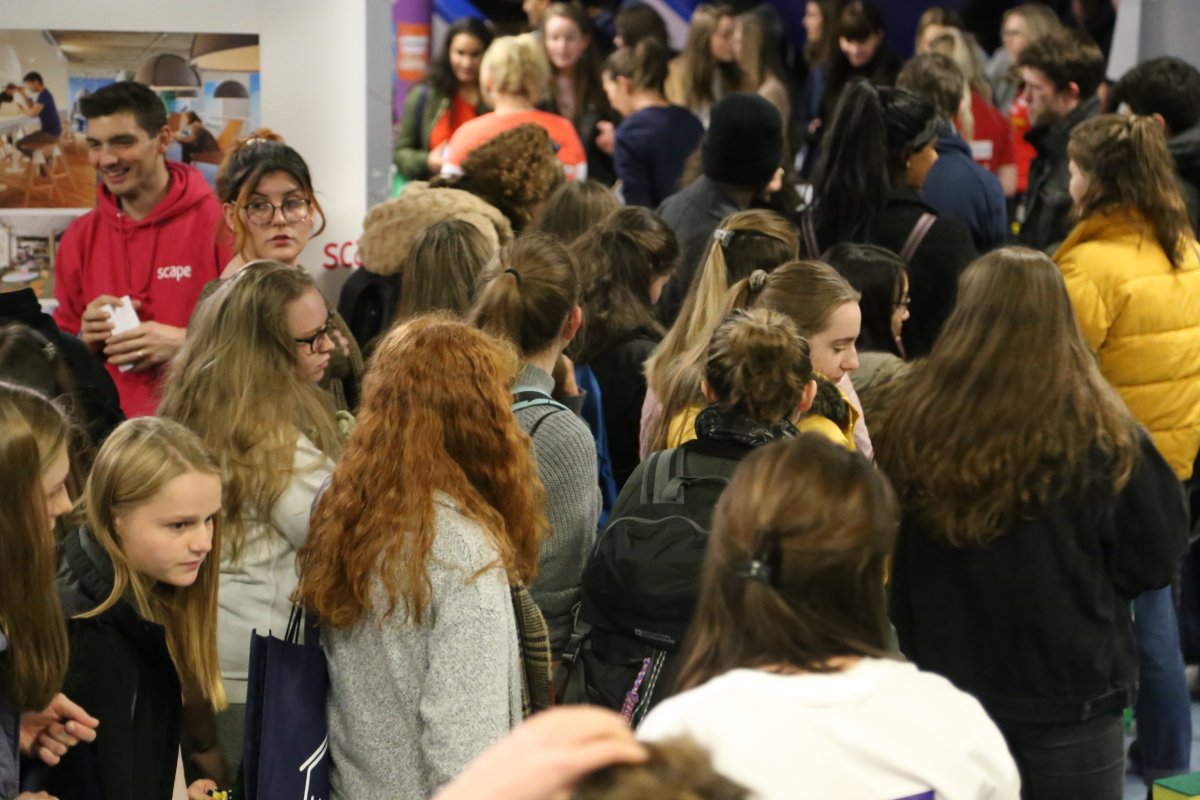 USL
Contract checking – use our Contract Guide to check your tenancy agreement. You can email USL to check any clauses you are unsure of, make sure to highlight this before sending
Advice on complex housing matters
Landlord and tenant mediation
Advice on dealing with letting agencies
Changing tenants on your contract.
University support
Students' Union
The University of Surrey Students' Union can provide housing advice and their Community Reps help act as a liaison between students and the local community.
External support providers
There are also external providers who can give you impartial advice on housing matters. Download the External Providers leaflet for more information.