---
press release
Engineering more resilient bamboo homes in the Philippines
A student-led University of Surrey project is helping communities in the Philippines build resilient and sustainable housing made from bamboo.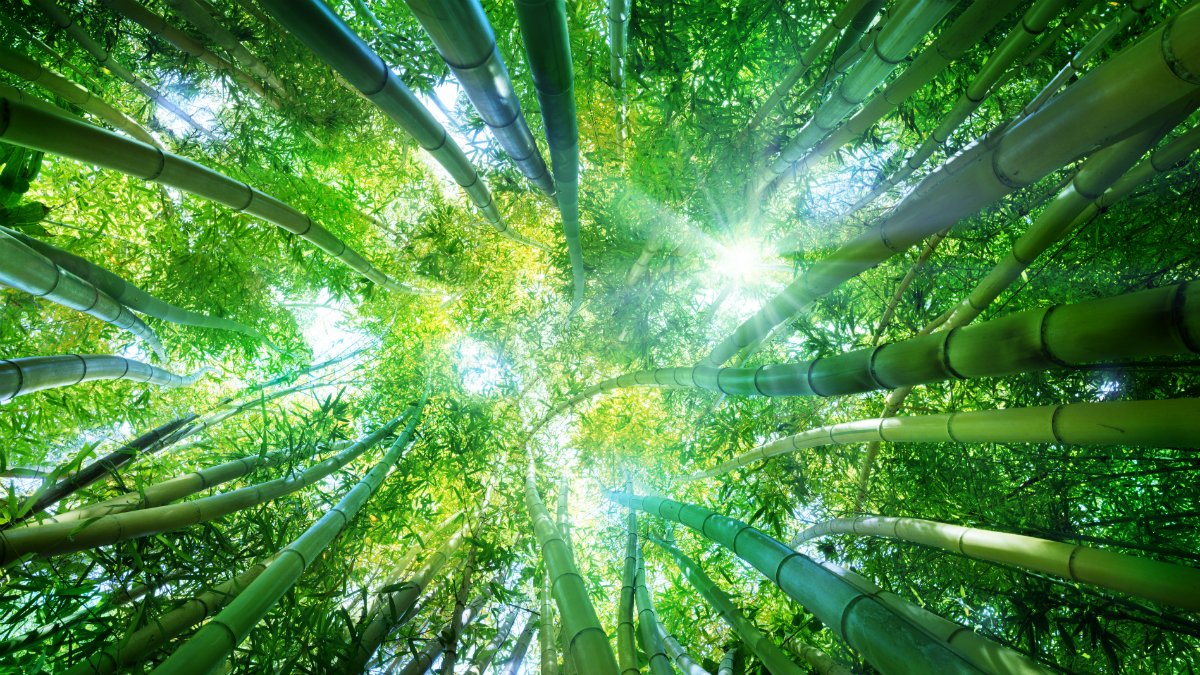 Bamboo in its natural form is a significantly more renewable material than timber and is believed to have the potential to transform sustainable construction. In developing countries such as the Philippines, bamboo is widely used for housing but a lack of structural building codes and engineered joint designs has limited its use in engineered structures.
Gian Cabanas, a final year civil engineering student at the University of Surrey, completed an award-winning research project that tested the structural performance of bamboo joint designs.  This summer, Gian, along with other Surrey students, will continue this research to better use bamboo as a construction material, with the aim of making homes more resilient to typhoons and earthquakes, and sharing this newly acquired knowledge with those living in the Philippines.
The project is an offshoot of Enactus Project Source, a student led social enterprise that has brought sustainable lighting to rural tribal communities in the Philippines – most of which are dependent on harmful kerosene lamps. The Project Source team developed a solar-powered lightbulb alternative which used recycled plastic bottles and helped to eliminate kerosene usage for 500 people on the islands of Mindanao and Negros Occidental.
Gian's bamboo engineering research has received an Atkins Prize in 2018 to recognise its contribution to the Civil Engineering discipline.
Gian Cabanas said: "Through Project Bamboo and Project Source we are leaving a lasting and sustainable legacy for the people of the Philippines who we are working with. The knowledge transfer aspect of our project is crucial – we are determined to make sure what we learn from the both projects is shared with the people who have welcomed us into their communities and their homes."
Professor David Sampson, Vice-Provost, Research and Innovation said: "We are incredibly proud of Project Source and Project Bamboo – both extremely innovative student-led projects that have the potential to save and transform lives for communities in the Philippines and countless others in developing countries. Combining modern engineering excellence with a traditional building material like bamboo is a shining example of our commitment to using science to build a better and more sustainable world."
Featured Academics
---
Media Contacts
---
External Communications and PR team
Phone: +44 (0)1483 684380 / 688914 / 684378
Email: mediarelations@surrey.ac.uk
Out of hours: +44 (0)7773 479911