---
news
Five reasons to study a course in politics, public affairs or international relations at Surrey
We spoke to subject leaders for our politics and international relations degree programmes about what makes our degrees different, and the secret behind our graduates' success.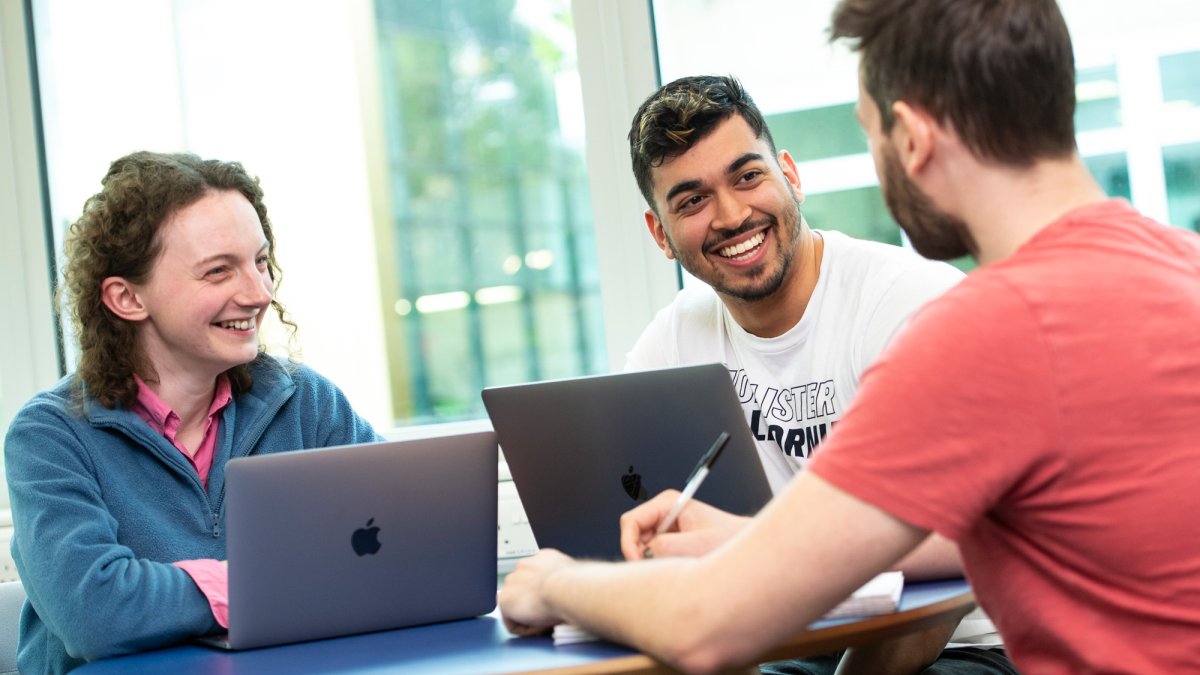 1. Innovative teaching
Within our dynamic community of staff and students, we provide seminar-focused teaching based on a combination of study and lively debate, promoting your critical thinking, decision-making and communication skills.
You will have the opportunity to get involved in:
Organising an election campaign
Running political scenarios through social media
Debates.
2. Local and international collaboration
We reflect the ever-changing political environment by participating with politics at a local, national and international level. The department holds events around the year, including
Hustings
Round table discussions
Regular events on current and topical political issues. Recent examples include presentations featuring the Catalonian Independence Referendum and Hong Kong democracy activists.
Guest speakers in the past have included the Australian High Commissioner, the UN special envoy to Somalia, former Leader of the Liberal Democrats Lord Paddy Ashdown, and political activists such as Gina Miller, as well as live link up events with residents of #notinmyname activists from Kabul.
3. Professional Training placements
Surrey's renowned Professional Training placement enables you to get first-hand experience of how politics operates in the real world, in environments such as the voluntary sector, local authorities, or an international organisation. Many of our students also use our international network of placement providers to work or study overseas, from Brazil to Singapore.
The Department will give you plenty of support in securing the right placement and during your time there. Many of our students also go on to receive a graduate job offer from their placement. Our recent students have undertaken placements at organisations including:
The House of Commons
Metropolitan Police
British Embassy
The Walt Disney Company
Virgin Media
British Airways.
4. Cutting-edge research in the classroom
All members of the Department of Politics are research-active, and bring cutting edge expertise into the classroom. Our wide selection of modules reflects not only current affairs, but also the current research projects of our staff. You'll learn from internationally-recognised academics who are at the forefront of their respective fields and who are passionate about what they teach.
In your final year, you'll also have the opportunity to get first-hand experience of the political research sphere by taking part in research labs and presenting your findings at our international seminars.
5. Graduate destinations
Studying Politics and International Relations at Surrey opens up a huge range of career opportunities, not only for government agencies, but also in areas such as journalism, market research and public opinion research, banking, law and policy analysis for international, private sector organisations.
Our graduates have gone on to work for organisations such as:
The House of Commons
Deutsche Bank
Department for Education
GfK Global
Menzies Corporate Finance
Ipsos Mori.