---
news
Published:
24 November 2020
Five reasons to study for a masters in AI at Surrey
Number one in the UK in computer vision research – the driving force behind Artificial Intelligence (AI) – Surrey is perfectly positioned to offer its MSc in AI. Find out what makes our masters course different, and how studying at Surrey could open the door to a world of exciting career opportunities.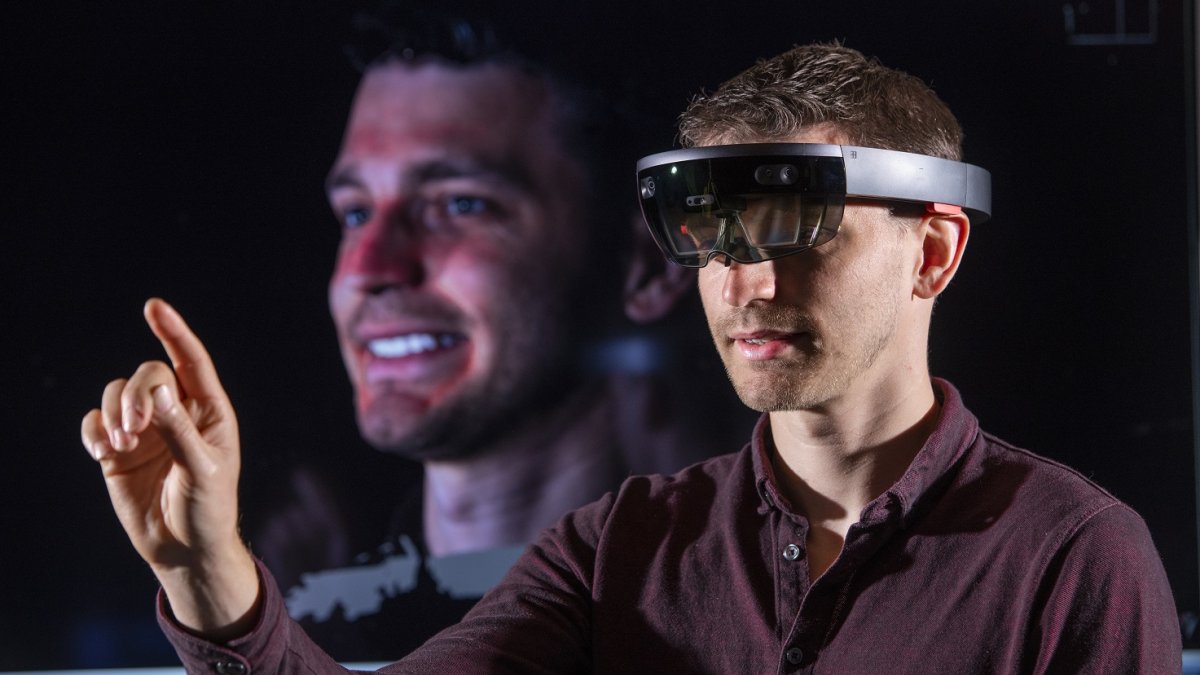 1. Uniquely broad content
Surrey's MSc in AI is the only masters course in the UK to cover the three most important aspects of AI – vision, speech and 5G – and also encompass the business, regulation and ethics aspects of modern AI, giving you a strong technical knowhow and broad understanding of the field.
 
2. Backed by world-leading research in AI
The course is built on knowledge within two internationally-renowned research centres at Surrey:
Our MSc also draws on AI@Surrey: a network of over 300 researchers at Surrey from many different disciplines who are leading AI research in collaboration with industry.
 
3. Opportunity to customise your course
In addition to 11 modules (nine technically-focused, one covering business, and one law and ethics), you'll undertake a year-long project on an AI topic that fascinates you, supervised by an academic who specialises in your chosen subject area.
 
4. Developed by academics with unrivalled experience
Among the academics who developed and are actively involved in our MSc are:
5. Exciting career opportunities
AI is predicted to deliver a 22 per cent boost to the economy by 2030 (McKinsey Global Institute 2019), but there's a huge shortage of AI talent worldwide, both to lead industry and to drive future research. Our MSc can lead to roles such as:
AI scientist at a leading global technology company like Google or Facebook
AI analyst in finance/banking or other sectors requiring a systematic understanding of AI
Entrepreneurial role, eg business start-ups focused on AI
Industry-sponsored PhD studentship at the cutting edge of AI research
 
Discover our MSc in Artificial Intelligence, and our full range of courses in electrical and electronic engineering.