---
feature
Full-length Q&A with Cled Cole
Cled Cole graduated with a BSc (Hons) in Chemical Engineering in 1978 and enjoyed a successful career as an executive at ExxonMobil, retiring out of the Singapore office as the President of the Upstream Ventures Organization in 2016. He also won our Volunteer of the Year in the Vice-Chancellor's 2022 Alumni Awards.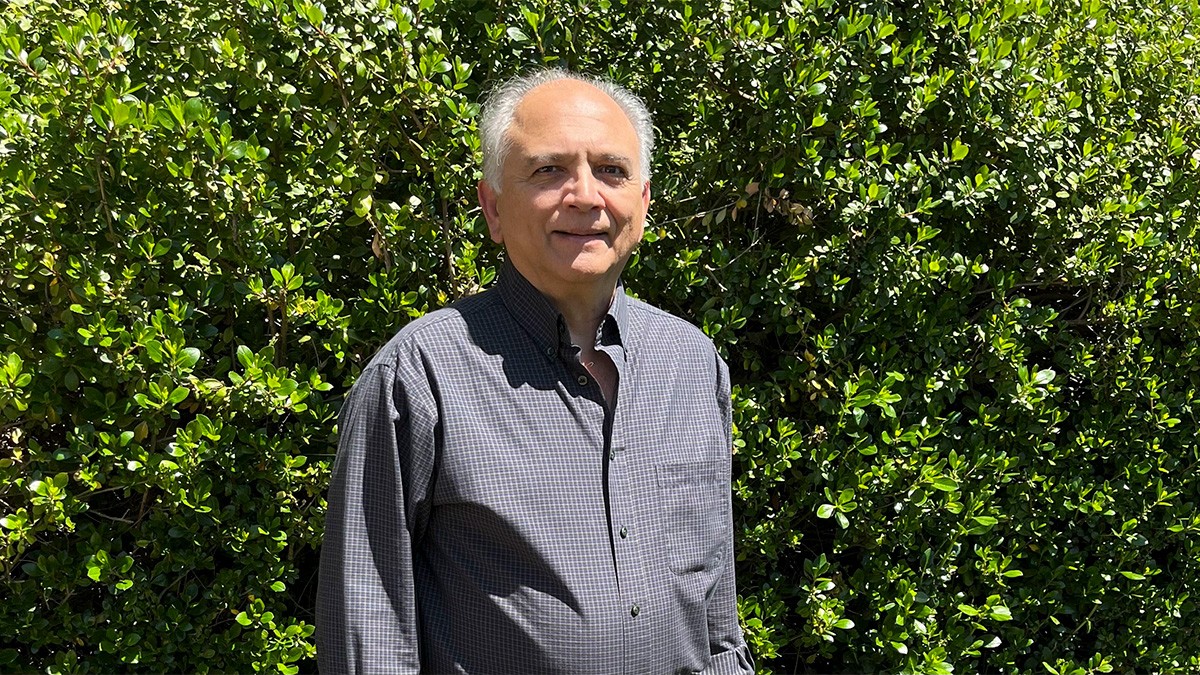 Why did you choose to study at Surrey?
I studied A Levels at Eastfields High School in Mitcham, South London, and I was a reasonably good student. I was more interested in practical work than anything too theoretical. The careers advisor picked up on this and he encouraged me to study one of the engineering disciplines. Chemical engineering seemed like a broad subject with a lot of potential career options. The North Sea oil and gas industries were also going gangbusters at the time. It seemed like a sensible choice.
What were the best bits about the course?
The fact the tutors had close connections with the chemical industry was a real asset. This was particularly important when it came to securing industrial placements.
There were also classes that introduced us to business ideas such as the stock market and economics. Professor Tailby taught these subjects and they were instrumental in widening our knowledge of the business world we'd eventually be entering.
Where did you take your industrial year?
I worked at BOC Environmental in Morden, South London. I took a gap year before starting my degree and I spent it working there. When I went back to BOC for my industrial year, it felt familiar and I was treated very well. It was a great experience.
What are your happiest memories of Surrey?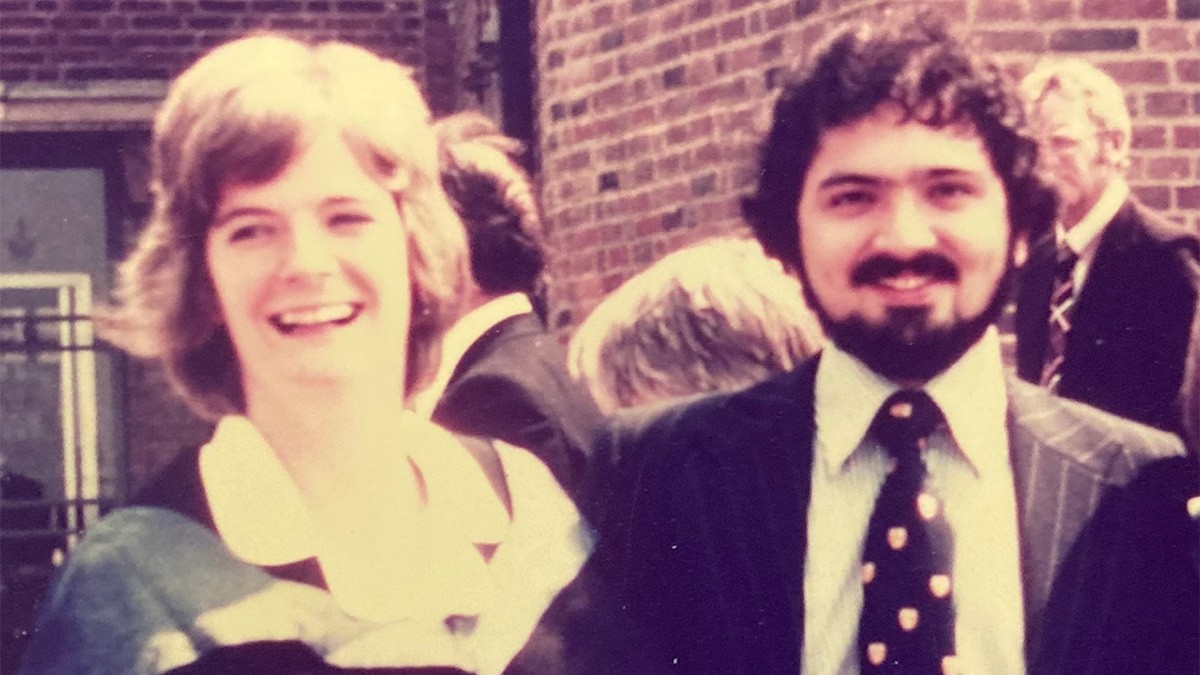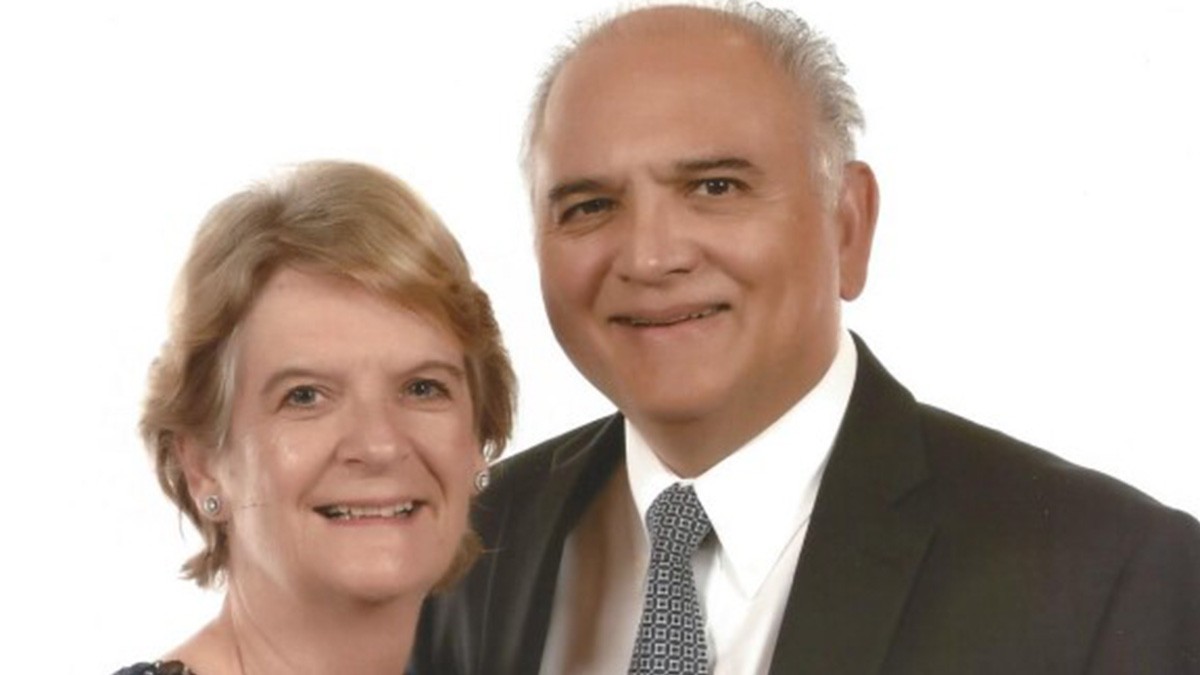 The majority of my happiest memories are related to the people I met. A lot of the friendships I made at Surrey are still going strong. Of the 24 students who graduated from my BSc class, 10 of us still get together on zoom and catch up every few months.
I also met my wife, Val, at Surrey. She studied a BSc in Human Biology, then she did a postgraduate diploma in Health Visiting. We met through mutual friends and we've been together for nearly 50 years.
What were the key lessons you learnt?
The final year project was very informative. It encouraged group work and deliverables to strict deadlines. Apart from refining the hard engineering skills you need in industry, it also focused on the soft skills, like active listening and negotiation, that you need to succeed when working with and managing both individuals and teams of people.
Can you tell me about your career following graduation?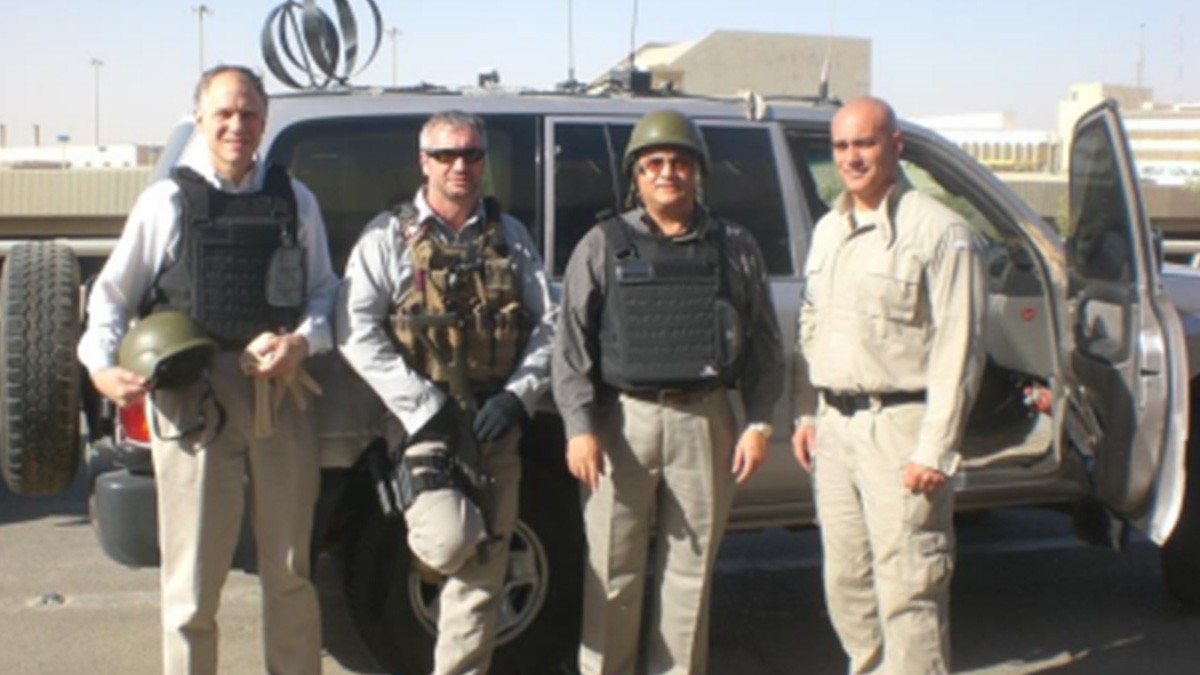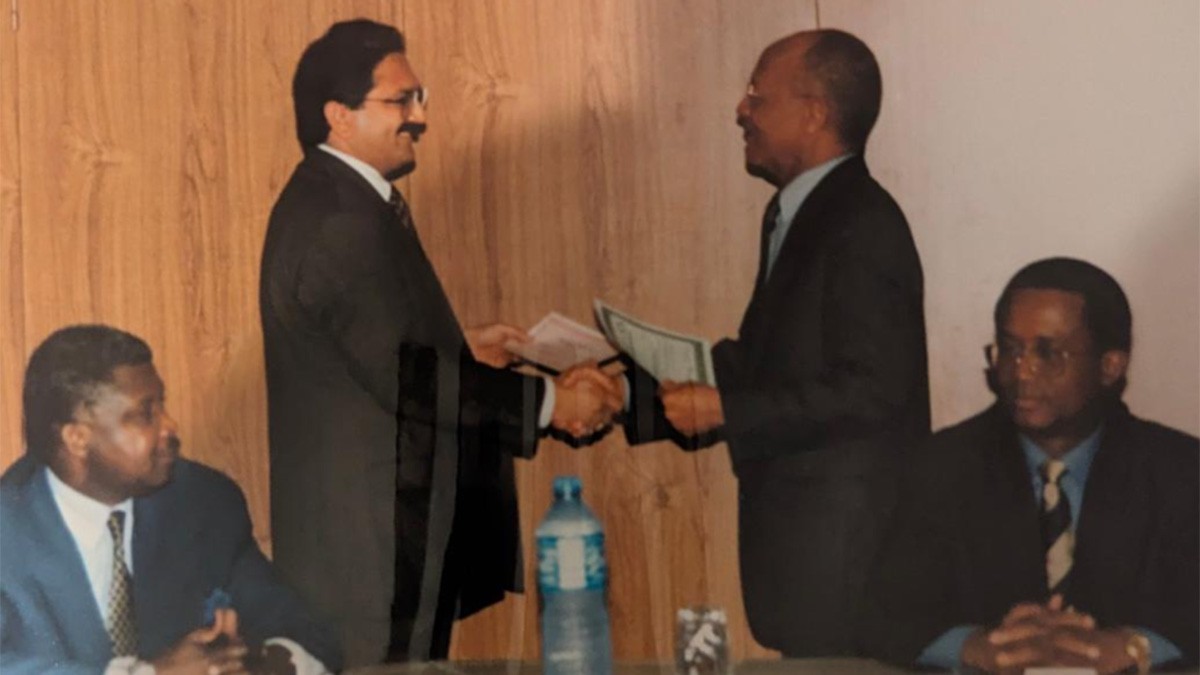 My first job post-university was with a large US EPC Contractor, Ralph M Parsons, who were based in London.
After getting married in 1981, I took a job in Calgary and later in 1985 joined Mobil Oil Canada, who later became ExxonMobil. I stayed with them for 33 years, and I worked in a variety of increasingly senior roles in areas such as chemical engineering design, project management, and Upstream mergers and acquisitions.
This meant a lot of international assignments for me and a lot of travel for my family. But we got to live in places such as Australia, Singapore, America, Saudi Arabia (twice), Germany and, of course, Canada.
One secondment saw me and my family arrive in Saudi Arabia at the start of the first Gulf War. Once it became clear that it was an increasingly dangerous situation, my family was very quickly evacuated to safety. I stayed to complete my assigned role.
What were your favourite countries?
I enjoyed living in Australia and in Canada. They were great environments to raise a family. In Calgary, you could be in the Rockies in the morning, then drive back to Calgary and play golf the same day. There was something quite appealing about that.
What advice would you give to students wanting to follow in your career footsteps?
Decide on the discipline you want to focus on as early as possible. In the early part of a career, I'd advise people to keep their interests broad. This will allow you to explore lots of different career paths, which in turn will give you more opportunities to discover what specific area you eventually might want to focus on.
Always be open to learning new skills, too. I took an MBA in 1998 and that gave me different tools that I was able to apply in my more senior roles, until I retired in 2016.
What prompted your involvement as a volunteer at Surrey?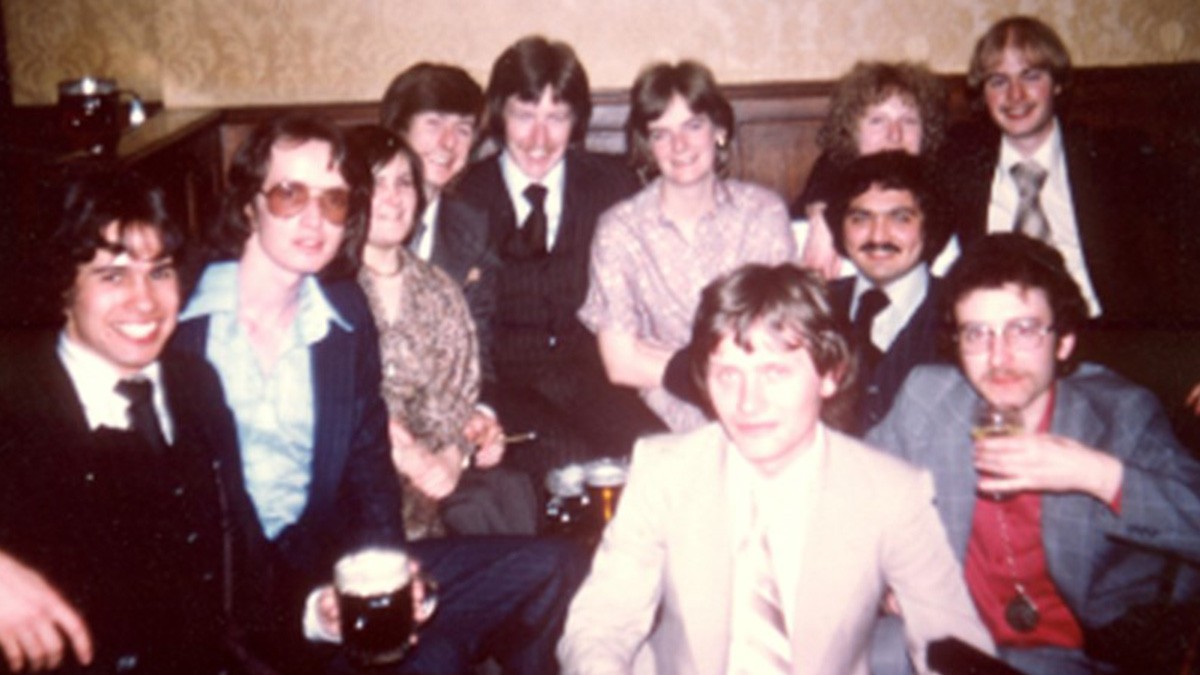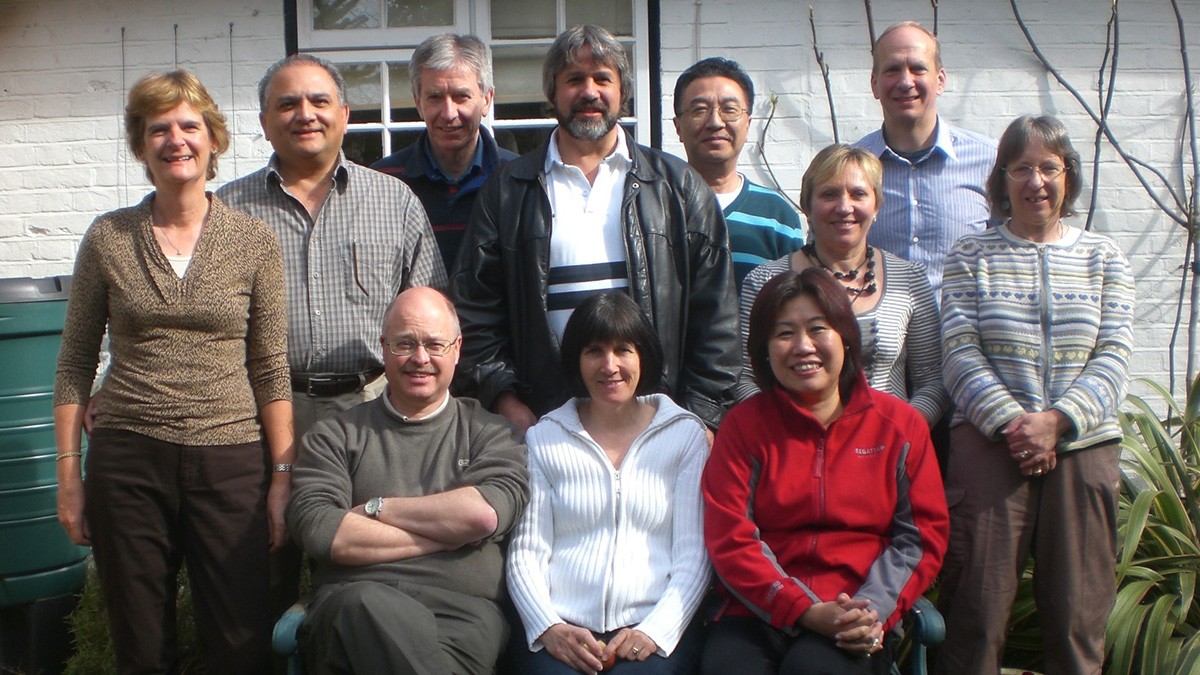 I was on a family trip to the UK in 2004 and we were on our way to Devon. We were driving past Guildford, and Val and I decided to stop off and show our sons the campus where we'd met and studied. It reminded us both what a special place it was. Around the same time, we'd received requests to take part in a volunteering capacity at the University, but the timing had never been quite right.
We also realised how lucky we'd been to study for our degrees under the old system, where we had grants instead of loans and we didn't incur huge debts at the end of our studies.
All those factors coincided and we decided to take a more active role in giving something back to a place that meant a lot to us.
What projects have you been involved in?
I've been a long-time volunteer with the University of Surrey US Board since 2005. Most recently, I've been involved with The Future Says Surrey £60 million fundraising campaign as one of its international advocates.
What other projects are you involved in?
I help nurture the next generation of chemical engineers via the Society of Petroleum Engineers e-Mentoring Program.
Is there still a project you want to complete?
At the moment, we are happily focused on Project Grandparent. We live in Houston, which is near our two sons and four grandchildren. That's a very enjoyable and hugely rewarding venture!
Finally, what does it mean to be chosen as Volunteer of the Year?
At first, I was a little puzzled as to why I'd won it. Giving something back to Surrey has always been the motivation for my involvement. It was never about winning accolades. It was simply an acknowledgement of my continued commitment to supporting the University and its aims for the long term. I certainly feel very honoured to receive this award.