---
press release
Published:
21 February 2023
Humans' talent for languages is still far more impressive than AI, say researchers of £1.7m project
Exploring the wonders of languages and how they evolve through time is the goal of a new £1.7m project led by the University of Surrey.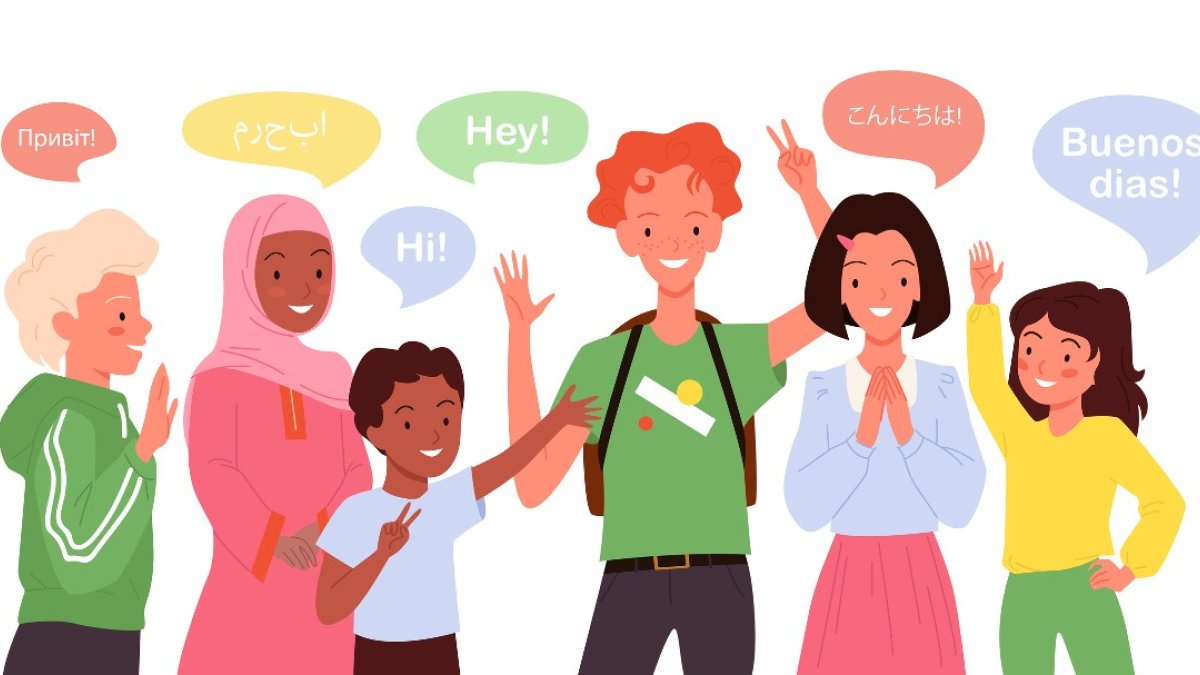 REVOLUPHON is a five-year project that will aim to understand the intimate links between how humans process language and how languages change over time.  
Professor Erich Round, project lead from the University of Surrey, said: 
"Generative AI is the buzzword of the moment, but consider the humble human who achieves linguistic miracles despite incredible constraints. We humans learn to converse fluently with the people around us within just a few short years of being born. 
"Products like ChatGPT are impressive, but they require vastly more handholding than any of us, having been fed more text than you or I could have consumed if we'd been reading eight hours a day since before the pyramids were built.  
"With this new research project, we seek to uncover the cognitive tricks humans are using to achieve such impressive linguistic performance despite our human limitations, and in turn, how those tricks and limitations might be influencing the very nature of language itself." 
The project has been funded by the European Research Council. 
REVOLUPHON will explore two bold new ideas and their impact on phonology: resource rationality and cultural evolution. 
Resource rationality examines how the mind excels despite its natural limitations. Cultural evolution investigates how culture and languages dynamically change over time. REVOLUPHON will link these two ideas together to explore a new theory of why the sound systems of human languages are organised as they are. They will do this by using computer models to test the impact of these factors. 
Professor Round added: 
"The questions at the heart of this research have been on my mind for over a decade, since my PhD studying Kayardild, one of humanity's most complex languages, spoken by Aboriginal elders on a low, sandy island off the north coast of Australia." 
### 
Notes to editors
Professor Erich Round is available for interview  
Featured Academics
---
Media Contacts
---
External Communications and PR team
Phone: +44 (0)1483 684380 / 688914 / 684378
Email: mediarelations@surrey.ac.uk
Out of hours: +44 (0)7773 479911