---
press release
Published:
27 October 2023
Imagination Café: University of Surrey's innovative approach to dementia care through art and research
A pop-up tea party promoting creative approaches to dementia care will take place at New House Art Space in Guildford on 1 November, from 2 pm to 4 pm.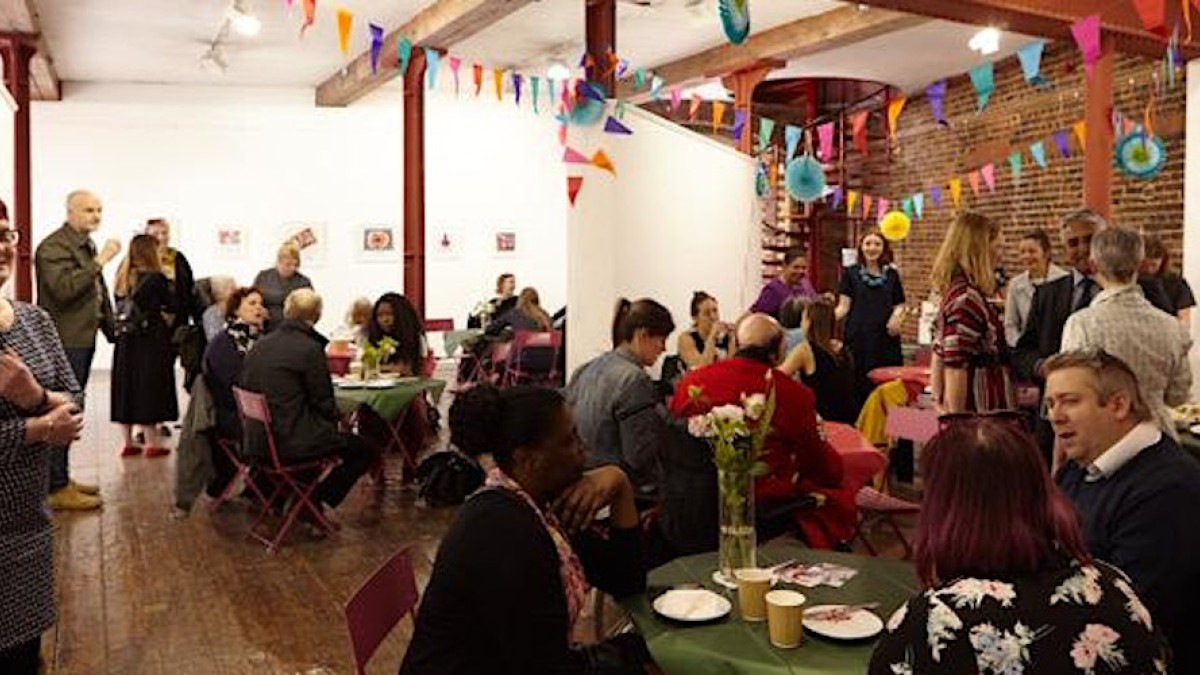 The 'Imagination Café' will showcase the University of Surrey's creative and multisensory research into dementia care, complemented by an exhibition of artwork created by individuals living with dementia, courtesy of Arts4Dementia. Additionally, the Café will offer light refreshments, and attendees will have the chance to join an art workshop. 
While the event is free, visitors are encouraged to reserve a space on the event's website for catering purposes. The New House Art Space welcomes all wishing to explore their exhibitions or to purchase hot beverages and light snacks. 
 
Victoria Tischler, Professor of Behavioural Science at the University of Surrey, commented: 
 "In a world where dementia affects so many, exploring and championing creative approaches to care is paramount. The Imagination Café stands as a testament to the power of art, community, and research in effecting real change. By creating an inclusive space, we aim not only to raise awareness of dementia but also to cultivate understanding and empathy." 
Dr Chloe Asker, Research Fellow in Psychology at the University of Surrey, stated: 
"Engaging with the arts can unveil new pathways of connection and comprehension for those living with dementia. In the University of Surrey's School of Psychology, our commitment is to spearhead such breakthroughs, highlighting that dementia care extends beyond medical measures to nurture community and wellbeing." 
This pop-up event is a feature of the Festival of Social Science – a series of events that explore the world of social science, from how society has shaped our local areas to behaviours that help fight climate change. The ongoing Festival, supported by the Economic and Social Research Council (ESRC), concludes on 17 November.  
Professor Tischler and Dr Asker are available for interview upon request.  
For more information, please contact the University of Surrey's press team via mediarelations@surrey.ac.uk. 
Featured Academics
---
Media Contacts
---
External Communications and PR team
Phone: +44 (0)1483 684380 / 688914 / 684378
Email: mediarelations@surrey.ac.uk
Out of hours: +44 (0)7773 479911