---
feature
Published:
22 October 2020
An insight into careers for postgraduate researchers
Clare Wunderly, Head of Researcher Development & Employability at Surrey's Doctoral College, shares her thoughts on career opportunities for prospective researchers.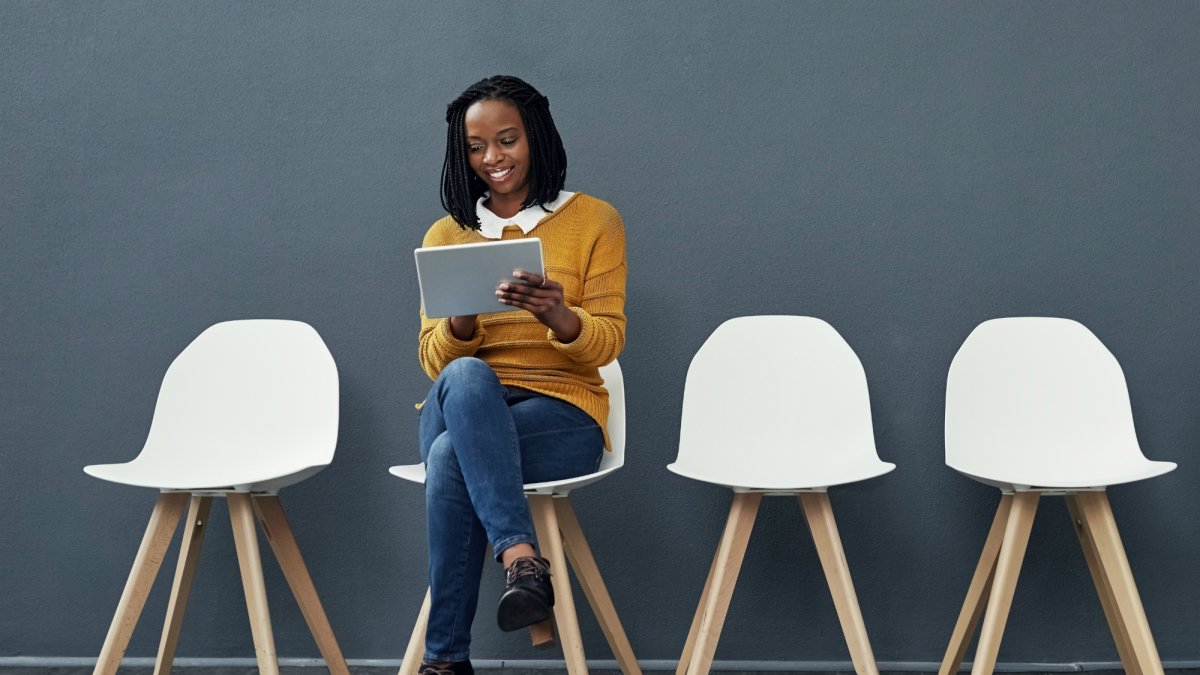 As a postgraduate researcher, your career decisions will depend on your interests, values, previous experience and the opportunities available. Here at Surrey, we encourage all our researchers to be open to, and aware of, the breadth of career paths available.
These include roles which are closely connected with academia, such as becoming a research fellow, as well opportunities in research institutes, government agencies or commercial organisations. It is also possible to find fulfilling career options using your knowledge and transferable skills, for example in consultancy or even in starting your own business.
Our PhD graduates have transitioned into several of these career paths, including:
Postdoctoral research associates
Fellows at national and international universities
Lecturers
Data analysts
Engineers
Project managers
Consultants
Trainee patent attorneys
Self-employed professionals.
The type of industries and organisations they go on to work for are equally varied. To name a few, previous graduates have successfully secured posts at:
Leading arts charities 
Major broadcasting and telecommunications companies 
Internationals banks  
World conservation organisations
Motor manufacturers involved in Formula One
Universities, including Surrey, Kings College London, the Open University and Cambridge
Audit and tax advisory services
NHS
Civil service
National Physical Laboratory
United Nations agencies.
As we move to a more sustainable management of Covid-19, there remains uncertainty of the longer term impact for careers across many sectors.
However, what we do know is that of the top 15 skills which will be in demand in 2025 (as identified by the World Economic Forum[1]),  many include the higher level skills that can be developed as a result of undertaking a PhD (for example, analytical thinking and innovation, complex problem solving, and critical thinking and analysis).
Now more than ever before, we need the knowledge and expertise that researchers across all disciplines can bring to help solve the challenges of our ever-changing world, and it is important not to underestimate the contribution that you can make.
[1] The Future of Jobs Report 2020 - World Economic Forumhttps://www.weforum.org/reports/the-future-of-jobs-report-2020/
Explore more
Find out more about our postgraduate research opportunities and about support from the Doctoral College.