---
news
"London in the 1960s was the place to be"
Carolyn Crompton (nee Turner), who studied human relations, tells us what life was like at Battersea College of Technology, the forerunner institution to the University of Surrey, in the 1960s.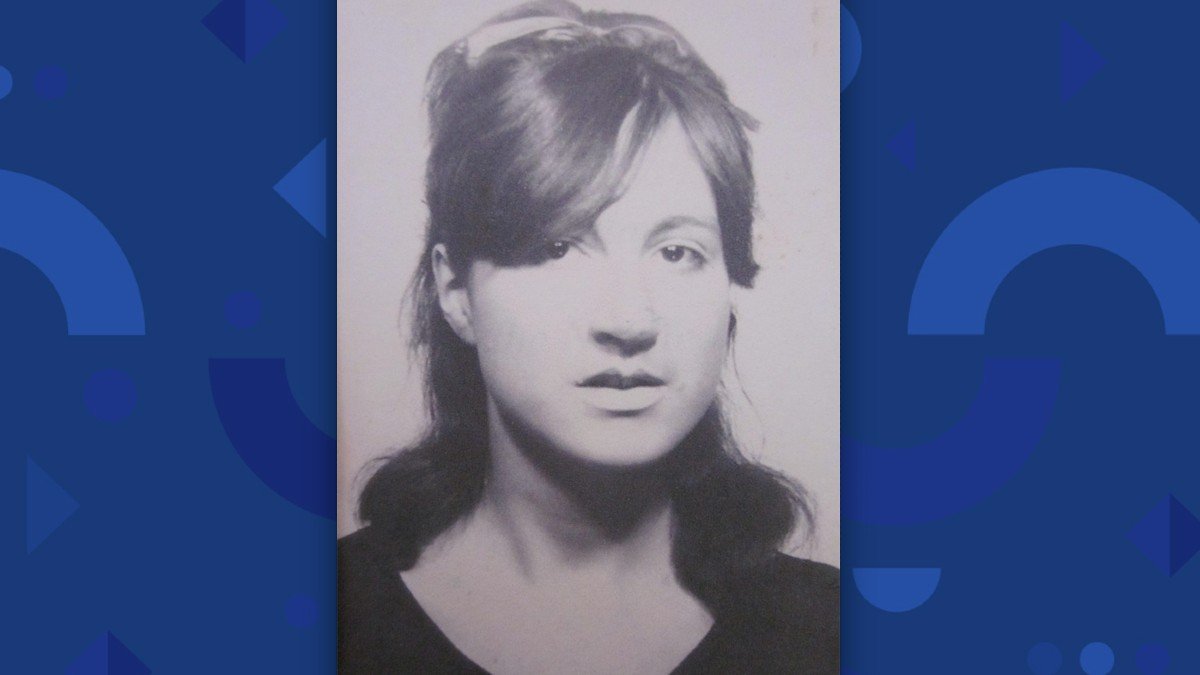 Why did you study at Battersea?
I wanted to study in London and, in 1964, Battersea was about to gain university status. I had to go through clearing as my original choices of institution were out because of my grades. At 17, I was also considered too young for many other humanities courses in higher education.
Why did you study human relations?
I wanted to take social sciences and I thought I might become a probation officer. Generally, I loved the course as it was so varied. I wasn't massively keen on the economics and statistics parts of it. But I loved doing all the psychological and developmental testing of subjects. I also enjoyed studying literature, particularly George Orwell, and I liked the mental stimulation of philosophy
How was student life in London?
I couldn't get into halls, so I spent the first term in 'digs'. Once I got into Clapham Common Northside hostel and made a group of friends, it was excellent. Being in the 'real world' was better in many ways than being on a campus.
Life as a student in the 1960s was pretty wonderful. It was probably much more academically regulated than today, with regular lectures and access to a superb library. There was little pressure to conform or spend lots of money. It felt like we were all 'in it together'. London in the 1960s was the place to be.
I understand you saw The Moody Blues…
It was a gig in the Main Hall at Battersea. The dress code was pyjamas and nighties. The Moody Blues were the highlight of the evening and, as it got later, they woke us all up with a debut rendition of their great hit, Go Now. It was a resounding success. The student bar did a roaring trade that night. We all headed home in the early hours on late-night trains still dressed in our nightwear.
Did you see other gigs there?
I mostly headed across to Chelsea Arts' College for bands and I regularly saw Georgie Fame, Manfred Mann and Alan Price. I was also a steward at the Glad Rag Ball in Wembley, 1964. I saw the Rolling Stones, Long John Baldry and many other artists. It was a fantastic night. To be totally honest, I didn't do much stewarding.
Were you a member of any clubs?
Not really. I wasn't much of a 'joiner', so I didn't really belong to any. But I did go on several marches with my friends who were attached to various left-wing political groups.
What's your over-riding memory of your time at Battersea?
It was the best of all worlds. There was structured studying, but you had freedom to have fun and enjoy friendships. In my case, I was also guided by a great personal tutor in Miss Evans, who was a great listener and advisor.
What did you do after you graduated?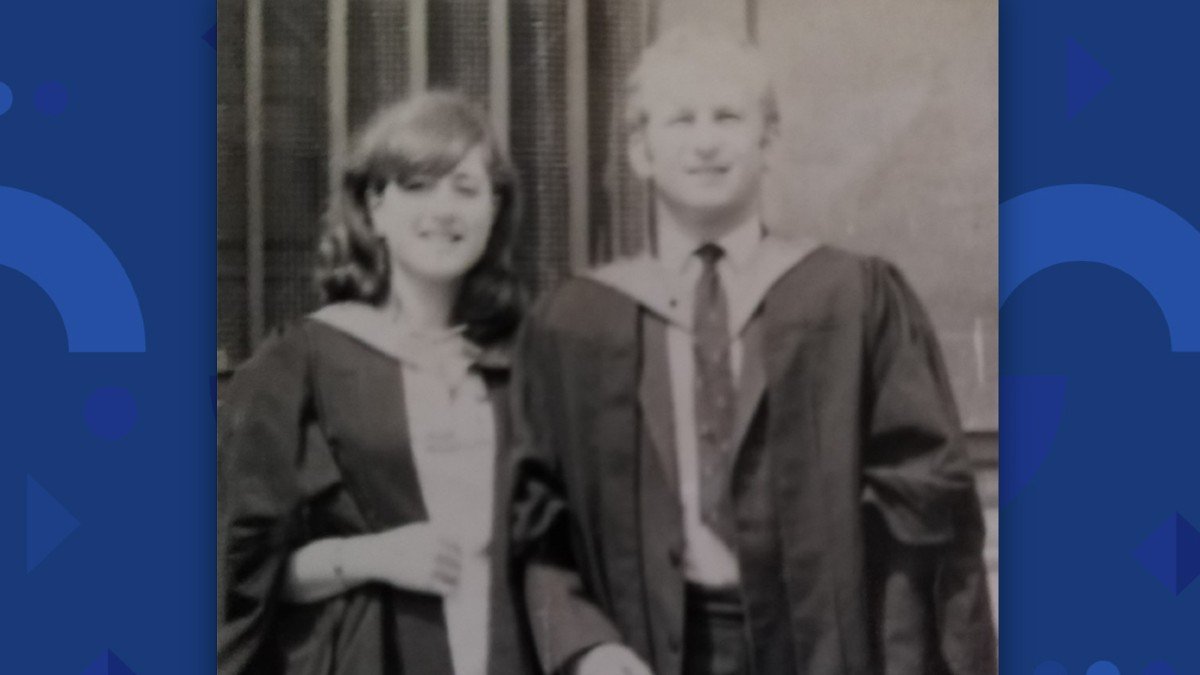 I went to Southampton University to study for a Certificate in Education. I qualified, but I never went into teaching. I was a bit young and indecisive. I'm afraid I didn't use my qualifications as I should have, unlike several of my friends who knew exactly where they wanted to go! I'm now retired after a long period of working in the NHS, mostly in medical records and diagnostic coding. I also did a short stint as a wedding registrar and exam invigilator.
Looking back…
Sadly, my time at Battersea didn't greatly influence my career. It made me more educated and it gave me a greater experience of the world, but I didn't really use my specific qualifications. I couldn't really say I utilised my course in my future career choices, as I obviously should have done!
Finally, what advice would you give to the 17-year-old version of yourself?
To have more confidence in my abilities and to make the greatest possible use of the skills you have and those you've acquired. Basically, don't ever sell yourself short.