---
news
Mastering your studies at Guildford School of Acting
Alessandro Rossetti, an MA Stage and Production Management graduate, tells us his favourite places to hang out on campus, things to do in Guildford and what he did to prepare ahead of his studies.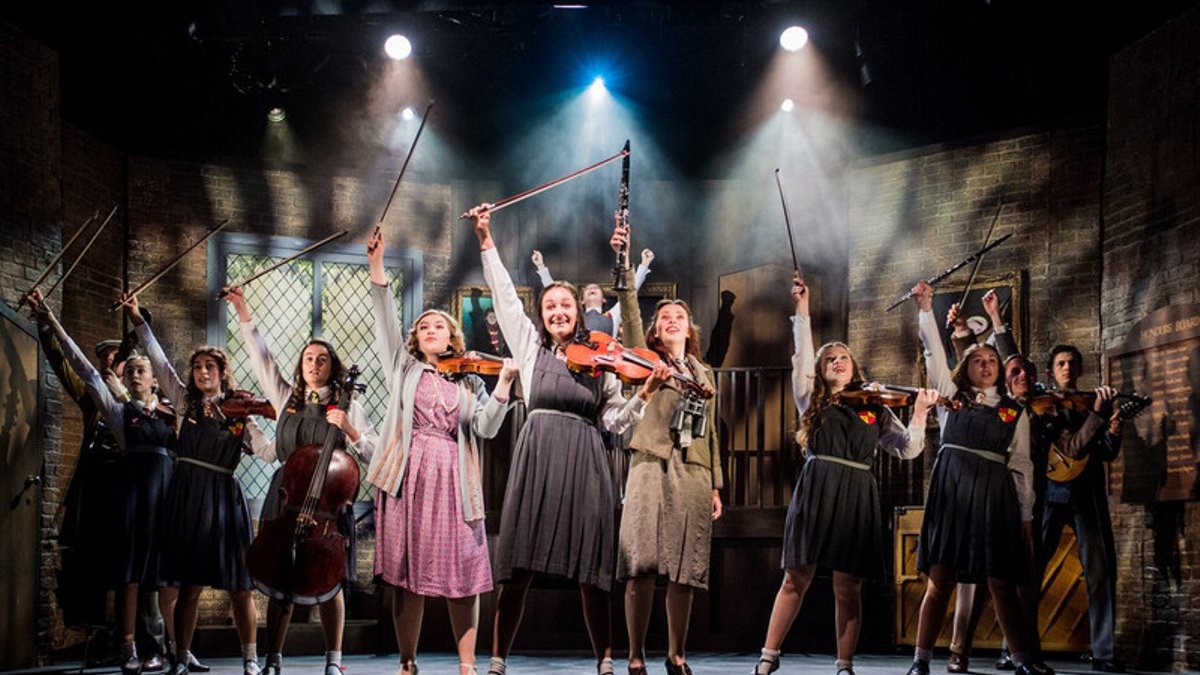 What stood out about Surrey?
Surrey offers an incredibly tranquil environment for studying. You're able to escape from the frenzy of city life, while immersing yourself in the beautiful surroundings.
What was your favourite thing to do on campus?
There are lots of sports and societies that allow you to have a break from your studies. Surrey Sports Park was my favourite place to go. The facilities are so well-equipped and suitable for every sport lover.
Where was your favourite place to study on campus?
I've always enjoyed studying in the Library, which is open 24-hours a day, seven days a week. It provides a great service for students because it has lots of great tools for everyone, from books to computers, movies to score sheets, and music to online archives.
Where was your favourite place to hang out with friends?
There are so many places. But if I have to choose one, I'd say Tudor Antiques, the 1920s-themed speakeasy bar on Guildford High Street. I went there with my flatmates for the first time on Christmas Eve and we all fell in love with it, and we started to go there frequently.
What was your favourite thing about Guildford?
I enjoyed going to the park on the banks near the Yvonne Arnaud Theatre. You're surrounded by nature and you can sit in the beautiful riverside bar.
Did you do anything over the summer prior to prepare for your studies?
Before starting my studies, I got a work experience job as a Stage Manager and Venue Technician for the Edinburgh Festival Fringe, running a venue which hosted 10 shows a day. It was really challenging, but it allowed me to understand working dynamics in the UK.
If you could go back in time and do one thing before your studies, what would it be?
I wish I was more proactive in terms of signing up to extracurricular activities at Surrey.
What 5 items would you recommend bringing?
Sports clothing
Hiking shoes
Camera
UK plug adapter
If you can, bring a car because there a lots of magnificent nature spots outside of Guildford.
What other advice would you give to first-year students starting in September?
Buddy up with someone when rating student property
Join a society to meet new people with the same interests
Try to schedule in a full day off each week to relax – it's essential for personal wellbeing
Start networking within your local industries – this really helped me understand what I wanted to do once I graduated. Thinking ahead is the key to success after graduation!
Learn more about postgraduate study at Guildford School of Acting.