---
press release
Milton Mermikides appointed 37th Professor of Music at Gresham College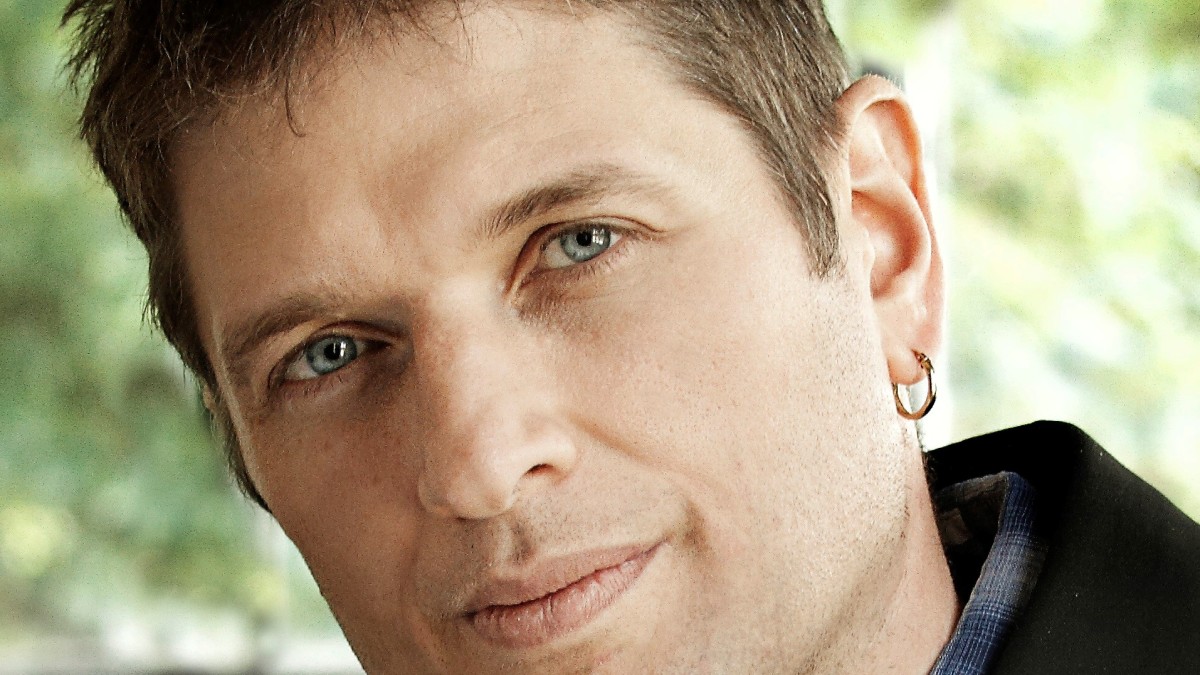 As ​Professor of Music at Gresham College, Milton will deliver six lectures a year to a live and online audience on various music-related topics. His first is entitled 'The Nature of Music', and it examines the universal building blocks of music and the very limits of music's potential. 
Milton continues the 426-year-old tradition of the College of delivering free lectures aimed at the public within the City of London and beyond, with over eight million views of lectures online last year alone. 
Previous Gresham Professors include John Bull, John Taverner, Joanna MacGregor, John Dankworth, Christopher Hogwood CBE and Iannis Xenakis. ​ ​ 
Milton Mermikides is currently Associate Professor of Music at the University of Surrey, from where he graduated with a PhD in Music in 2011. He now lectures undergraduate and postgraduate students in the Department of Music & Media, supervises PhD students in a range of topics and is Deputy Director of the International Guitar Research Centre. 
He presents, teaches and researches a wide range of musical topics and styles (including jazz, electronic, pop, Western classical and traditional global music forms), and has a particular interest in the intersection of music with other disciplines. 
Milton Mermikides comments: 
"It is an enormous privilege to take on the role of Professor of Music and continue in Gresham's tradition of music professors who are also composers and practitioners. After four centuries, there is still so much to share – and so much yet to discover – about this ancient, universal and profound human endeavour of music.' 
Dr Martin Elliott, Provost of Gresham College, said: 
"Milton is a jazz guitarist with a difference. Apart from being a brilliant musician, he is also a great collaborator with other artists and disciplines, from mathematicians to neuroscientists. We look forward to a fascinating series of lectures which will, I think, redefine how many of us think about music."  
Media Contacts
---
External Communications and PR team
Phone: +44 (0)1483 684380 / 688914 / 684378
Email: mediarelations@surrey.ac.uk
Out of hours: +44 (0)7773 479911