---
press release
Published:
27 September 2023
National recognition for University of Surrey's engagement of business and the public with research
The University of Surrey has delivered a 'strong' performance in Research England's new assessment of UK universities' efforts to meaningfully engage public, community and business audiences with research that yields real-world impact.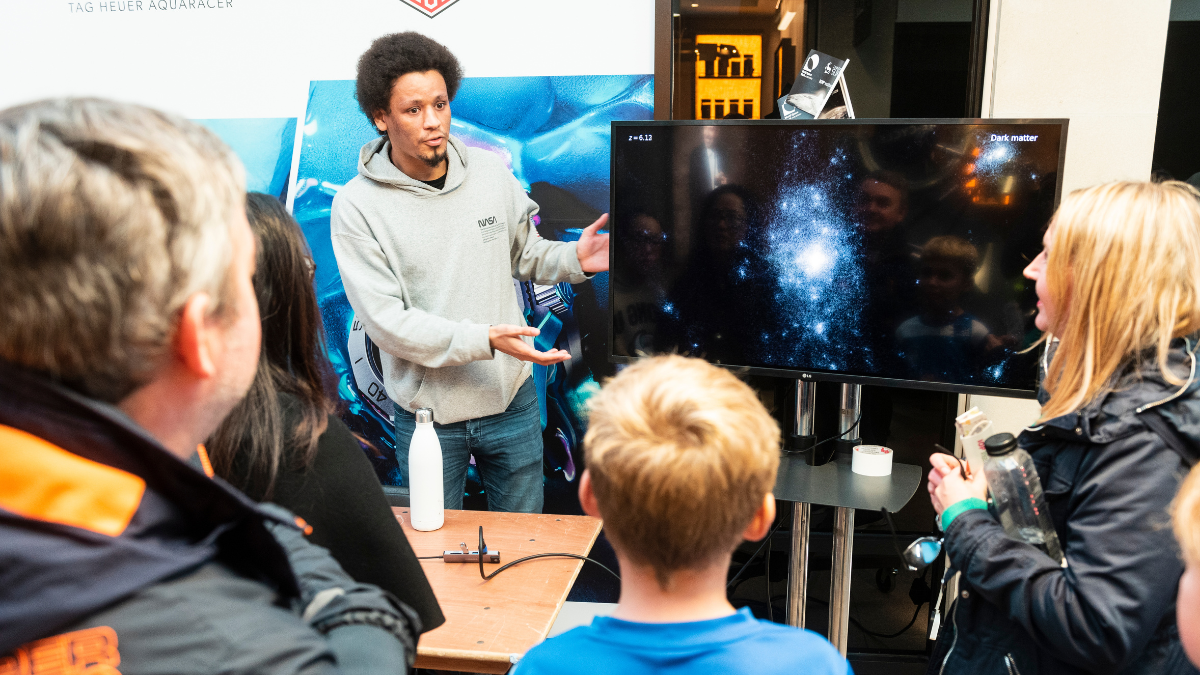 The Research England Knowledge Exchange Framework (KEF) results announced on Wednesday 27 September 2023, call out Surrey's strong progress in its Public and Community Engagement with research areas, alongside continued strong performance in 'Working with Business' and 'Intellectual Property and Commercialisation' areas). Continuing Professional Development (in Research) and Graduate Start-ups were also recognised as having improved.  
KEF has evolved to become the key benchmarking exercise through which all English Higher Education Providers (HEPs) are judged on their Knowledge Exchange activities. This third iteration of the annual KEF exercise – dubbed KEF3 – uses data gathered up to July 2022 and a more accessible methodology to examine the performance of Universities Knowledge Exchange activities from a variety of different perspectives. 
Caroline Fleming, Co-Director of Innovation strategy and the newly appointed Director, Surrey Innovation District, led the KEF3 exercise for Surrey. Commenting she said: 
"I'm delighted to see that our university has really grown and been recognised for its engagement with the public through our research, a key metric as we seek to make a real positive contribution to society.  
"We have also maintained the highest possible engagement levels in the fields of 'IP/commercialisation' and 'working with business': an accomplishment we have consistently achieved since the KEF methodology was launched. This exceeds the average achieved by comparable universities and reflects a strategic focus on these critically important areas of knowledge transfer. 
"Our KEF profile recognises the University of Surrey's consistent commitment to commercialising the knowledge from our world-class research for the benefit of society, via a strong portfolio of regional, national and international industry partnerships." 
The latest dashboards are available on the KEF's interactive website and illustrate how strongly Surrey is performing against its peers in a very competitive sector.   
For the purposes of KEF, Research England groups universities in "clusters" – which means Surrey is compared with universities with similar levels of research intensity and research funding. 
Media Contacts
---
External Communications and PR team
Phone: +44 (0)1483 684380 / 688914 / 684378
Email: mediarelations@surrey.ac.uk
Out of hours: +44 (0)7773 479911