---
press release
Published:
14 September 2021
NHS staff may have experienced "betrayal-based moral injury" during Covid-19 pandemic, finds study
A new study suggests that NHS staff may benefit from support for "moral injury" and feelings of betrayal that arose during the COVID-19 pandemic.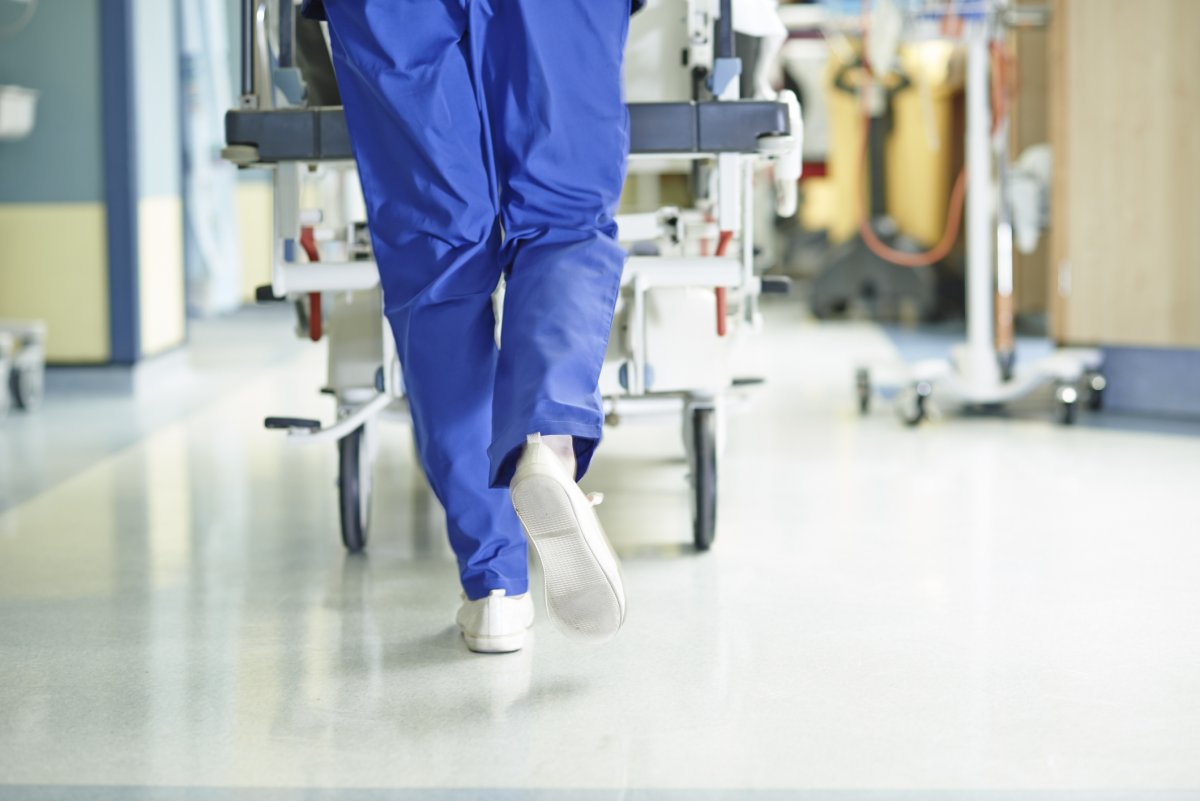 In a paper published by the APA journal Psychological Trauma: Theory, Research, Practice, and Policy, researchers from the University of Surrey interviewed 16 NHS staff working in frontline settings during the Covid-19 pandemic from March to November 2020, who self-reported feelings of burnout. 
The study, although small in scale, explored whether burnout for NHS clinical staff may include elements of "moral injury", whereby individuals experienced distress when those in positions of authority are perceived to have acted contrary to an ethical code.  
Of those interviewed, the majority said they felt abandoned by leadership, either within their NHS services or by the government, with some describing feeling disposable. One participant highlighted a sense of being 'cannon fodder', and another said they felt that if they died as a result of Covid-19, their death would be meaningless to the government .  
Study participants described an absence of accountability and dishonesty from leadership, particularly in relation to the lack of Personal Protective Equipment and the risks undertaken by healthcare staff during the pandemic, and identified the negative impact this had, aggravating their experiences of distress and burnout.  
The research concludes that the NHS should prioritise "moral repair" to avoid a longer-term fractured relationship with the organisation. 
 Dr Paul Hanna, Clinical Psychology Research Director at the University of Surrey, said:  
"Since March 2020, both the pressure on staff and their resilience have been remarkable. My hope is that our findings can help inform guidelines for staff who have been working clinically during the pandemic and help shape how they can best be supported as we move forward through 2021 and beyond. " 
Lorna French, Trainee Clinical Psychologist at the University of Surrey, said:  
"Over the past year, the Covid-19 pandemic has brought unparalleled pressure and stress to staff and created huge changes in practice to healthcare systems across the world, the NHS being no exception. Our findings suggests that more needs to be done to help leadership rebuild trust with NHS staff and support those who may be struggling with feelings of moral betrayal." 
Media Contacts
---
External Communications and PR team
Phone: +44 (0)1483 684380 / 688914 / 684378
Email: mediarelations@surrey.ac.uk
Out of hours: +44 (0)7773 479911