---
press release
Published:
18 October 2019
Parenting, driverless cars and work humour among topics of free talks and events with leading academics
Following its £900,000 award from the Economic and Social Research Council (ESRC) to fund an Impact Acceleration Account, the University of Surrey is taking part in the ESRC Festival of Social Science, which runs from 2-9 November.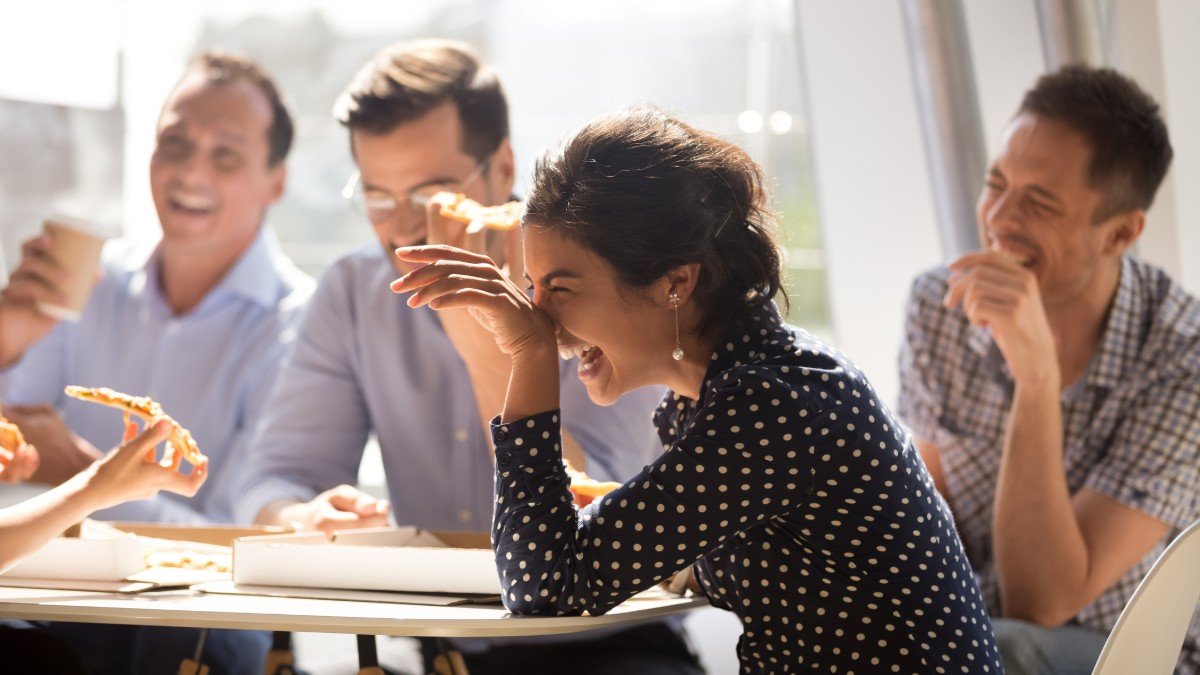 Tickets for all the events are free and can be booked through Eventbrite. The University's events include:
Professor Karen Bullock, Co-Director of the University of Surrey's ESRC Impact Acceleration Account, said: "These events are a chance for everyone to find out more about some of the varied social science research undertaken here in Guildford. Find out how your workplace could benefit from more humour. Bring your bump or baby and learn how to negotiate the maze of advice for new parents. Screen-print a bag that makes a statement about the history of psychology and prejudice. Join a debate about how driverless vehicles could help Surrey and hear about new ways to charge electric cars."
The ESRC Festival of Science offers events to members of the public, young people, businesses and policymakers. Its 450 national events offer a fascinating insight into some of the country's leading social science research and how it influences our social, economic and political lives. The University of Surrey's contributions aim to promote awareness of its social science research to new audiences with the ultimate aim of building the real-world impact of that research.
Featured Academics
---
Media Contacts
---
External Communications and PR team
Phone: +44 (0)1483 684380 / 688914 / 684378
Email: mediarelations@surrey.ac.uk
Out of hours: +44 (0)7773 479911