---
news
Published:
11 December 2020
Professor Angela Druckman is new Director of CES
Credit: University of Surrey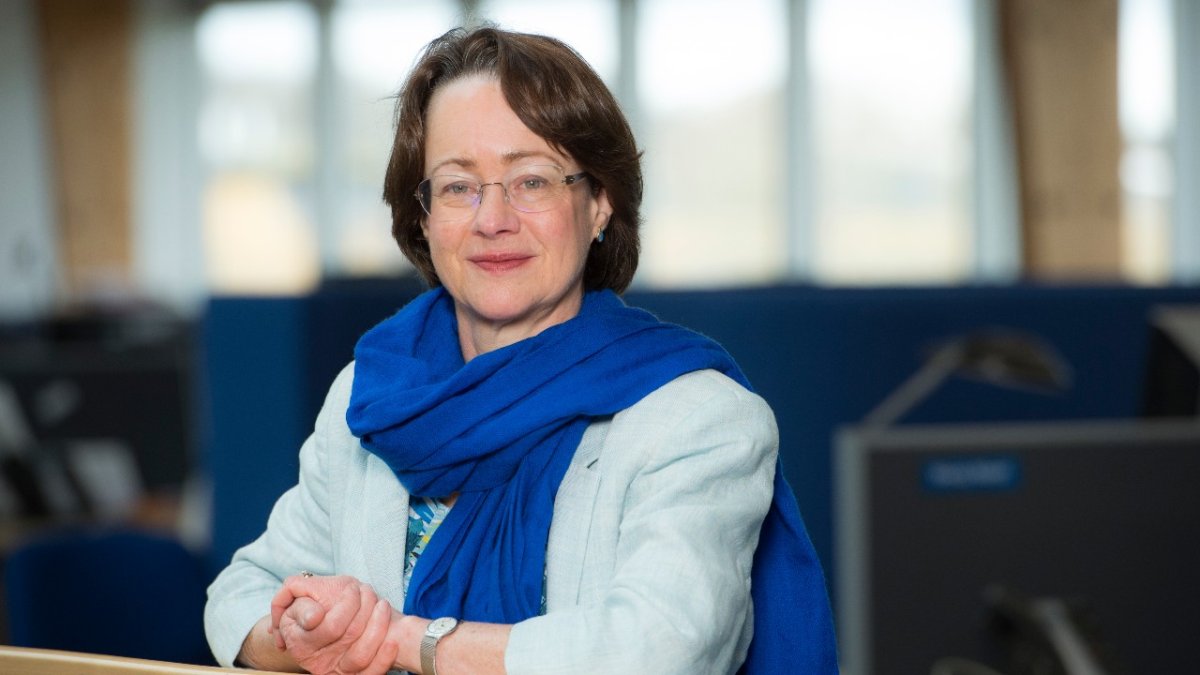 CES is an internationally acclaimed centre of excellence on sustainable development, established by Professor Roland Clift in 1992. CES applies inter-disciplinary approaches to the analysis of complex systems, integrating engineering and science-based disciplines with insights from the economic and social sciences. From this, action-oriented and policy-relevant responses to environmental and social issues are developed.
New director
Professor Druckman is Professor of Sustainable Consumption and Production, and lead for Sustainability in the Curriculum for the University of Surrey. Druckman read Engineering at the University of Cambridge and achieved Chartered Engineer status through working in electronics research and development.
She subsequently had a wide variety of experience, including lecturing in electronics, developing a highly successful IT company and campaigning on climate change issues. Her current research focuses on investigating avenues to more sustainable lifestyles, taking a holistic, systems-based approach that encompasses supply-chain analysis combined with understandings of individual and societal behaviours.
Druckman is Co-Investigator for the Centre for Understanding Sustainable Prosperity (CUSP) and she sits on the editorial boards of the Journal of Industrial Ecology and Sustainability.
Future vision
"I'm honoured to take on this role during these challenging times," says Professor Druckman. "Sustainability is becoming increasingly recognised as affecting everything we do in society.
"We're working hard towards embedding sustainability in the education of all Surrey students, and I aim to enhance awareness of the United Nations' Sustainable Development Goals and facilitate multi-disciplinary approaches to addressing them."
Excellence in sustainability
Regarding the new appointment, Professor Paul Smith, Pro-Vice-Chancellor and Executive Dean of the Faculty of Engineering and Physical Sciences, commented: "I'm delighted to welcome Professor Druckman into her new role.
"In particular, I'm looking forward to watching the University's reputation for excellence in sustainability research and teaching grow under her leadership at CES."
Learn more about studying at our Centre for Environment and Sustainability.