---
news
Professor Jin Xuan to lead faculty research and innovation
The Faculty of Engineering and Physical Sciences has appointed Professor Jin Xuan as Associate Dean (Research & Innovation).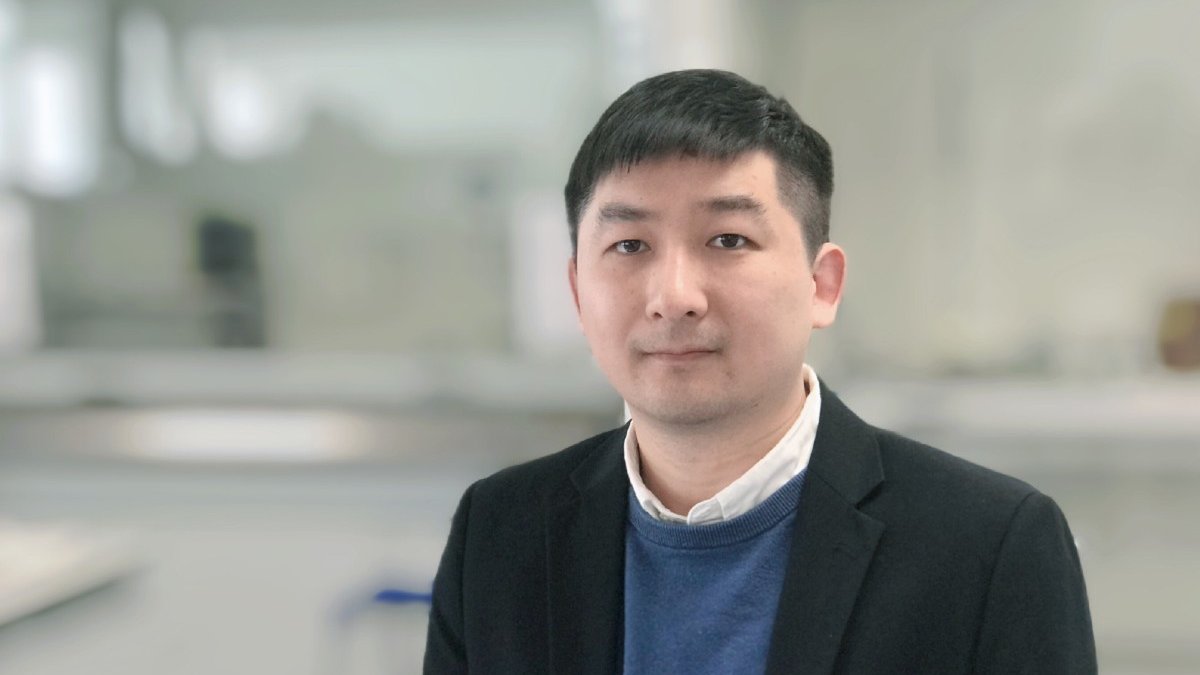 Currently Head of the Department of Chemical Engineering at Loughborough University, Professor Xuan specialises in energy and environment engineering. He is an outstanding researcher, as Principal Investigator of the UKRI Interdisciplinary Centre for Circular Chemical Economy. He is also leading on a number of other large government funding bids, so brings that valuable experience to FEPS and the University of Surrey's pan-University institutes.
From September, Professor Xuan will help embed the new Faculty Research and Innovation Office (FRIO), and he will also support the University's strategy of driving research intensity and scaling innovation. He will help FEPS increase research income through advising on big bids and will support postgraduate researcher recruitment and training. Looking at maximising and capturing the impact of research will also be high on his agenda.
Professor Xuan said:
"I am thrilled to be joining the Faculty of Engineering and Physical Sciences at the University of Surrey at this exciting time, and it is my great honour to be appointed as the Associate Dean for Research and Innovation of the faculty. The faculty has been well known for the excellence and impact of its research and innovation, as recently further confirmed by the REF 2021 results. I very much look forward to working with colleagues, students and external stakeholders to nurture an inclusive and vibrant research culture for all, and to further strengthen our research/innovation power and reputation."
Professor Xuan replaces Professor Julie Yeomans, who is retiring this summer. All at FEPS thank Professor Yeomans for her support, service, expertise and leadership and wish her will in her retirement.