---
press release
Surrey academic awarded prestigious award in recognition of work in safeguarding mental health of staff and students
Ali Smith, a Senior Teaching Fellow at the University of Surrey, has been awarded a prestigious Point of Care Foundation 'Shining Star Award' in the Annual Schwartz Awards.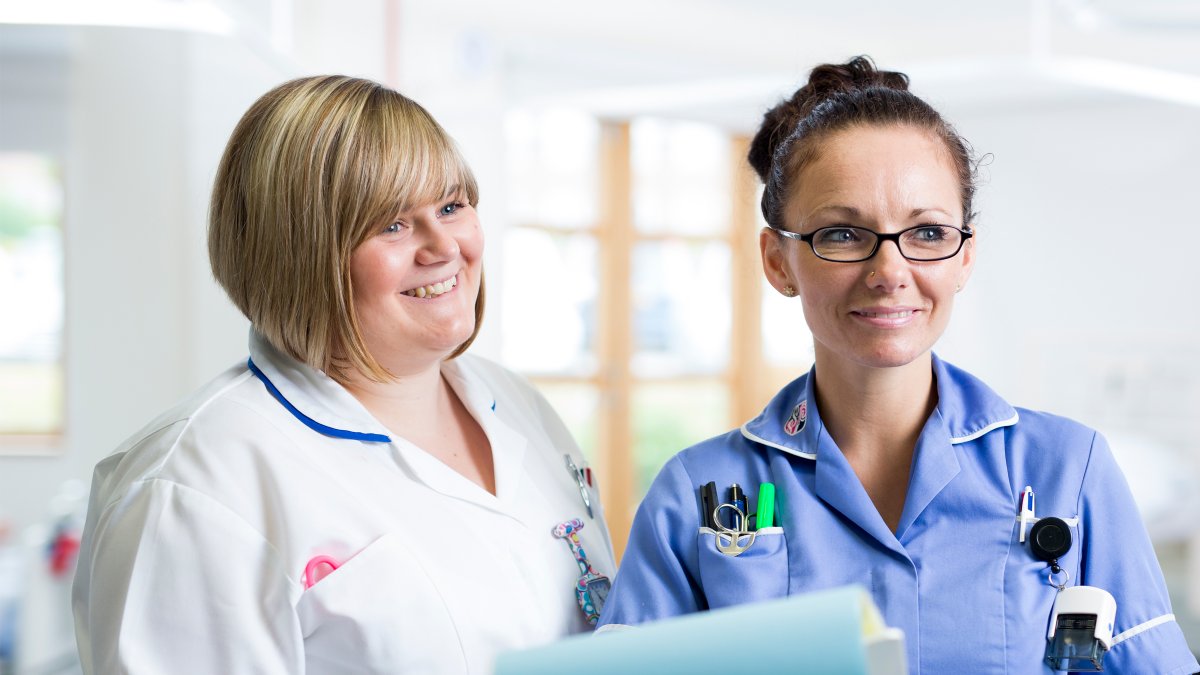 This award is in recognition of Ali's work in implementing and coordinating Schwartz Rounds for all staff and students within the School of Health Sciences, encouraging them to come together regularly to discuss the emotional and social aspects of training and working in the sector.
Schwartz Rounds have been shown to be pivotal in helping to safeguard the psychological and mental wellbeing of NHS staff. Ali's dedication to them has been apparent in running the forums for the past two years at Surrey and by ensuring their future at the institution, by training the next generation of facilitators. Such has been the success of Ali's work within the School of Health Sciences, other schools within the university have expressed interest in adopting and piloting Schwartz Rounds. 
Beginning her career as a nurse in Swansea, Ali quickly developed an interest in mental health and the wellbeing of her patients, in particular that of young people and adolescents. She has previously held roles within the Adolescent Unit at the South London and Maudsley NHS Foundation Trust and has been a specialist practitioner at Children and Adolescent Mental Health Services at sites across the country.
Ali Smith, said: "I am delighted to have received this award. Implementing and developing Schwartz Rounds is a real passion of mine as they can make a real difference to a person's life and how long they chose to remain within the health sector. It is important that our students, who are training to be the next generation of nurses, midwives, and paramedic's, get involved in Schwartz Rounds at an early stage in their career, so that it becomes normal to them to share their experiences and learn from others helping to protect their own mental health and wellbeing."
Professor Melaine Coward, Head of the School of Health Sciences, at the University of Surrey, said: "Congratulations to Ali on this fantastic achievement. The last year has been one of the most difficult, physically, and emotionally, for NHS staff and for those, like our students, who have entered the workplace early to support their work. To prevent burnout, it is important that an outlet is provided for those working in the NHS, training the next generation of health professionals, and for our students to voice their concerns, thoughts, and feelings. It is because of people like Ali that such things are possible and that us all here at the School of Health Sciences are able to benefit from them."
Featured Academics
---
Media Contacts
---
External Communications and PR team
Phone: +44 (0)1483 684380 / 688914 / 684378
Email: mediarelations@surrey.ac.uk
Out of hours: +44 (0)7773 479911