---
feature
"There was a tremendous community spirit among that generation of students..."
A chance encounter with a graduate at Ford Motor Company inspired Richard Major to study a BSc in Mechanical Engineering at the University of Surrey from 1968-1971. A career in the specialist field of orthotics and Rehabilitation Engineering in the NHS followed…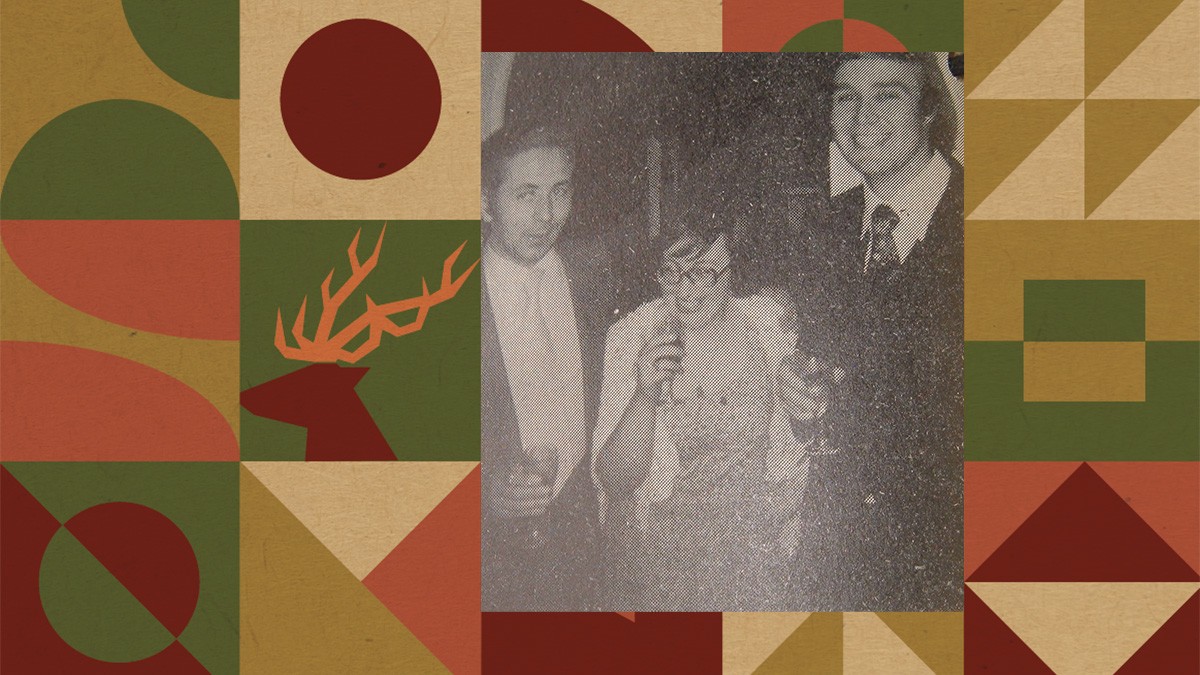 Why did you come to Surrey?
Aged 16, I started a four-year apprenticeship at Ford Motor Company, who were one of the biggest employers in the area. Three years in research and development at Ford followed that stint. While there, a graduate came into the office and everyone listened to him while they rarely listened to me. I thought it would be a good idea to get a degree.
Why did you choose Surrey?
I researched various institutions and I made my six selections on my UCCA (University Central Control for Admissions) form. It was ready to be posted, then the Surrey prospectus dropped through the door. I decided that was the place I wanted to study at. I amended the last choice on my form, even though modifying hard copy was not easy in those days, and posted it off.
Somebody from Surrey contacted me and they said they'd like to offer me a place, but they noticed they were my last choice. I got back in touch and explained their brochure had arrived late and I really wanted to go to Surrey. They offered me a place and, aged 23, I started at Surrey.
What was the University like when you first arrived in 1968?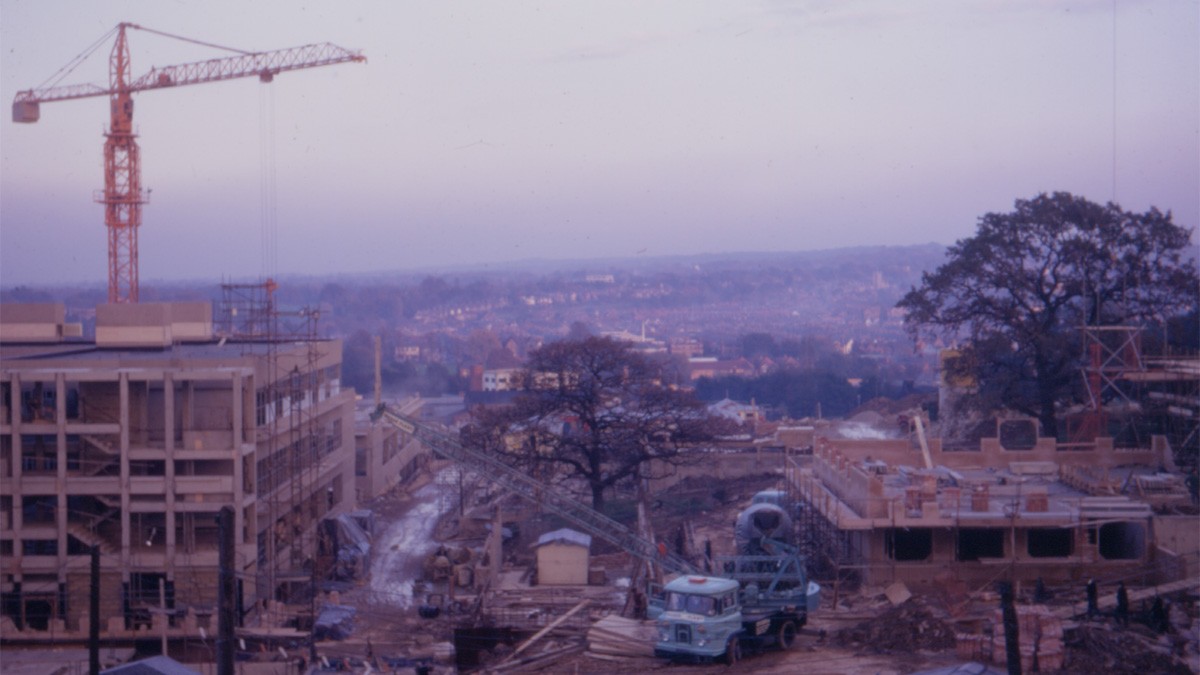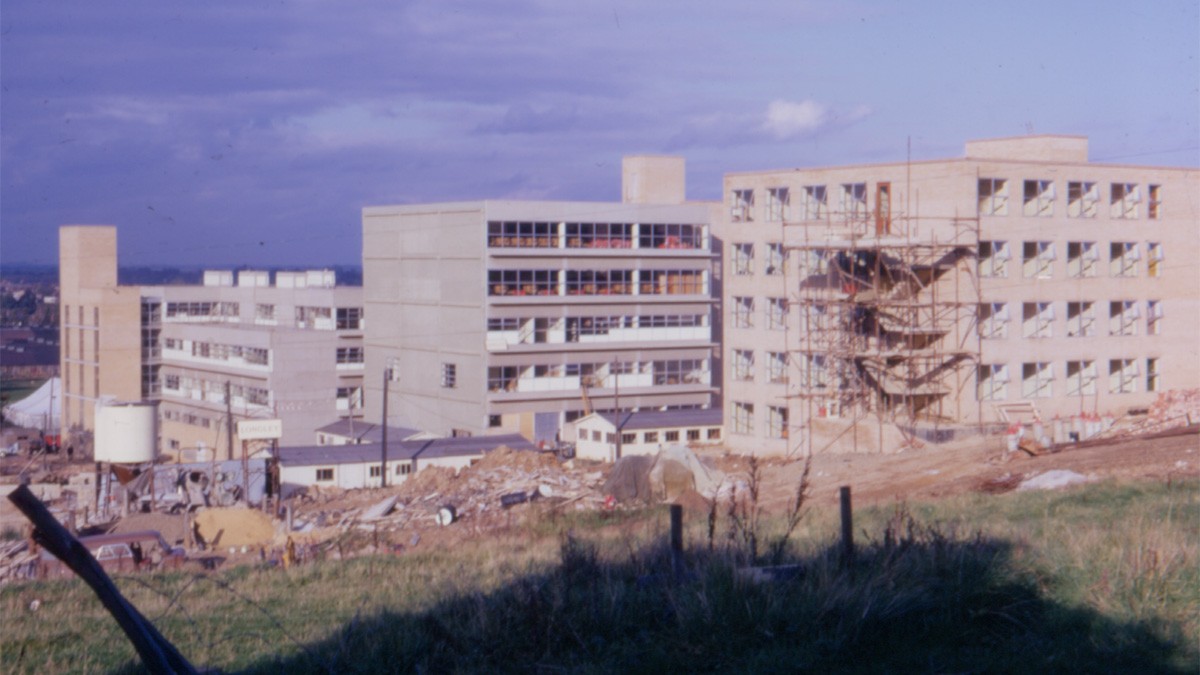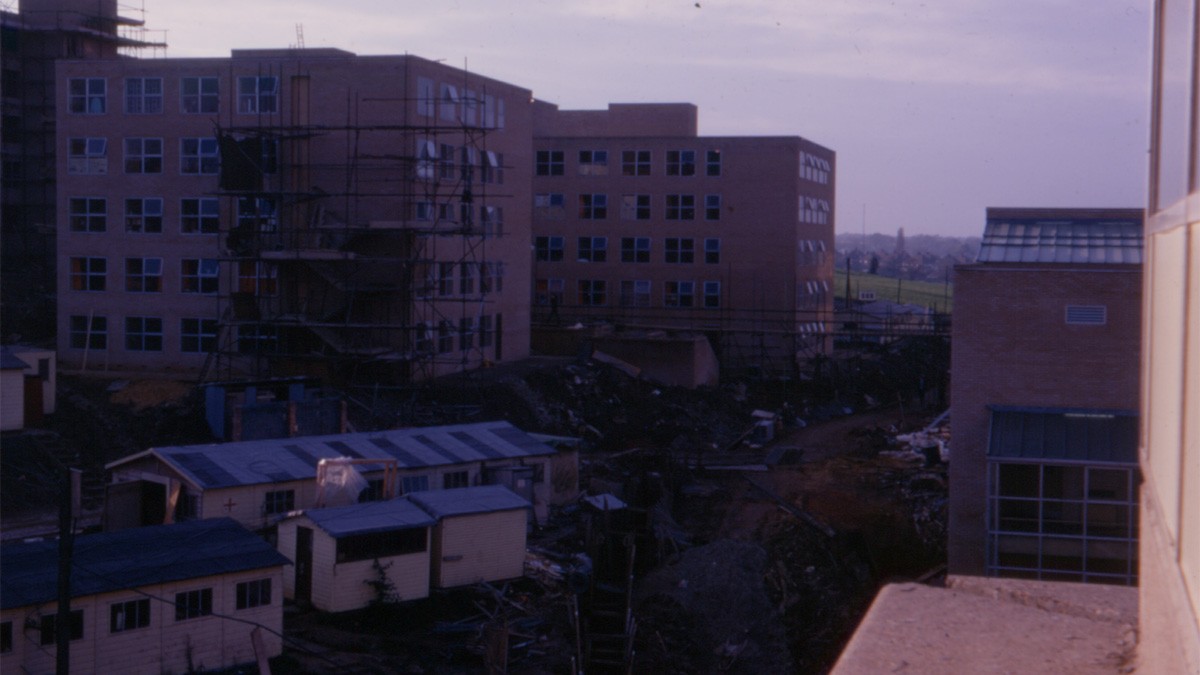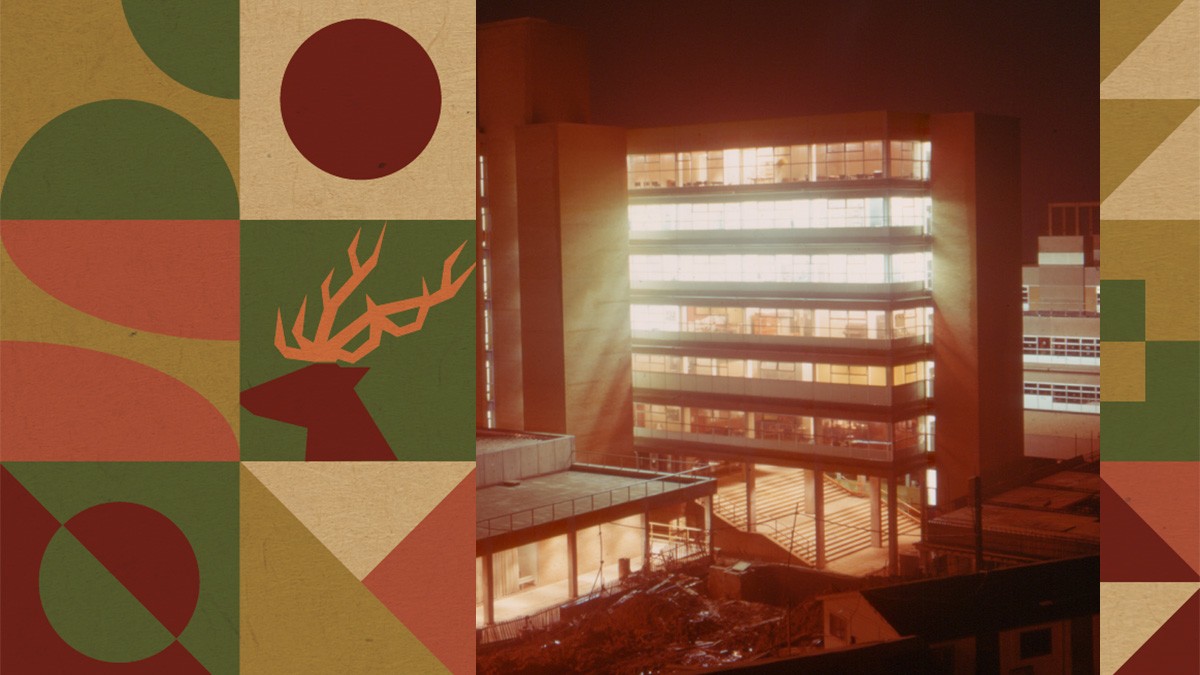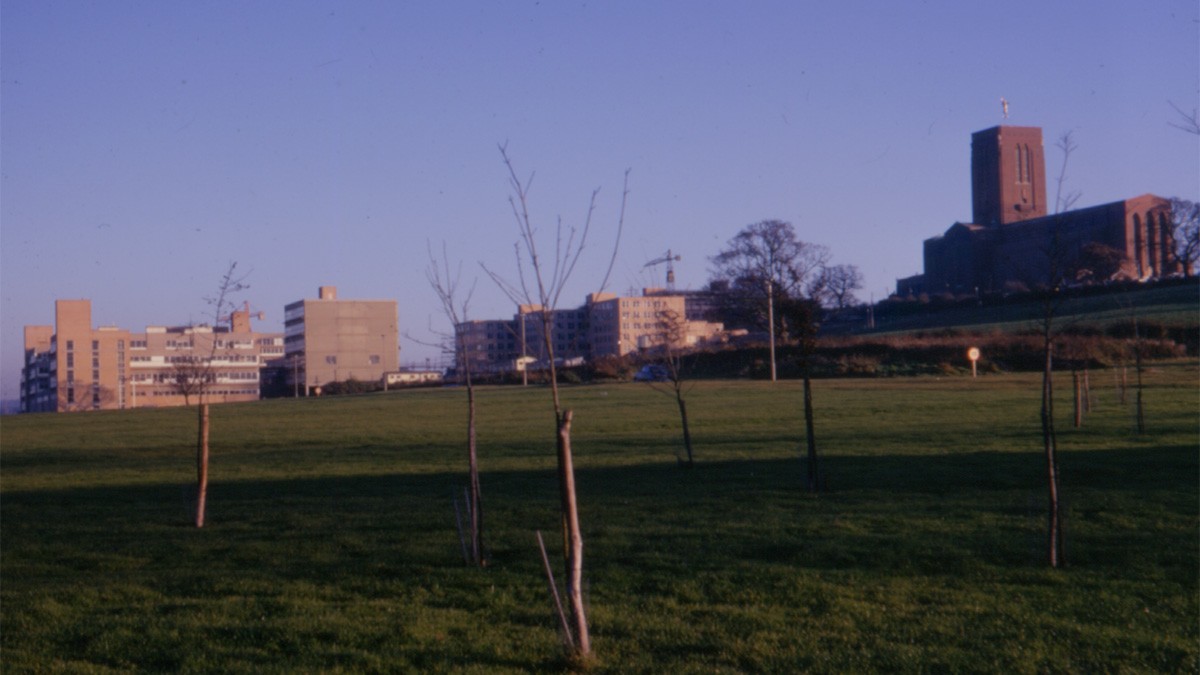 It was a building site and there was mud everywhere. One of the firms that hired construction equipment who were operating on campus was called Marsh. It made me chuckle to look out of my bedroom window and see diggers with the word "Marsh Plant" ploughing their way through the mud. It was basically a marsh they were working in.
There was a tremendous community spirit among that generation of students, though. Everyone was in the same boat and they all had to put up with those far-from-ideal conditions.
Bizarrely, as more students arrived and the site improved, some of that attitude disappeared. Some student grumbles became more evident. For example, there was a rent strike in 1972.
What was it like to study at a new university?
I arrived in Guildford in autumn 1968, which was just after the town suffered serious flooding. If you look on Saint Nicholas' Church by the River Wey, there's a mark showing the water reached chest height. This made a campus that already looked like a quagmire even more muddy and treacherous.
I remember turning up on the first day and settling into my student accommodation, then going to a drinks reception in Senate House. Two people I remember meeting there included the Rev Roger Symon, who was the first Anglican chaplain of the University, and a young woman who was studying on the hotel and catering (H&C) course. She asked me what I thought about H&C. But I mistook the acronym for HNC, which is Higher National Certificate. So I started telling her that I knew all about it. I went off on entirely the wrong subject for 20 minutes.
Any more first-week memories?
I recall sitting down in a tutorial, which I assumed was designed to break the ice and get students up to speed with academic life, and thinking, "I'm not going to cope with this. I'm going home now." I worried that my maths wouldn't be able to deal with it. I genuinely considered packing up and going home but thought better of it.
The first year was very hard work, but I relaxed a bit in the following two years and I came out with a first. The maths remained a constant struggle. Strangely, I selected maths and computing as a final year option.
Why did you choose your course?
It was always fixed in my mind that I was going be an engineer. In fact, I already was one when I worked in industry at Ford. But I wanted to be a better one.
What were the best bits of the degree?
I enjoyed the design sessions. I also remember a module called Properties of Machines. I sat through the lectures and I can honestly say they didn't mean a thing to me. I was mystified by the whole experience.
When it came to taking the exam on this subject, I studied old papers and decided the best strategy was to predict what was likely to be on them so I could direct what little comprehension I had on this topic. I stuck to this approach, then went into the exam, turned over the exam paper… and discovered my predictions were 100 per cent wrong. There was nothing I'd revised. Fortunately, I adapted knowledge from a related area and I managed to pass!
Did you live in student accommodation?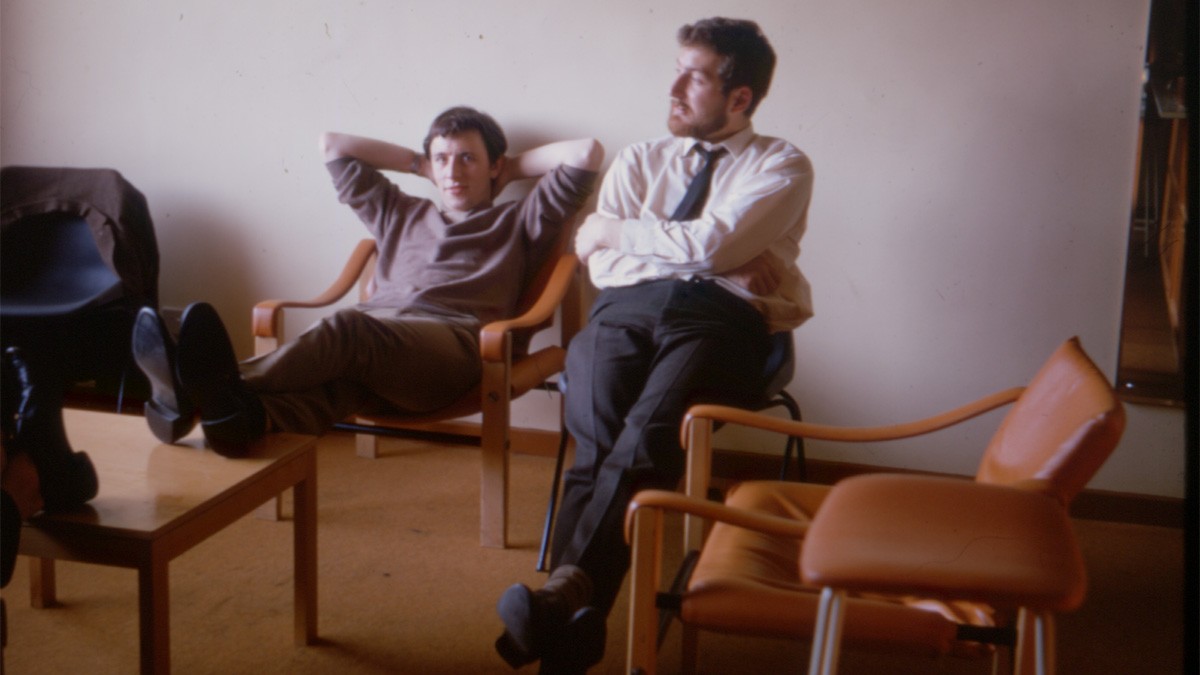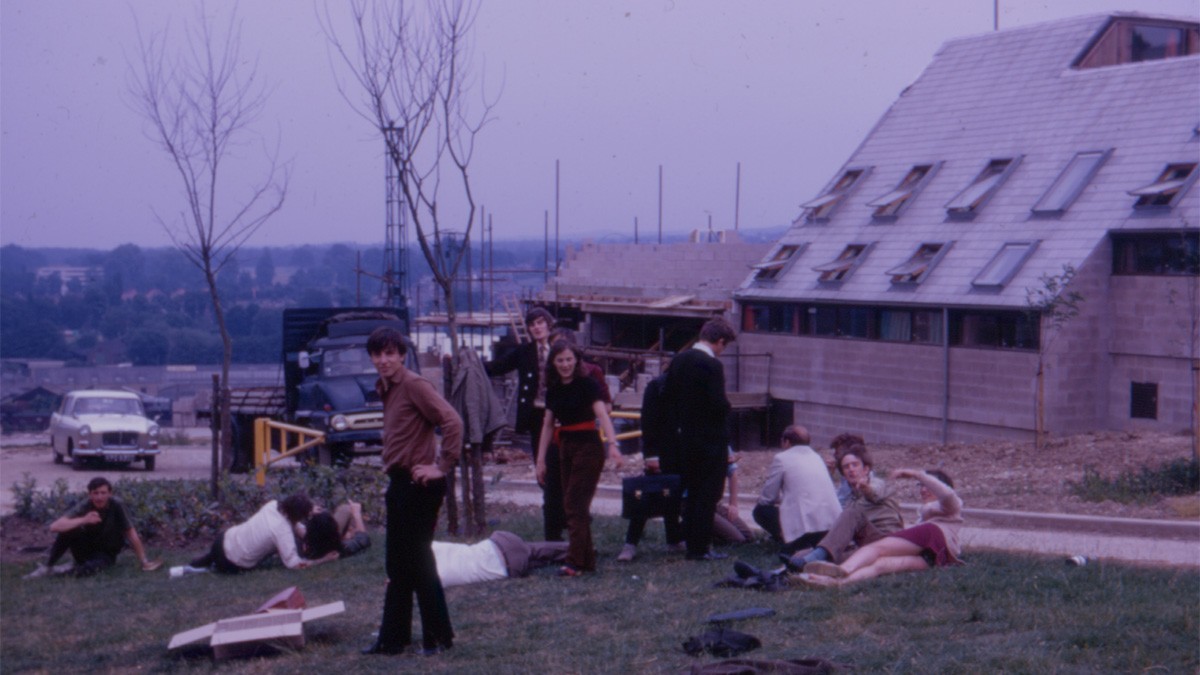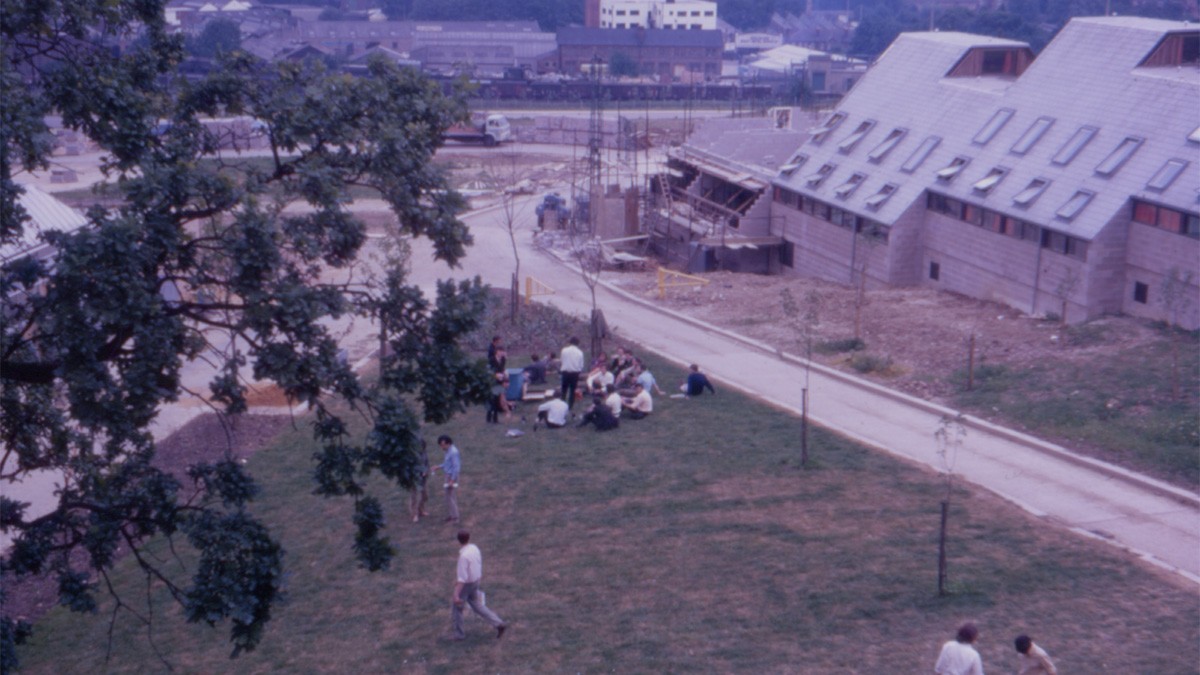 Not at first. They were behind in the building work for student accommodation. Initially, I was given the name and address of somebody to stay with in Onslow Village. But I was in a lecture and a bottle of tablets I'd been given for a previous illness got crushed in my pocket. So I went to the Medical Centre to ask if they had a spare bottle I could put my tablets in. They seemed quite alarmed and they asked me where I'd got them.
Two days later, I was offered a room in Battersea Court. I assumed this was because they thought I had a drug issue and they wanted to keep an eye on me!  
When I got married, I shared a bungalow off-site. Apart from that, I was in Battersea Court, Surrey Court, Fourth Court (now known as Cathedral Court) and the "Diddy Houses" in Third Court (now called Stag Hill Court).
Did you take part in any clubs or societies?
I joined ChurchSoc, which always seemed a strange name to me. We renamed it Chi Rho, which a Christian monogram from the Greek language. I was also part of the Mechanical Engineering Society and, in 1971, myself and a friend formed the Ringing Society.
Did you attend any student gigs?
I attended gigs at the Folk Club. This was based in one of the rooms at Senate House or maybe even the one of the smaller lecture theatres. I recall seeing the Albion Band in the Great Hall at Surrey. The comedian Jasper Carrott, who was a touring folk singer, played at the Folk Club, too.
What are your highlights at Surrey?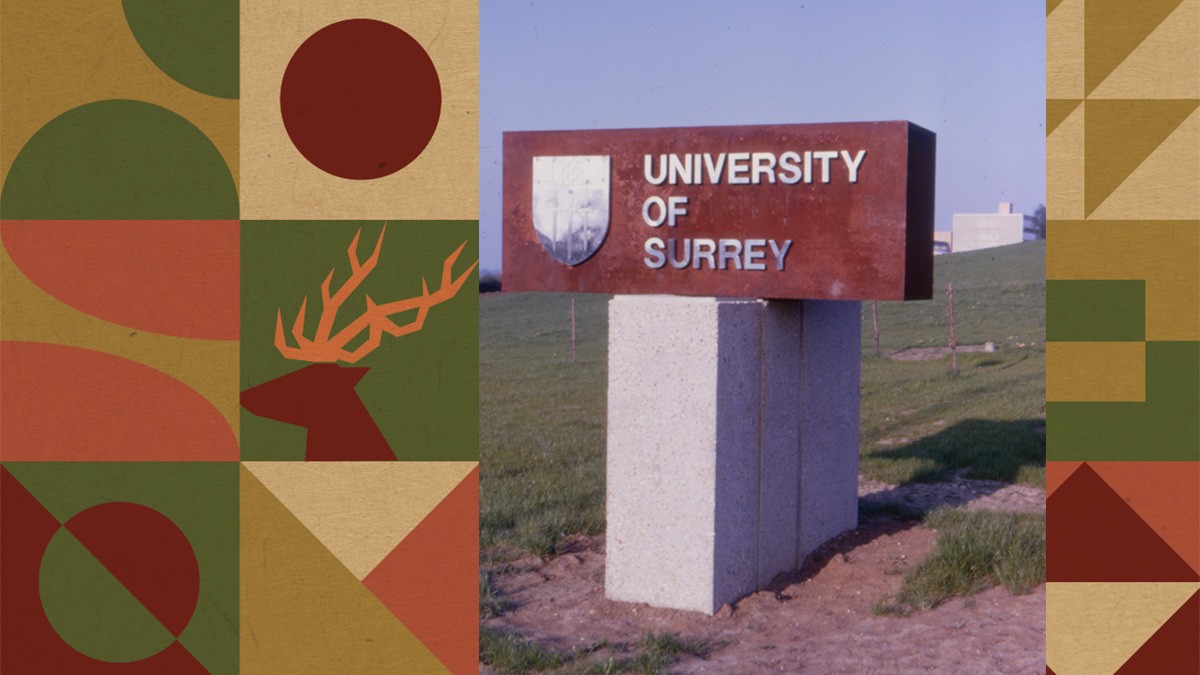 A big takeaway was the feeling of comraderie that first intake of students had when we arrived on campus. We were studying in far-from-ideal conditions and the place was a muddy building site, but we were all in the same boat and we just got on with it.
The hard work was something else that I recall. But that discipline helped me in the rest of my career.
Forming the Ringing Society was something that gave me a huge amount of joy – and it still does. The main thing I remember is it was just a jolly good time.
What did you do when you graduated?
I stayed at Surrey to conduct research and I left in 1974. I was interested in how things were taught, so I thought it would be a good idea to enter education.
I took a post teaching automotive studies at a further education college. This opened an area of education that I didn't know existed. The students I was teaching were those who'd largely been failed by the secondary education system.
I eventually started looking for a new job. Thumbing through New Scientist, there was an advert that jumped out of the page at me. It was for something called the Orthotic Research and Locomotor Assessment Unit (ORLAU) at a hospital near Oswestry.
Did you apply for it?
Yes and I got it. I ended up working in orthotics, which involves creating external devices that are worn to aid mobility. Exoskeletons would be one way of looking at this.
The surgeon who headed the unit worked with children who had spina bifida who we were trying to help walk. I initially intended to stay for five years, but I ended up staying for 19. It was fascinating work. I only left because I was tempted to head up a Department of Bio Engineering in Newcastle. I retired in 2008 and I moved back to Oswestry to be nearer our children.
Did your time at Surrey influence your career?
Most of my HNC education was focused on how you solve known problems. But what you often need is the know-how for how to solve a new problem. The advantage I got at Surrey was that I learnt approaches to solving such problems and the shift in mindset this required. It was invaluable.
What advice would you give the undergraduate version of yourself?
Don't forget to enjoy yourself while you're there.