---
news
Top jobs with an economics masters degree
Find out what you could do with a masters degree in economics and discover some of the jobs our graduates have secured.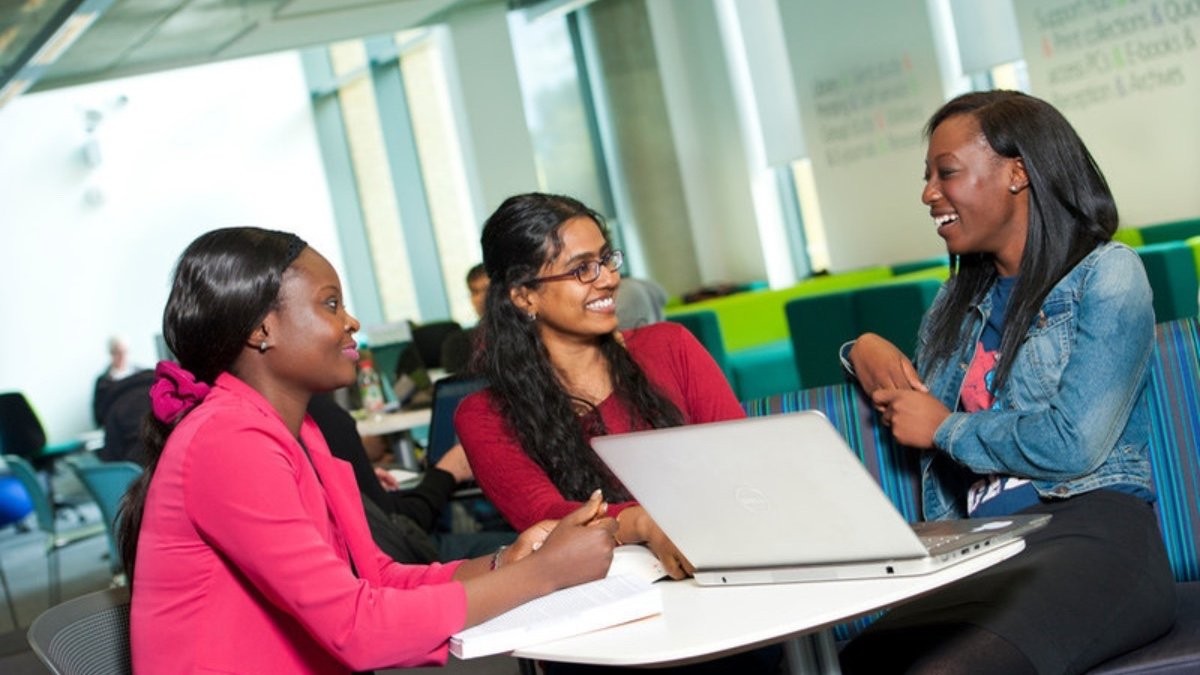 Graduate roles
Some of our graduates have gone on to start their careers in the following roles:
Analysts (finance, business, data, trade, and sales)
Audit manager
Bank positions (director/vice-president/supervisor)
Client success manager 
Consultants (international consultant)
Economic advisor
Economist
Investment management analyst
Regulatory affairs advisor.
Related professions
The skills you gain are also highly relevant in other roles, including:
Accountant
Actuary
Data analyst
Data scientist
Economic researcher
Financial consultant
Financial planner
Financial risk analyst
Investment analyst
Public sector roles. 
Many of our graduates go on to complete a PhD, investigating an area of personal interest.
Discover more about our postgraduate economics courses and what it's like being a student at Surrey.