---
news
Top jobs with an economics masters degree
Find out what you could do with a masters degree in economics and discover some of the jobs our graduates have secured.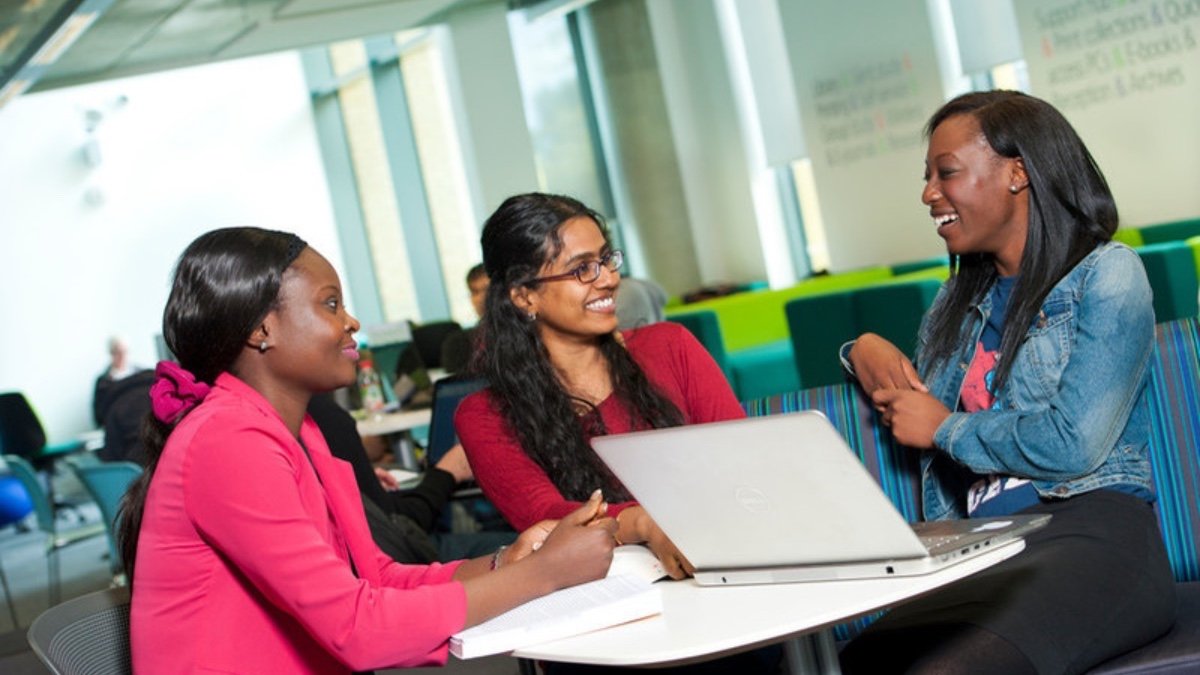 "A masters degree provides a deep understanding of the problems economists are asked to tackle, and enhances employability and the prospect of a rewarding career. You will be taught by experienced research-active experts who can provide real industry insights."

Professor João Santos Silva, Head of the School of Economics
Graduate roles
Some of our graduates have gone on to start their careers in the following roles:
Analysts (finance, business, data, trade, and sales)
Audit Manager
Bank positions (Director/Vice-President/Supervisor)
Client Success Manager 
Consultants (International Consultant)
Economic Advisor
Economist
Investment Management Analyst
Regulatory Affairs Advisor.
"My time at Surrey has definitely had a positive impact on my employability – whether I decide to work in the public or private sector I know I will graduate from the course prepared and well-rounded to make a significant contribution to teams and add value."

Hannah Siaw, MSc Economics and Finance
Related professions
The skills you gain are also highly relevant in other roles, including:
Accountant
Actuary
Data Analyst
Data Scientist
Economic Researcher
Financial Consultant
Financial Planner
Financial Risk Analyst
Investment Analyst
Public sector roles. 
Many of our graduates go on to complete a PhD, investigating an area of personal interest.
Discover more about our postgraduate economics courses and what it's like being a student at Surrey.