---
news
Published:
15 October 2021
The University of Surrey awarded a third major ICURe grant
The University of Surrey has been awarded a third major Innovation to Commercialisation of University Research (ICURe) grant to explore commercial opportunities for a material assessment project.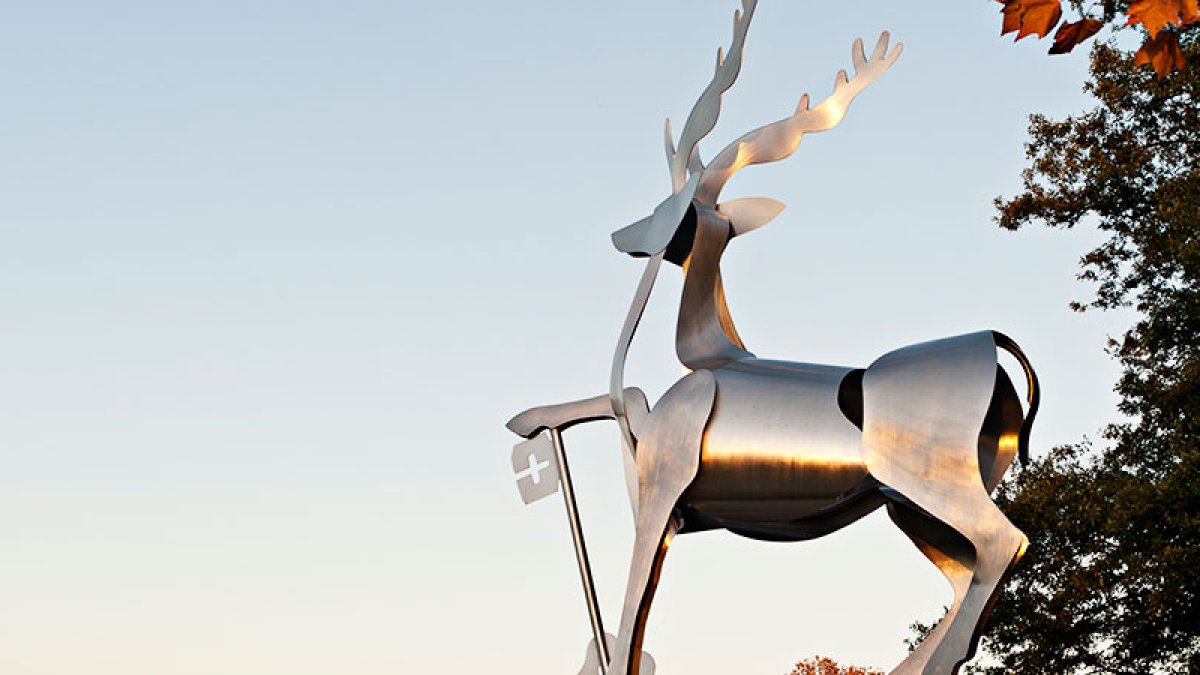 This is another breakthrough in the commercialisation effort made by the newly established Surrey Centre for Innovation and Commercialisation (SCIC), which provided support throughout the grant application process. 
Dr Tan Sui and her team will use the £30,000 grant to explore the commercial opportunities of the platform of finer-scale residual stress assessment for lifespan extension of materials.  
Dr Tan Sui from the University of Surrey said: "I would like to express my utmost thanks to ICURe for accepting our proposal and providing this excellent funding opportunity. I would also like to thank the SCIC for all of their help and support throughout the application process. With this ICURe award, we will be able to explore the commercial potential of our research and its value to industry." 
Will Lovegrove, Director of Innovation Strategy from the University of Surrey, said: "I'm delighted that the Midlands ICURe programme has accepted Dr Sui's application. The funding allows Surrey's innovators to focus on conducting important market research activities – a critical aspect of work required to take the outputs of our research and translate them into a positive benefit for society. It's also highly pleasing to see the excellent support provided by Surrey Centre for Innovation and Commercialisation result in another ICURE grant allocated to the University." 
Peter Zhang, Co-Director of SCIC at the University of Surrey, said: "I am glad to see that SCIC is fulfilling its promise of providing extra support to the innovation ecosystem of the University of Surrey and has proven its value. It has brought fresh blood and innovative ideas to the commercialisation route of university research. I believe that with our exclusive toolkit integrating professional services, international investors, funding and so on, it's for sure that we can level up innovation and commercialisation in the University of Surrey."