---
press release
Published:
26 November 2020
University of Surrey to help London schools tackle air pollution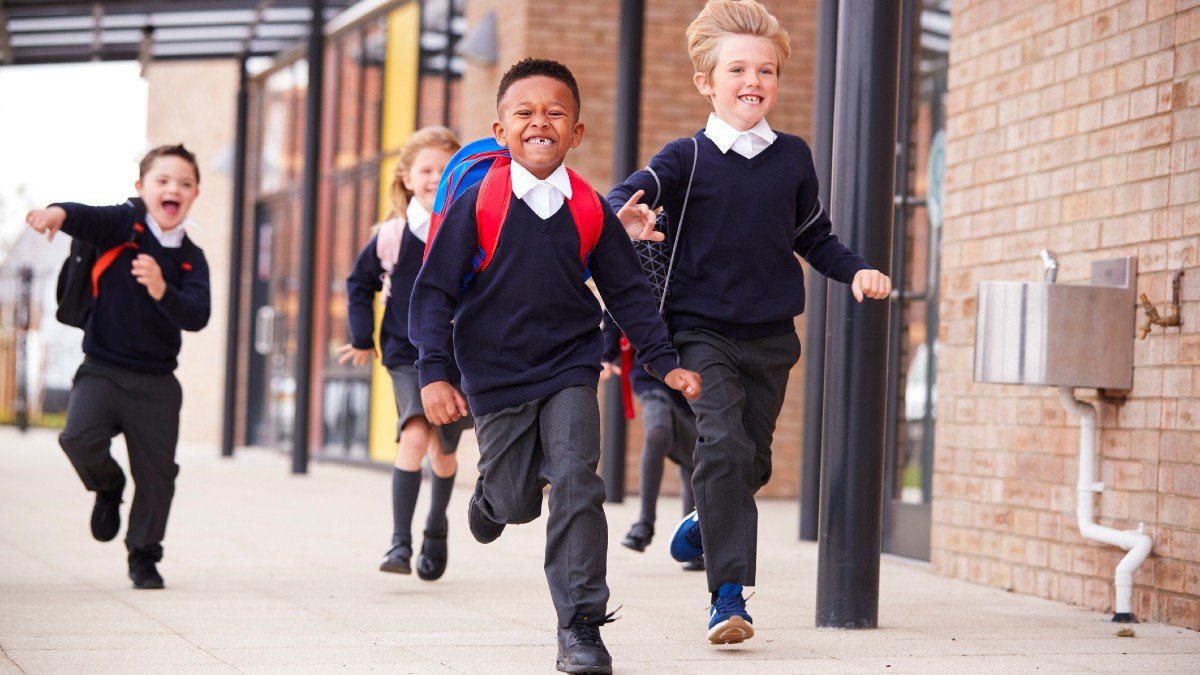 Guy's and St. Thomas' Charity (GSTTC) have commissioned the charity, Global Action Plan, to run the Lambeth Schools Air Quality Project 2020-2021. GCARE will now work with Global Action Plan and the engineering company, Arup, to improve the air quality for children and teachers at five London schools in the Lambeth area.
The project will build an understanding of the unique factors affecting air pollution in and around the Lambeth schools and will design and implement tailored solutions to meet those challenges.
Professor Prashant Kumar, Founding Director of GCARE at the University of Surrey, said: "We are excited to enlist our citizen science approach – working side-by-side with schools and the local community – to understand how we can improve the quality of the air they breathe every day.
"While we will look to build on our extensive work in this area, we also understand that every community is different and a 'one-size-fits-all' approach rarely works. We will be doing a lot of listening and monitoring to come up with specific solutions for each school."
Larissa Lockwood, Director of Clean Air at Global Action Plan, added: "Air pollution impacts children's health, and through this their educational potential. We are delighted to be working with Guy's and St Thomas' Charity, the University of Surrey and Arup to help these schools in Lambeth to develop and implement clean air action plans to protect children's health.  The measurement that GCARE is undertaking will provide crucial learning to help other schools in Lambeth and beyond understand which air quality improvement projects are best for them."
Anthony Mysak, Portfolio Manager at Guy's and St. Thomas' Charity, added: "We are excited by this project's multi-disciplinary approach. By bringing these partners together, we will better understand air pollution in schools and, more importantly, what interventions work to reduce air pollution and exposure to air pollution. This work will help support schools and local authorities to mitigate the health effects of air pollution for students and school staff."
Media Contacts
---
External Communications and PR team
Phone: +44 (0)1483 684380 / 688914 / 684378
Email: mediarelations@surrey.ac.uk
Out of hours: +44 (0)7773 479911