---
news
University of Surrey to Host the European Trade Study Group (ETSG) Annual Conference 2023
University of Surrey is proud to host the European Trade Study Group (ETSG) Annual Conference 2023, one of the largest annual conferences on international trade in the world.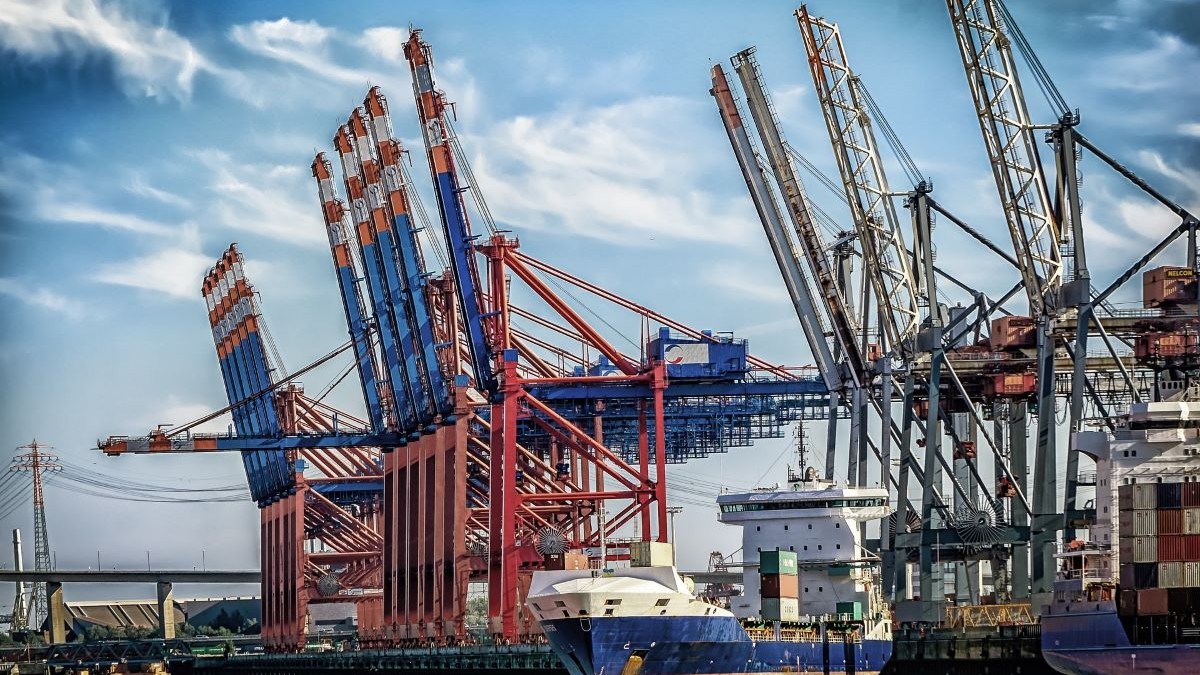 The conference will take place from 14 September to 16 September 2023 and is expected to be attended by more than 300 people from all over the world. The ETSG Conference is a forum for academic discussion and research on international trade among European universities and research institutes.
Professor Maurizio Zanardi, Head of the School of Economics at the University of Surrey and Co-Director of the ETSG, said: "This is a highly prestigious international conference with a particular focus on PhD students and early career researchers; a focus which aligns with our School's aim of nurturing future generations of academics through our own PhD programme."
The conference is an opportunity for academics to present their research and receive feedback from senior colleagues. The ETSG was founded in 1999 to create opportunities for young researchers to present their work, and this feature still characterizes ETSG gatherings.
Two prizes will be awarded at the conference. The Review of World Economics (ROWE) will award the ninth annual prize for young economists, with a selected paper receiving €1,000 and the possibility of being published in ROWE. Only papers presented by young economists at the ETSG 2023 Conference will be eligible. The World Trade Organisation (WTO) will award the fifteenth annual WTO Essay Award for Young Economists at the conference. The deadline for submission is 2 June 2023.
Academics are invited to submit papers to the conference before the deadline of 28 April 2023. For more information, please visit the ETSG Conference page at https://www.etsg.org/.
"This is a great opportunity for the School and the University, and we are looking forward to hosting the 24th edition of the ETSG conference," added Professor Maurizio Zanardi.