---
news
Published:
29 September 2022
University of Surrey outperforms comparable universities in key areas in Research England's second Knowledge Exchange Framework dashboards 
The University of Surrey is outperforming comparable universities in the 'Working with Business' and 'IP and Commercialisation' areas of Knowledge Exchange (KE), according to Research England's Knowledge Exchange Framework (KEF) dashboard, announced on Tuesday (27 September 2022).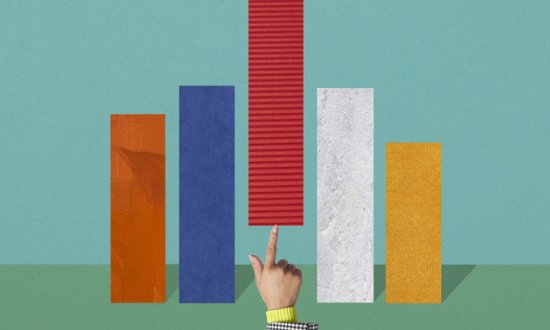 This second ever KEF exercise – dubbed KEF2 – uses data gathered up to July 2021 and an evolved methodology to examine the performance of English Higher Education Providers (HEPs) from a variety of different perspectives. 
The new dashboards, available on the KEF's interactive website, illustrate where Surrey is focusing resources, achieving success and targeting improvements in delivering Knowledge Exchange. 
The University has maintained its position in the top quintile for 'Working with Business' and 'IP and Commercialisation'. This exceeds the average achieved by a cluster of comparable universities and reflects our strategic focus on these critically important areas of knowledge transfer.
For the purposes of KEF, Research England groups universities in "clusters" – which means Surrey is compared with universities with similar levels of research intensity and research funding.
Surrey also continues to meet expectations by matching the cluster when assessed for good engagement through 'Working for Public and Third Sector' and 'Local Growth and Regeneration'.
Reflecting on the outcomes of KEF2, Chief Operating Officer Andy Chalklin said: "I am delighted that the second Knowledge Exchange Framework dashboards demonstrate the University of Surrey's sector-leading contributions. 
"These dashboards show how we are demonstrating effective Knowledge Exchange across a range of activities, particularly 'IP and Commercialisation' and 'Working with Business'. 
"Our ambition at Surrey is to maintain and expand a broad Knowledge Exchange agenda maintaining our leadership in our most successful areas, and where it is in line with our overall strategy, investing resources in areas where we can improve Knowledge Exchange and Public Engagement.
"We have developed a number of new initiatives to support Public and Community Engagement and look forward to reporting on these in KEF3 and showing our increase in engagement in this important KE area." 
<ENDS>