---
news
University of Surrey in top fifteen for postgraduate research experience
The University of Surrey has been ranked 13th overall in the AdvanceHE Postgraduate Research Experience Survey 2021.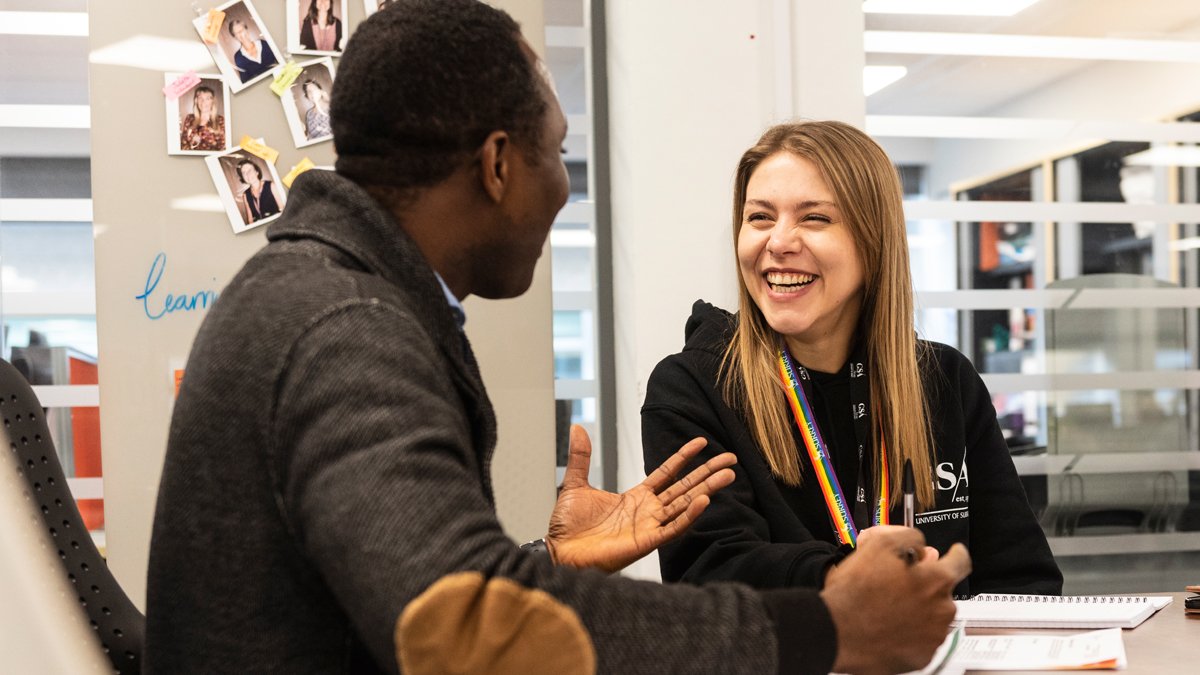 AdvanceHE ranked Surrey 13th for overall satisfaction out of 89 other institutions. The Postgraduate Research Experience Survey (PRES) is the only higher education sector-wide survey to gain insight from postgraduate researchers (PGRs) directly. The survey focuses on a range of student experiences, including supervision, resources, and research culture. This year there was also a section dedicated to the university's response to Covid-19.
Kate Gleeson, Director of the Doctoral College at the University of Surrey, said: "I am particularly proud to see that we stood out in the sector for our response to the pandemic and that our PGRs felt that they had received the support they needed, that we had worked to ensure the quality of their experience and that we had communicated with them in an appropriate and clear way. Our PGRs do so much to enrich our research culture, and it feels good to know that they feel that we have been there for them over this difficult year."
The Doctoral College commissioned an in-depth statistical analysis of the responses to PRES this year to identify the issues that matter most to our PGRs. This work is part of the ongoing commitment to student experience university-wide and will influence action plans at every level.
David Sampson, Pro-Vice-Chancellor Research and Innovation at the University of Surrey said: "I am delighted to see these strong results as the outcome of our continuous cycle of seeking feedback and acting on it to strive to better support our PGRs, who are at the heart of the Surrey research and teaching community. Our PGRs strong performance heartens and nourishes us all."
Find out more about postgraduate research at Surrey at one of our PhD webinars.