---
news
Visiting Professor from Frazer-Nash nurtures students' professional engineering skills
Mechanical engineering students are developing their collaboration, communication and technical advisory skills, thanks to lectures from Dr Graham Hawkes – a Visiting Professor funded by a three-year grant from the Royal Academy of Engineering.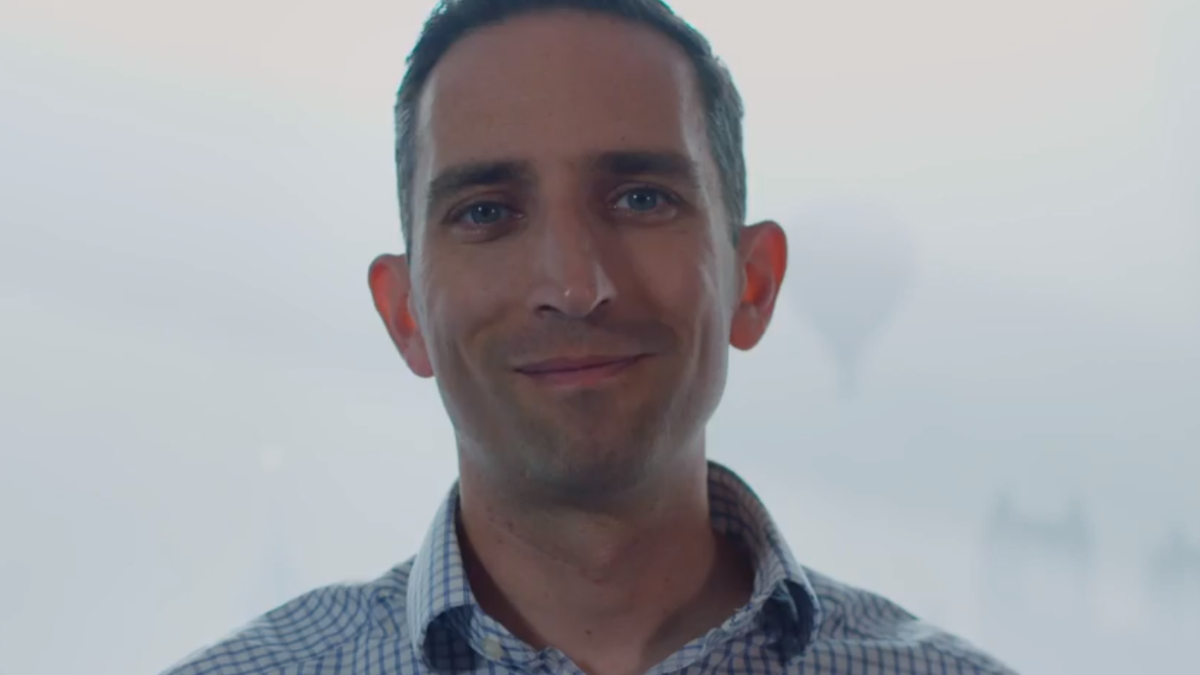 Dr Hawkes, who is Engineering Manager of the Energy Technology Department at Frazer-Nash Consultancy, was appointed after a successful bid for the Royal Academy of Engineering Visiting Professorship, led by Academic Champion Dr Michael Pekris, Lecturer in Mechanical Engineering Sciences.
Dr Hawkes will spend three years (up until December 2023) supporting undergraduate students in the Department for Mechanical Engineering Sciences, drawing on his 15 years' experience in engineering consultancy which has included leading technical projects and commercial activities, and Research & Development.
His aim is to help students get ready for industry by enabling them to develop the fundamental technical and professional skills and tools they will need for a successful career. This includes the ability to collaborate between engineering and non-engineering disciplines, and to manage projects (both technically and commercially), risks and people.
Dr Hawkes said: "I'm delighted to be taking up my Visiting Professorship post and look forward to sharing insights from my years in industry with students. Prior to joining Frazer-Nash, I spent four years teaching undergraduates, so this is a great opportunity for me to get involved again, and I'm sure I'll learn something in the process, too.
"I've already delivered my first industrial lectures virtually and it is great to see so many students dialling in, engaging with the content and asking astute questions. As we get back to face-to-face teaching I very much look forward to meeting people on campus." - Dr Hawkes
Dr Pekris commented: "It is a pleasure to welcome Graham to the academic team at Surrey as Royal Academy of Engineering Visiting Professor. Graham brings unique skills and considerable experience that will enhance our students' educational experience here in the Department of Mechanical Engineering Sciences, as well as their future employability. We are grateful to the Royal Academy of Engineering for this opportunity, and look forward to a fruitful period of collaboration with Graham and Frazer-Nash Consultancy."
Discover our courses in mechanical engineering sciences.