---
press release
Published:
20 January 2021
What are the challenges and opportunities for the EU posed by Brexit?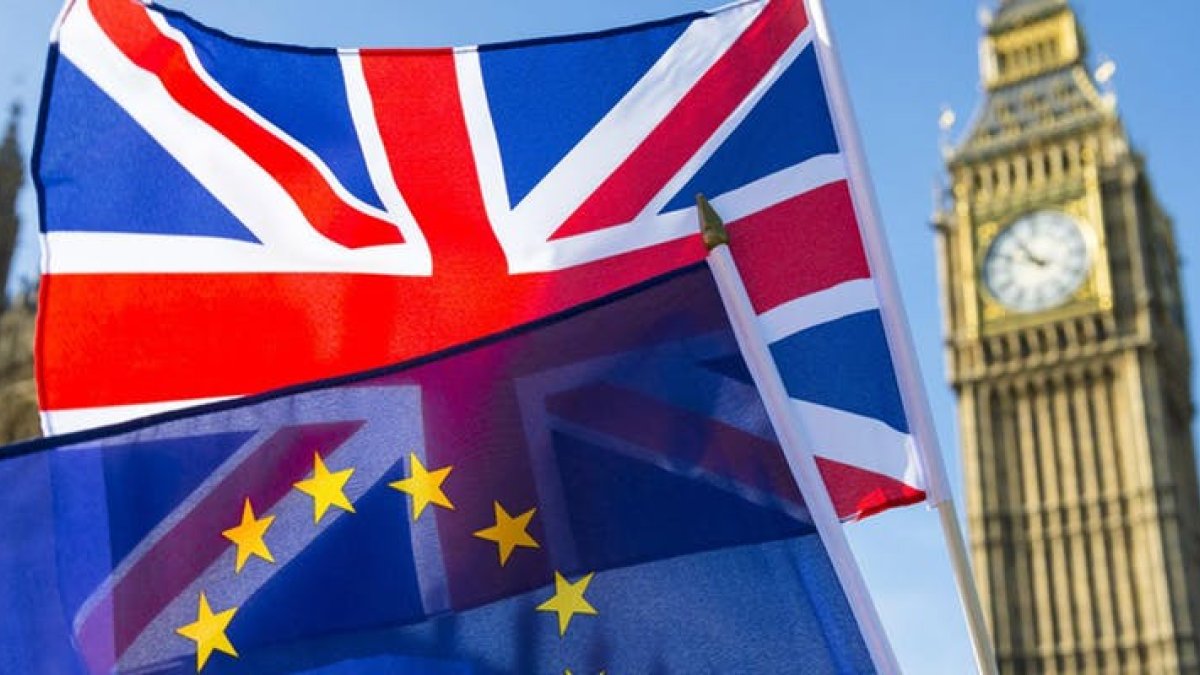 The report, which features a contribution from Professor Simon Usherwood from the University of Surrey, brings together analysis addressing issues from the constitution to Covid-19 and consumer protection to China's relations. 
In the report, Simon Usherwood, Professor of Politics at the University of Surrey, discusses the place of Brexit within the range of key challenges facing the European Union, the health of relations between the remaining 27 members and how this new reality affects cooperation into the future.
Download the full report – Brexit and Beyond (PDF).
Simon Usherwood said: "We are living in a post-Brexit reality, and the impact of this monumental decision the people of the UK made in 2016 is going to affect all our lives long into the future.
"My contribution to Brexit and Beyond reminds us that the EU is likely to continue to have a big impact on the UK in coming years, so it's vital that we don't assume Brexit has made that all go away."
Featured Academics
---
Media Contacts
---
External Communications and PR team
Phone: +44 (0)1483 684380 / 688914 / 684378
Email: mediarelations@surrey.ac.uk
Out of hours: +44 (0)7773 479911