---
news
Published:
26 September 2023
Why study a masters in pharmaceutical science
If you have a passion for helping others through the design and development of medicines, a career in pharmaceutical science is a great choice for you.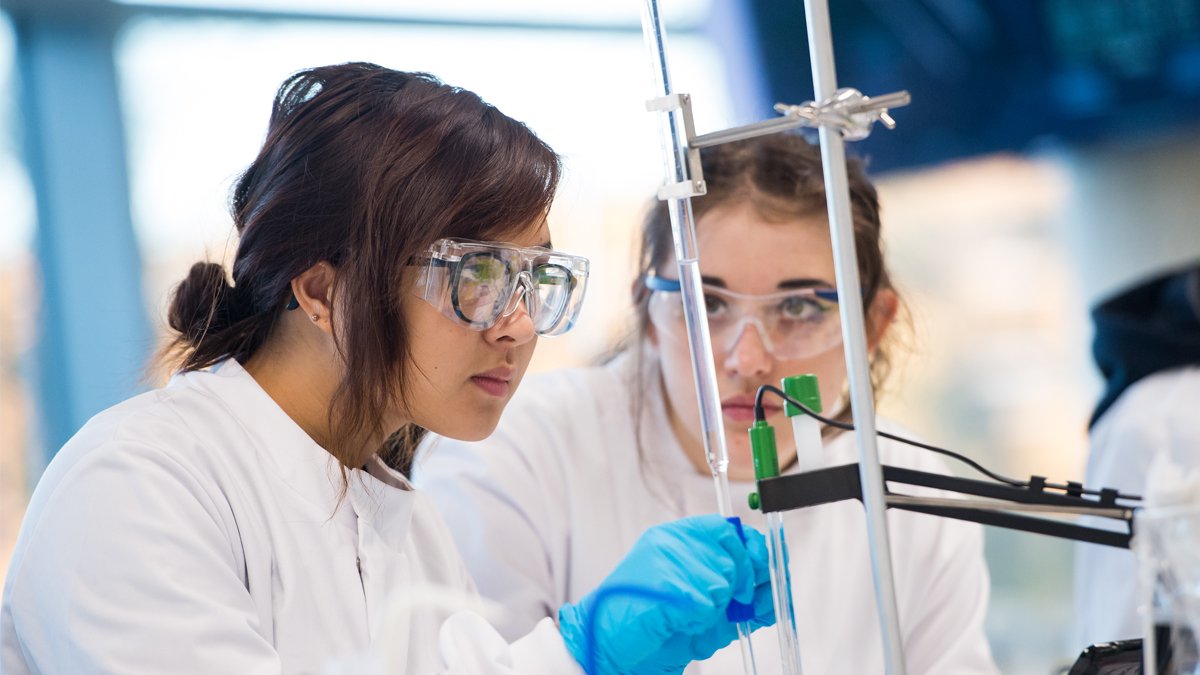 Pharmaceutical scientists create products that we can hardly imagine before they are developed. Just as we couldn't dream of living without vaccines, antibiotics and ibuprofen today, later generations will benefit from our current drug research, which is based on our shared goal of serving human health. You can be part of this amazing journey.
The UK is a world leader in pharmaceutical research and development, and a masters in pharmaceutical science is a globally recognised watermark of quality and academic achievement.
Superb career prospects
Our new masters programmes lay the foundation for a superb array of career prospects. With them, your horizons are limitless; you can work anywhere in the world. The pharmaceutical industry is booming in the UK and globally. Your MSc could take you anywhere - into research and development, academia, manufacturing, quality control, or regulatory affairs, as well as development of healthcare products and consumer goods. 
Our programmes offer you the chance to network with the brightest brains in this science, as well as many other fields. You will connect with other students and professionals in the industry, which will be invaluable for your career development.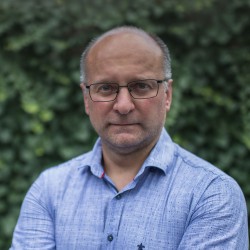 Dr Milan Antonijevic, programme leader
About the courses
It is against this exciting backdrop that Dr Milan Antonijevic leads these two programmes.
MSc Pharmaceutical Science
Our MSc Pharmaceutical Science is a demanding and rigorous programme that will set you up to work with the best minds in the business. You will learn from world-leading experts and conduct cutting-edge research in amazing facilities.
MSc Pharmaceutical Science with Industrial Practice
Naturally, employability is at the core of this new MSc Pharmaceutical Science with Industrial Practice. You will spend your first year in full-time study, then you will spend up to twelve months practising in industry, benefiting from professional training opportunities through our renowned network of 2300+ partner organisations.
The unique value of this two-year programme lies in the opportunity to build on knowledge and skills learned during year one, while working on real-world problems in your placement. You will network with professionals in your field, helping you to build relationships and learn about job opportunities. An industrial placement is also the ideal way to develop personal and professional skills, such as critical thinking, problem-solving, and communication, which will further boost your employability. 
While industrial placements are not guaranteed, your applications will be supported by strong and highly skilled input from University staff, alongside the robust and dynamic training you will have received during year one.
Join a multicultural community
Studying with us also gives you a unique cultural experience. Surrey is a diverse and multicultural community, and whether you are joining us from an international or UK background, you will benefit from a myriad of opportunities to experience and learn from everything that our wonderful, diverse world has to offer.
If you are interested in a career in pharmaceutical science, then studying with us at Surrey is a great option, filled with exciting opportunities, surrounded by amazing facilities, within a warm, inclusive society.
Find out more about our MSc Pharmaceutical Science and MSc Pharmaceutical Science with Industrial Practice.