---
feature
"You're helping a young person on the first steps of their career…"
SurreyConnects is our online platform where alumni can network or mentor a student. We asked Tim Barber, one of our most active graduates, why he participates…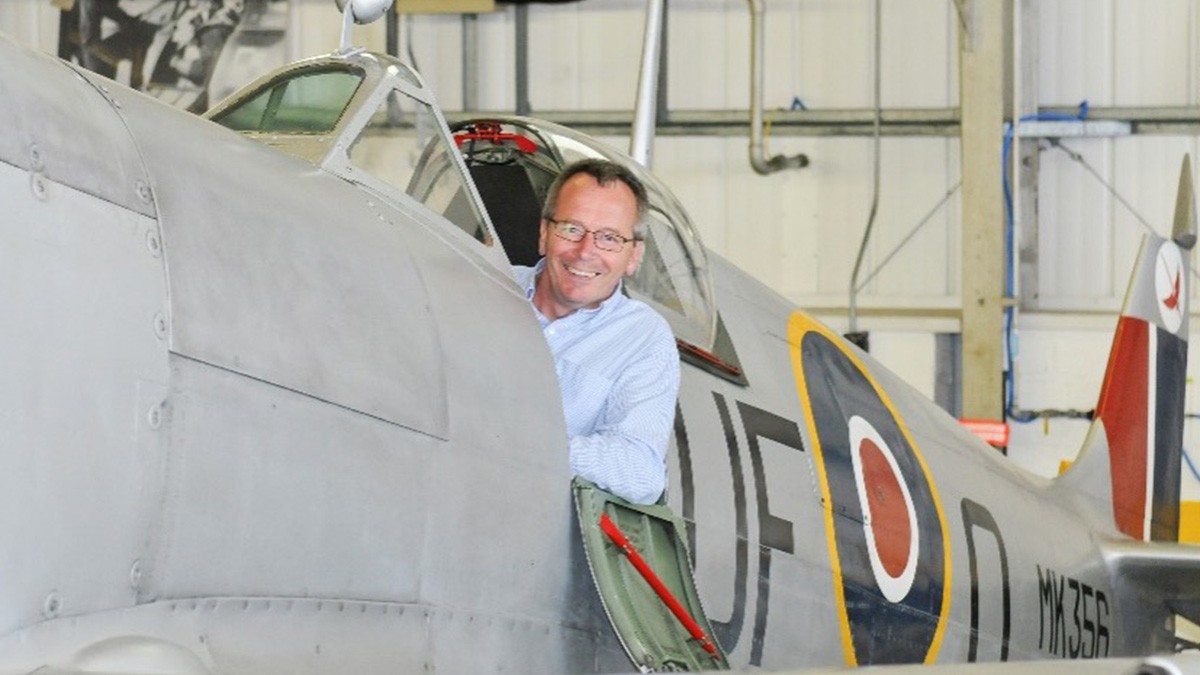 Why did you join SurreyConnects?
Like so many sectors, business aviation is struggling to recruit talented people. A little time spent to tempt individuals into our exciting environment is well worth it. Such support was not available when I was a student and my steps into a first career were more by chance than design.
How do you support students on the platform?
With one of my mentees, I discussed what they were seeking and where they wanted to go. I also explained the limits of my knowledge. My area is business aviation rather than commercial aircraft. That created an interesting discussion.
I introduced a few relevant people to assist a mentee with their dissertation, too, and I set up a visit to Farnborough Airport where they were able to see a dedicated private aviation airport in operation.
Would you encourage other graduates to join SurreyConnects?
Yes. Why wouldn't you do it? It's not time-consuming, it's generally appreciated and you're helping a young person on the first steps of their career.
What did life after Surrey look like for you?
I'm currently self-employed, buying and selling private jets. I primarily work with a leading US business aviation maintenance, repair and overhaul business.
Prior to this, I had more than 25 years in the automotive and automotive logistics sector. I rose to managing director and ultimately became a PLC Director, so it was an interesting career.
For the past 15 years, it has been great to be released from employing thousands of people and all the hassles of running a large business.
What advice would you give students starting out on their careers?
Firstly, spend some time building your LinkedIn profile. Join relevant groups, and reach out to individuals who are active on the platform and can perhaps connect you elsewhere. Join other relevant groups online, too.
Alongside this, get out to relevant events to meet people. Slowly but surely, the networking will cascade and your contacts will grow.
Join SurreyConnects today.