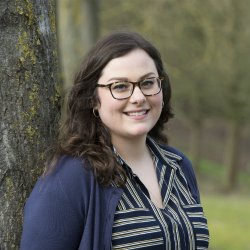 About
Biography
Alice is a Teaching Fellow and Module Lead on the Postgraduate and Undergraduate certificates in Advanced Practice in Psychological Wellbeing.
Alice is a qualified Psychological Wellbeing Practitioner working part-time in the IAPT (Improving Access to Psychological Therapies) service in Brighton and Hove, alongside her role at the university.
Research interests
Engagement and inclusion of older adults in IAPT services.