Dr Frank Guerin
---
Senior Lecturer
BSc MSc PhD
Biography
Frank Guerin joined the Computer Science Department at Surrey in 2020. Before this he was Lecturer/Senior Lecturer at the University of Aberdeen and before that a PhD student in Imperial College.
His research interest is in Artificial Intelligence, where he has published in robotics, vision, language processing, and machine learning. He has established a track record of taking ideas from psychology research and importing them to Artificial Intelligence areas such as developmental robotics, and more recently mainstream robotics; for example learning spatial relationships autonomously, inspired by infant early means-ends behaviour, and applying the psychologist Barsalou's ideas to allow a robot system to use context effectively.
Guerin devoted significant time to learning about psychology, and engaging with Psychologists.  He initiated and was the main organiser for a 2013 Dagstuhl seminar bringing together leading international psychologists and roboticists. His IEEE TAMD journal paper bringing developmental psychology ideas to the robotics community is his most cited paper. He has been invited to speak at international meetings to provide a perspective that bridges the gap between psychology and robotics, e.g., OpenEASE Fall School 2019, Xperience Summer School 2013; workshops: ICRA 2013, ICDL-EpiRob 2014, RSS 2015, IROS 2015, FEEL project Paris 2014.
Research
Research interests
I am an AI researcher interested in the kinds of tasks that are easy for humans but hard for AI: in robotics, computer vision, and language. I have interest in psychology, and how humans do things, and I like to borrow ideas from human processes to implement them in AI systems that tackle real-world tasks.
I am interested in new approaches to knowledge representation and reasoning for AI systems which get over the rigidity and brittleness of classical approaches. Human knowledge of a concept such as "container" is very flexible to be applied to a wide range of objects (pots, cups, bags, boxes, rooms, buildings, ...) and applied in more abstract domains (political parties, controls on disease spread, damage from a scandal). The actions associated with container (insert, remove, escape, seal, breach, etc.) can also be adapted appropriately. These are not special or unusual or effortful applications of a concept for humans. Every human concept is effortlessly applied to a wide range of situations, and examples are everywhere in everyday cognition. It suggests that the human representation and reasoning machinery has a design which facilitates this.
I am looking for (non-classical) knowledge representation and reasoning which could allow AI systems to transfer knowledge of basic concepts in a human-like way. Vision example: give a system some knowledge of the types of tool (e.g. spatulas) that can lift pancakes or eggs from a pan, and enable it to transfer the concept to other objects which afford the same action. Manipulation example: give a system some knowledge of containers and container actions and enable it to apply this across a variety of scenarios. Language processing example: in understanding, given knowledge of concepts such as container and associated actions, to be able to recognise it in varied instantiations, e.g. where not literally used.
Paper about Projection idea in Artificial Intelligence https://arxiv.org/abs/2103.13512
Paper about task-driven representation in robotics Robot Manipulation in Open Environments
Highlighted Research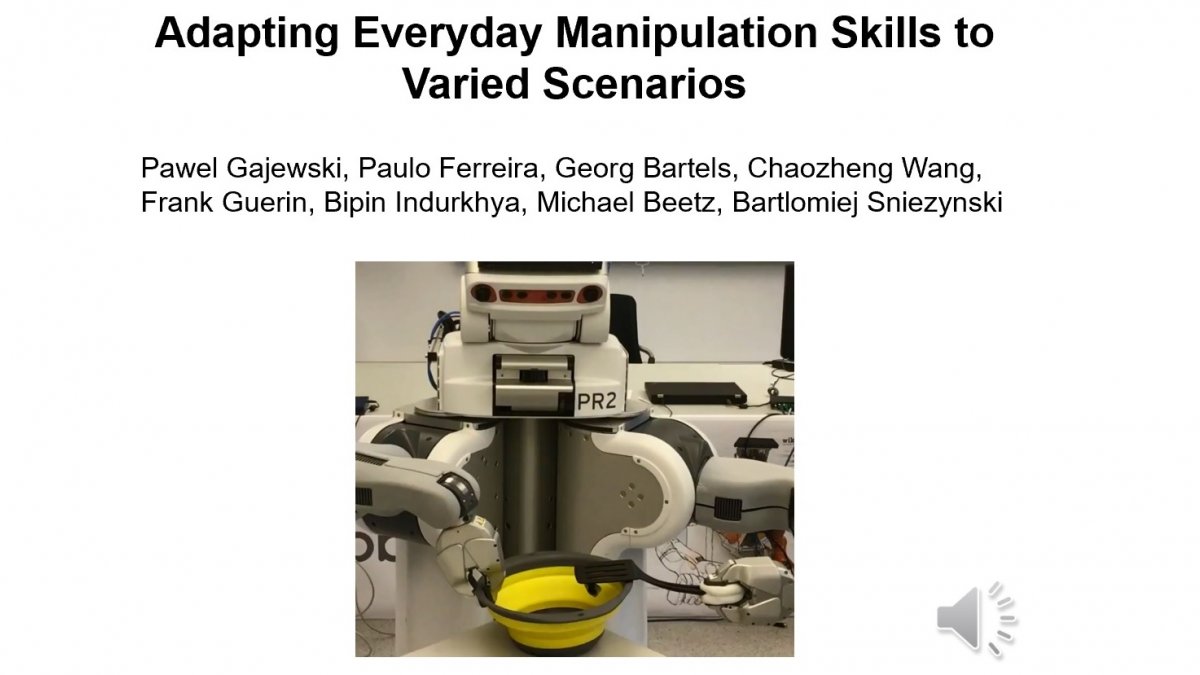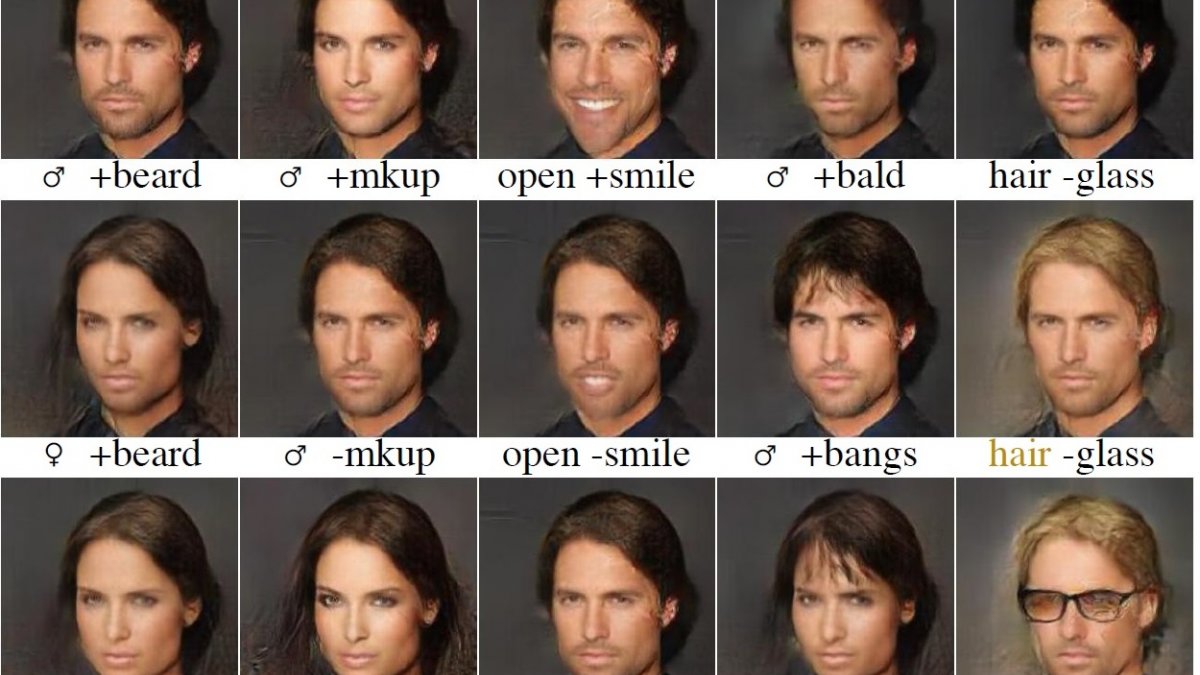 My teaching
BSc:
COM3013 COMPUTATIONAL INTELLIGENCE
COM3025 DEEP LEARNING AND ADVANCED AI
MSc Data Science:
COMM002 MSC DISSERTATION 
COMPUTATIONAL INTELLIGENCE
COMM056 ALIGNING BUSINESS VALUE WITH RESEARCH AND DEVELOPMENT
My publications
Additional publications