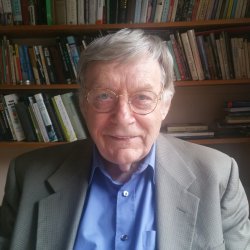 About
Biography
Michael Riley is an Emeritus Professor at the University of Surrey. He retired from his positions as Professor of Organisation Behaviour and Director of Postgraduate Research at Surrey Business School in 2009. His research, teaching and writing span generic organisation behaviour, human resource management, research methods, hospitality and tourism and he has supervised PhD students in these areas.
He has been involved in projects in the UK, Falkland Islands, Hungary and Romania. Themes that permeate his work are a desire to explore how organisational knowledge relates to personal development and identity, and a concern to understand how service industry labour markets actually work.
His prior career in international hotel management enables him to offer students insights into the issues that concern the global industry. He has visiting professor positions at La Trobe University, Melbourne, and the Technical University of the Netherlands, Breda, and has taught in Switzerland, Jordan and Dubai. He has a PhD from the University of Essex and an MA from the University of Sussex.