Dr Rachel Simmonds FRSB
---
Senior Lecturer in Immunopathogenesis
B.Sc. (Manchester), PhD (Imperial)
Biography
Biography
Research in my group focusses on the mechanism of action of mycolactone, the lipid-like exotoxin of the Buruli ulcer infectious agent, Mycobacterium ulcerans. Mycolactone has many unusual and fascinating biological functions, and in 2014 we identified its mechanism of action - as an inhibitor of protein translocation into the endoplasmic reticulum. We are now applying this knowledge to understand more about Buruli ulcer, a neglected tropical disease, and basic cell biology. In particular, I have a Wellcome Trust Investigator Award in Science to investigate how this mechanism underpins the role of disordered blood clotting in the pathogenesis of Buruli ulcer.
After graduating from the University of Manchester with a degree in Molecular Biology, I went on to study for a PhD with David Lane at Imperial College London. My early career was in haemostasis (regulation of blood clotting), with a particular focus on the protein C anticoagulant pathway and endothelial cell biology. I had a career break and then joined the Macrophage Biology group at the Kennedy Institute of Rheumatology (Imperial College London), changing my research field to study inflammatory signalling. My first academic appointment here at the University of Surrey started when I recieved my first award from the Wellcome Trust.
Research interests
As a molecular biologist, my research interests concern the molecular detail of the pathogenesis of different disease systems. My group specialises in the uncovering of "unusual" mechanisms of gene regulation in eukaryotic cells; as exemplified by our work studying mycolactone function. In order to understand this fully, we have had to (and to an extent still are) follow a trial of breadcrumbs through the fundamental concepts of molecular biology starting from gene transcription, through protein translation and on to protein fate.
University roles and responsibilities
Director of Post-Graduate Research for the Department of Microbial Sciences
Research
Research interests
The major focus of my research is understanding the mechanism of action of the mycobacterial virulence factor mycolactone. This lipid-like molecule is synthesised by a small group of so-called mycolactone-producing mycobacteria (MPM) which each make subtly different mycolactones. Species in this group include those which are pathogenic to frogs, fish and, importantly, humans. The latter, Mycobacterium ulcerans, causes a disease called Buruli ulcer which is a serious skin infection that affects some of the poorest communities in the world. It causes massive debilitating skin ulcers, often leading to disfigurement or amputation (see http://www.who.int/buruli/en/).
Mycolactone is known to be responsible for the pathogenesis of Buruli ulcer, because it is both immunosuppressive and cytotoxic to host cells. The immunosuppression includes inhibition of the production of cytokines that drive inflammation. We first showed that production of TNF, IL-6 and Cox-2 were supressed by a post-transcriptional mechanism. Detailed investigations then identified the mechanistic target of the molecule: it prevents the translocation of proteins into the endoplasmic reticulum. Most glycosylated and secreted proteins (like cytokines) undergo a process of co-translational translocation via the Sec61 translocon which acts channel separating the two cellular compartments. Because mycolactone blocks this, the proteins get stuck in the cytosol, are recognised as being mislocated, and are destroyed by the proteasome. Therefore, many proteins that would normally pass through the ER, potentially up to 25% of total cellular protein are made as normal in the presence of mycolactone, but are immediately destroyed again. This highly unusual pathogenic molecular mechanism currently seems unique to Buruli ulcer.
We are now exploiting this knowledge in order to develop better treatments for Buruli ulcer, and other diseases where protein translocation plays an important role. We recently showed that endothelial cells are exquisitely sensitive to mycolactone; 7ng/ml mycolactone is sufficient to deplete thrombomodulin from the surface of the cells in under 24hours. Since thrombomodulin is an essential anticoagulant protein, and fibrin is commonly found in the necrotic skin tissue, this has opened up the whole area of disordered haemostasis in Buruli ulcer. I currently hold a Wellcome Trust Investigator Award in Science to fully delve into how mycolactone and changes to blood coagulation drive the pathological process.
Current group members
Belinda Hall (Post-Doc)
Louise Hsieh (Post-Doc)
Jane Newcombe (Post-Doc)
Katherine Corfield (PhD Student)
Jo Butler (Interdisciplinary PhD Student in Medical Illustration)
Aloysius Loglo (Collaborative PhD Student at KCCR, Kumasi, Ghana)
Lucy Eke (Collaborative PhD Student in Virology)
Efi Mavrogiannaki (Collaborative PhD Student in Chemistry)
Elizabeth Gyamfi (Visiting PhD Student from WACCBIP, Accra, Ghana)
Past group members
Joy Ogbechi (PhD Student)
Scott Dos Santos (Euromasters Student)
Sweta Jain (MSc Student)
Research collaborations
Phil Biggin (Oxford): MD Simulations of mycolactone interactions
Adolfo Cavalie (Saarland University Faculty of Medicine): Calcium leak via the Sec61 channel
Mark Field (Dundee): Evolution of the Sec61 translocon in eukaryotes
Matt Higgins (Oxford): Structural Biology
Stephen High (University of Manchester): Protein translocation
Rebecca Hoyle (Southampton: Mathematical modelling of Buruli ulcer lesions
Nick Ktistakis (Babraham): Early stage induction of autophagy by mycolactone
Lydia Mosi (WACCBIP, Ghana): Ultra-long read sequencing of the M. ulcerans genome
Richard Phillips (KCCR, Ghana): Buruli ulcer clinical research
Gerd Pluschke (Swiss Tropical and Public Health Institute): Buruli ulcer pathogenesis
Anne Willis (MRC Toxicology Unit): Translational control
Indicators of esteem
Member of the Wellcome Trust Expert Review Group on Pathogen Biology

Editorial board of Tuberculosis
Member of the Biochemical Society's Awards Committee

Visiting Research Fellow at University of Southampton

Visiting Lecturer at the University of Ghana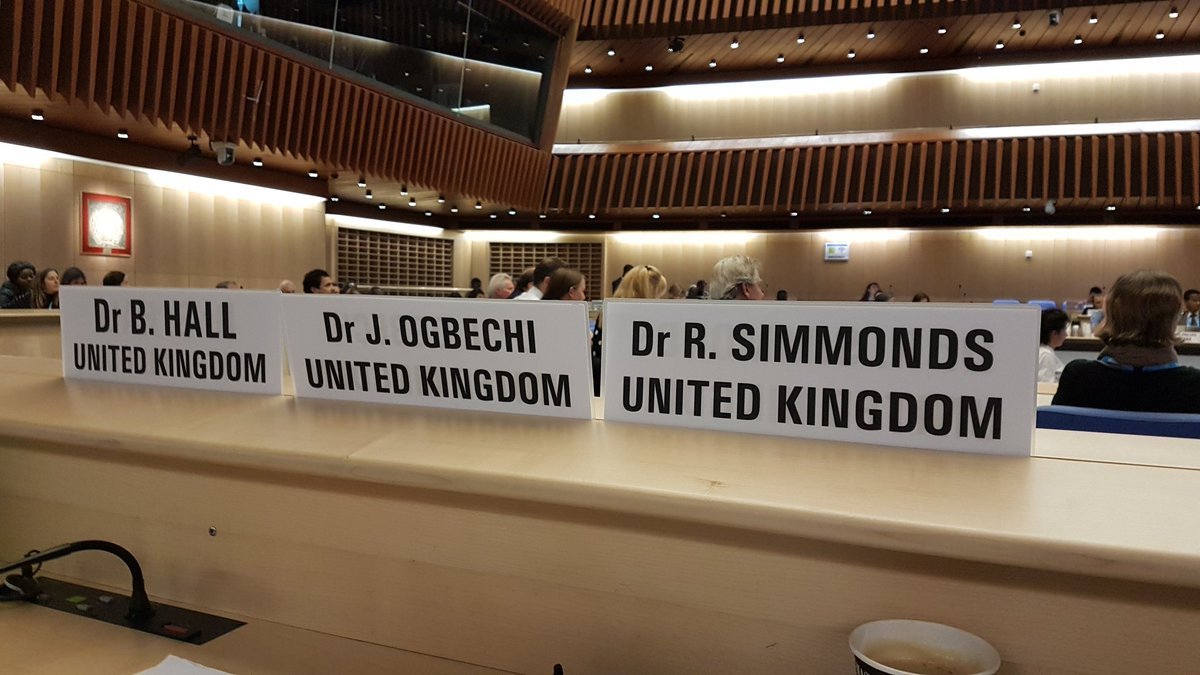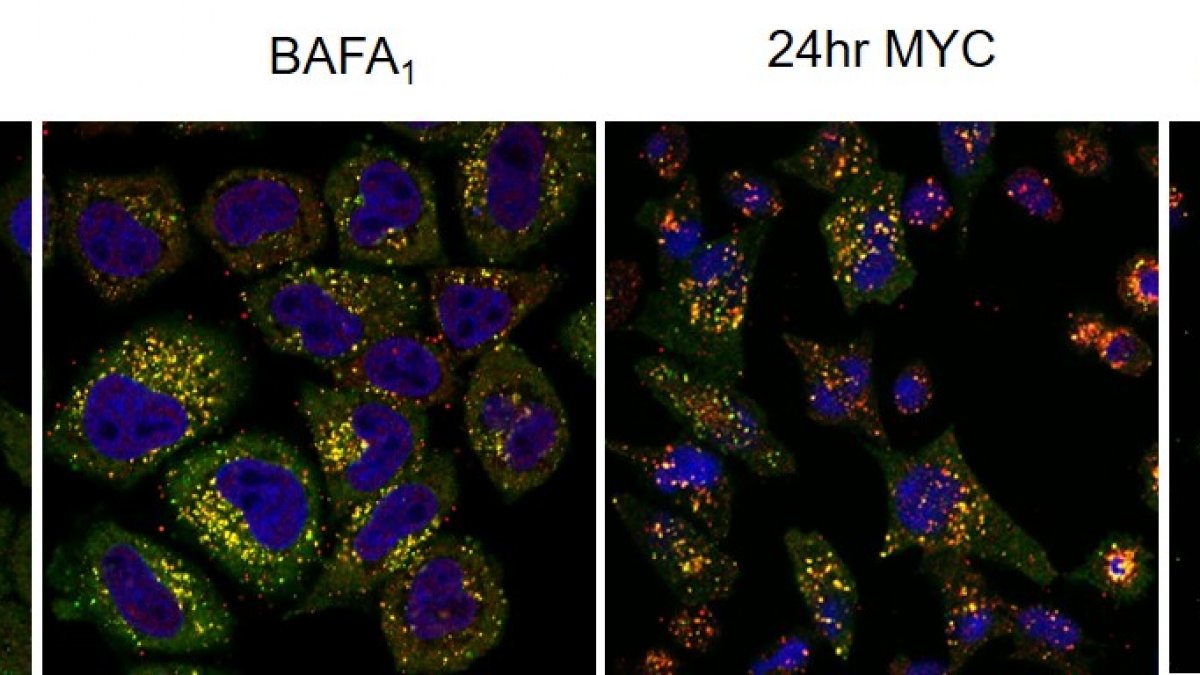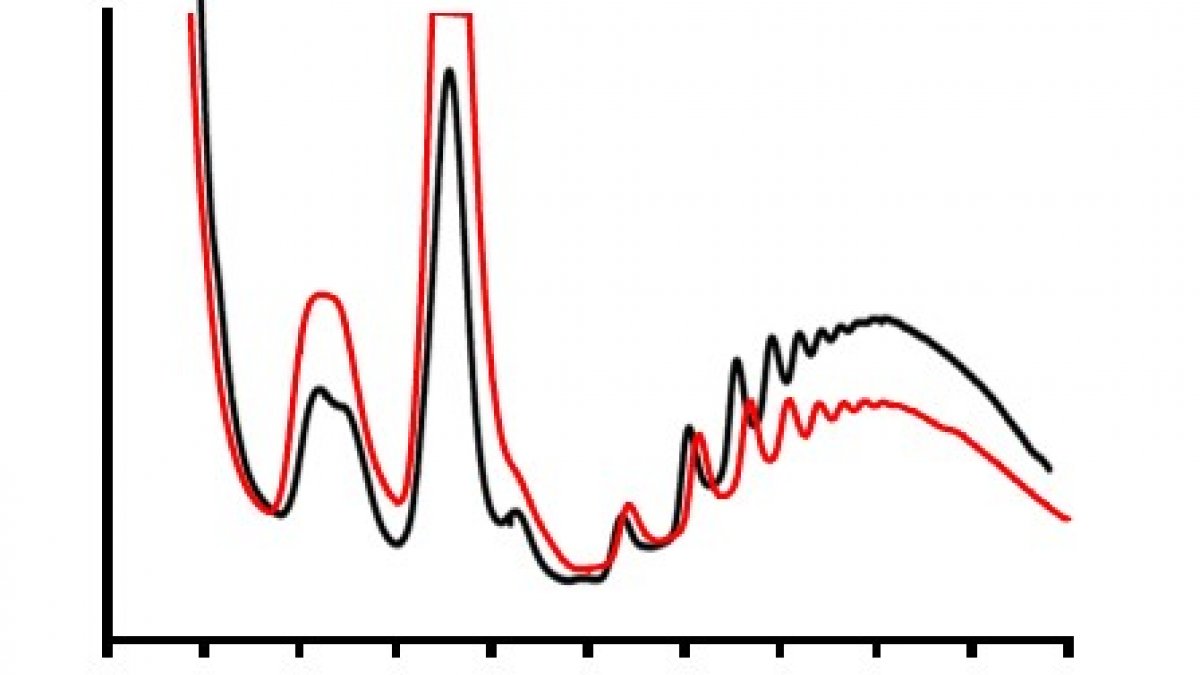 Supervision
Postgraduate research supervision
Aloysius Loglo (2018-current)          Collaborative supervisor                 KCCR, Ghana
The role of diet and coagulation in the pathogenesis of Buruli ulcer
Katherine Corfield (2017-current)     Principal supervisor                       University of Surrey
The evolution of mycolactone-dependent inhibition of the Sec61 translocon
Efi Mavrogiannaki (2017-current)      Co-supervisor                                 University of Surrey
New approaches to chemical synthesis of mycolactone
Fatumah Atuhaire (2017-current)      Collaborative supervisor                University of Southampton
Mathematical modelling of Buruli ulcer lesion formation
Jo Culley (2017-current)                     Principal supervisor                        University of Surrey
Utilising medical illustration to improve understanding & communication of disfiguring skin NTDs
Lucy Eke (2017-current)                      Co-supervisor                                  University of Surrey
Realising the therapeutic potential of exotoxins
Elizabeth Gyamfi (2016-current)        Collaborative supervisor                University of Ghana
Probing the diversity of Mycolactone-producing mycobacteria using MinION Sequencing 
Joy Ogbechi     (2013-2016)               Principal supervisor                       University of Surrey
Investigating the mechanisms behind the tissue necrosis in Mycobacterium ulcerans infection
My teaching
Undergraduate
BMS2045: Introduction to Immunology 
BMS2036: Molecular Biology and Genetics, from Genes to Biological Function
BMS3054: Clinical Immunology and Immunohaematology
Postgraduate
MSc in Medical Microbiology
MMIM024: Pathogenesis of Infectious Diseases
MMIM027: Research Methods 2 (Module Coordinator)
My publications
Additional publications
Additional key publications
Simmonds RE and Foxwell BM. NF-kB and its relevance to arthritis and inflammation (Review). Rheumatology (Oxford) 2008: 47; 584-90
Rance J, Follows GA, Cockerill PN, Bonifer C, Lane DA, Simmonds RE. Regulation of the human endothelial cell protein C receptor gene promoter by multiple Sp1 binding sites. Blood 2003:101; 4393-4401
Rezende SM, Lane DA, Mille-Baker B, Samama M, Conard J and Simmonds RE. Protein S Gla-domain mutations causing impaired Ca2+-induced phospholipid binding and severe functional protein S deficiency. Blood 2002: 100; 2812-9
Simmonds RE and Lane DA. The Endothelial Cell Protein C Receptor: A Candidate Genetic Risk Factor for Thrombosis (Invited Commentary). Thromb Haemost 2001: 86; 939-41
Simmonds RE and Lane DA. Structural and functional implications of the intron/exon organisation of the human endothelial cell protein C/activated protein C receptor (EPCR) gene. Comparison with the structure of CD1/Major Histocompatibility Complex alpha1 and alpha2 domains. Blood 1999: 94; 632-41
Simmonds RE, Ireland H, Lane DA, Zöller B, García de Frutos P and Dahlbäck B . Clarification of the risk of venous thrombosis associated with hereditary protein S deficiency by investigation of a large kindred with a characterised gene defect. Ann Int Med 1998; 128; 8-14
Simmonds RE, Zöller B, Ireland H, Thompson E, García de Frutos P, Dahlbäck B and Lane DA. Genetic and phenotypic analysis of a large (122 member) protein S-deficient kindred provides an explanation for the familial coexistence of type I and type III plasma phenotypes. Blood 1997; 89; 4364-70