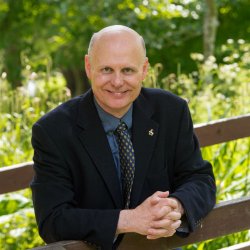 Biography
Biography
Practised as a corporate solicitor in London and Birmingham from 1983 to 1993
Senior Lecturer in Law at Birmingham City University from 1993 to 2017.
Research interests
Medical law and ethics, particularly the use of ethical theory in the adjudication of controversial medico-legal problems.
The role of landmark cases in the development of corporate law.
Teaching
Law of Contract
Medical Law