Our research and innovation ambition and strategic goals
Our ambition is to become a leading global university performing impactful research and innovation, graduating excellent researchers, and achieving outcomes which make important contributions to society.
Our ambition
The University of Surrey will have achieved its ambitions in research and innovation when we have become:
A global leader in higher education research and innovation and a destination of choice for researchers, including postgraduate research students, in the UK and internationally.
A leading research institution with talented staff and students committed to research and innovation excellence and to benefitting the economy, society and the environment.
A preferred partner for government, business, industry and other universities in creating knowledge, technological solutions, digital transformation and policy innovation.
An engaged and connected university which is the intellectual home for alumni, supporters, and the local community.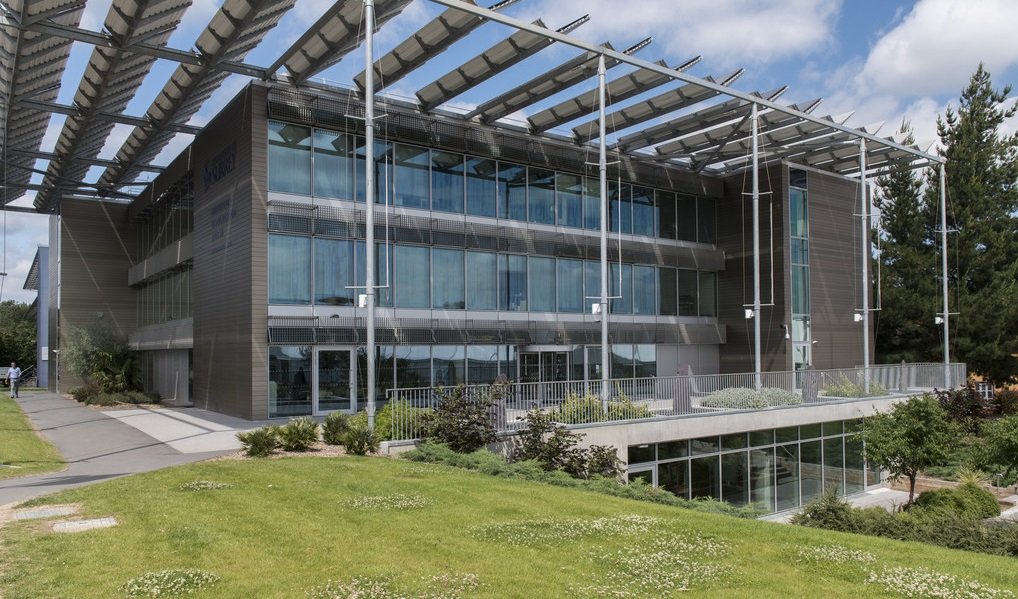 Achieving our ambition
To achieve our ambition, we recognise the need to nurture and grow our talented and dedicated pool of researchers whose practice is founded on a values-based culture of excellence. We need academics who can conduct research at the leading edge, who are forward-thinking, who provide an exceptional experience for our research students and partners, and who value and generate innovation outcomes. They are the agents for the 'Surrey Advantage', culminating in the premium that each and every student or partner gains by choosing us as the place to undertake postgraduate research or to collaborate.
Our researchers practise their excellence within the milieu of our defining traits:
Our broad spectrum of technological and social sciences and their uncommonly strong linkages forged in an integrated campus culture of co-operation
Our long history of pragmatic research driven by strong relations with industry, exemplified by our Surrey Research Park
Our impressively international staff and student composition
Our proximity to, yet separation from, London.
We seek to leverage this 'Surrey Advantage' to achieve four overarching strategic goals.
Explore our strategic goals