Meet the team
Dr Hassanin leads a team of dedicated and experienced professionals who have a comprehensive understanding of all aspects of clinical research.
Leadership and senior management
Medical Director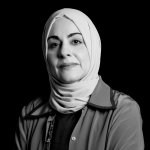 Associate Professor in Translational and Experimental Medicine; Director of Surrey Clinical Research Facility; Director of NIHR Royal Surrey Clinical Research Facility
Team summary
Operations  
The Operations team is led by the Senior Project and Operations Manager. The team provides efficient study coordination and activities include: 
Advice on costings 
Provide input in the feasibility and design of a study  
Coordination of Ethics and Regulatory submissions 
Ensure the relevant approvals are obtained for studies and essential documents are in place  
Clinical study coordination 
Distribute and manage study training. 
Recruitment 
The recruitment team is led by the Senior Project and Operations Manager. We have expertise in recruiting certain patient populations and healthy volunteers. The recruitment activities include: 
Management of the volunteer database 
Developing bespoke recruitment strategies  
Customised marketing and advertising approaches 
Point of contact for volunteers. 
Medical, Clinical, and Laboratory  
The Medical, Clinical and Laboratory teams are led by the Medical Director and the Clinical Manager. They have a wealth of experience and wide-ranging skill set in clinical research, having worked on trials from First in Human/Phase I to high-intensity residential studies. Participant safety is the team's upmost priority.  
The team ensure the smooth running of research and commonly carry out activities including: 
Medical screening and clinical procedures  
Study product administration 
Sample collection and processing 
Data collection 
Adverse event reporting. 
Quality Assurance 
The Quality Assurance team is led by the Quality Assurance Manager. The team ensures the CRF has a robust quality management system, which includes: 
Standard operating procedures 
Robust training processes 
Internal and vendor audit schedules 
Quality improvement initiatives.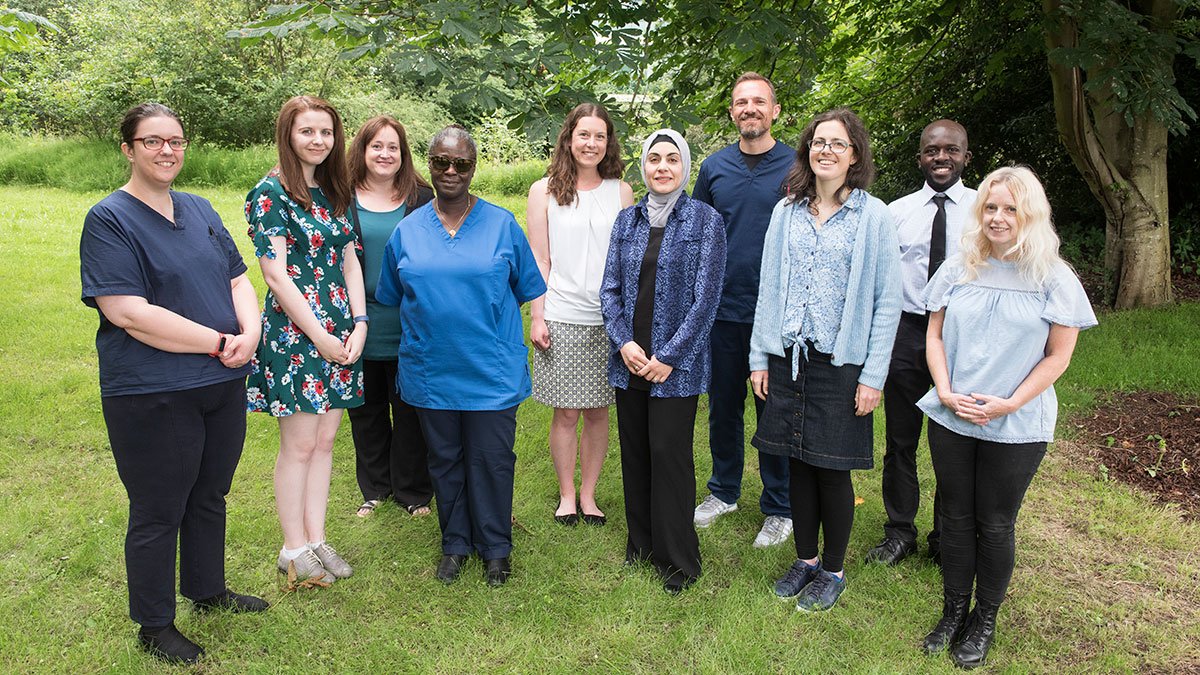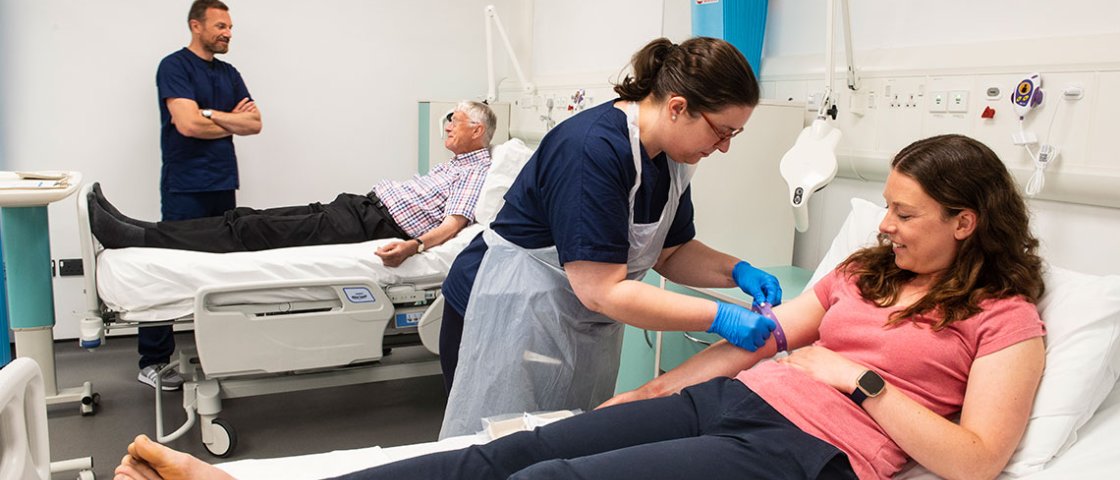 Surrey Clinical Research Facility