Facilities
Our trials are run in our newly refurbished clinical areas to support high-quality clinical research.
Clinical areas
Our self-contained facilities can be used for a variety of different types of visits, including screening, residential stays and outpatient visits. All equipment is appropriately calibrated, maintained and serviced. 
Ward
6 beds
Nurse station with monitoring for each bed
Telemetry and ECG capability
Resuscitation trolley stocked according to UK Resuscitation Council guidance
Call bell/emergency system
Adjustable lighting settings
Bedside cabinets
Toilets and shower facilities.
Individual clinical rooms
Consultation room with bed
Private setting for informed consent/sensitive discussions
ECG capability
Call bell/emergency alarm system.
Drug store
Fully secure drug storage facility with strictly limited access
Continuous monitoring of temperatures with dial-out alarm
Room and cold temperature storage for both open-label and blinded study product (including Investigational Medicinal Product (IMP), stock medications and rescue drugs)
Full accountability records (including records of receipt, dispensing and destruction).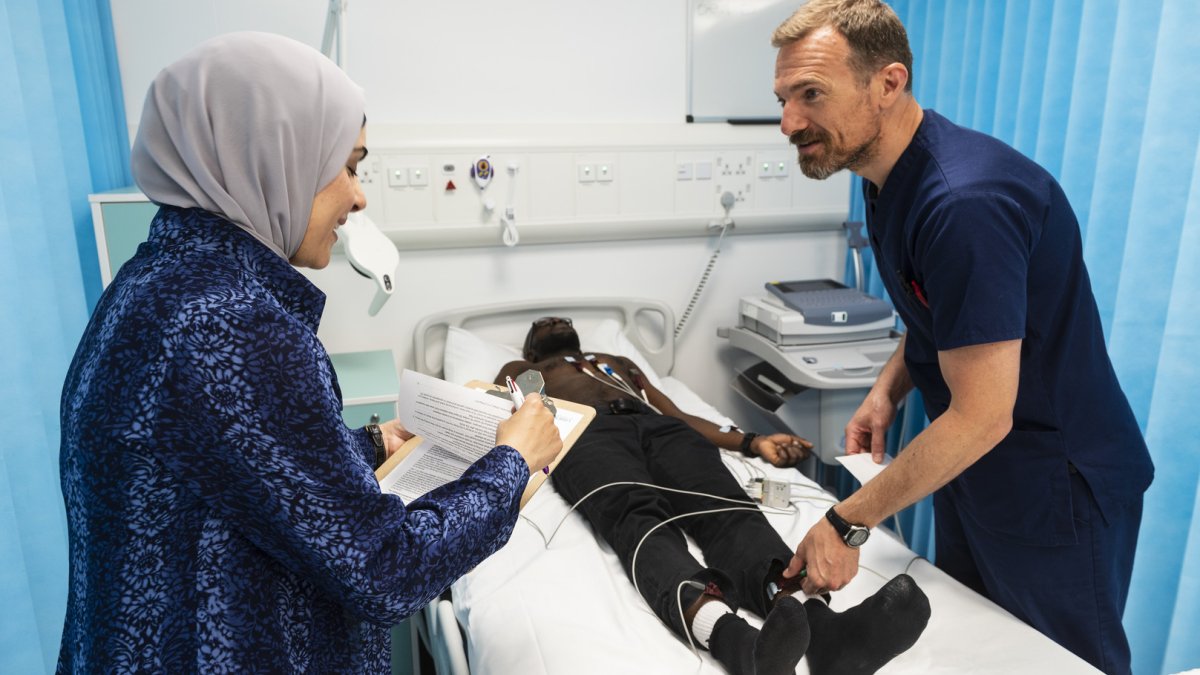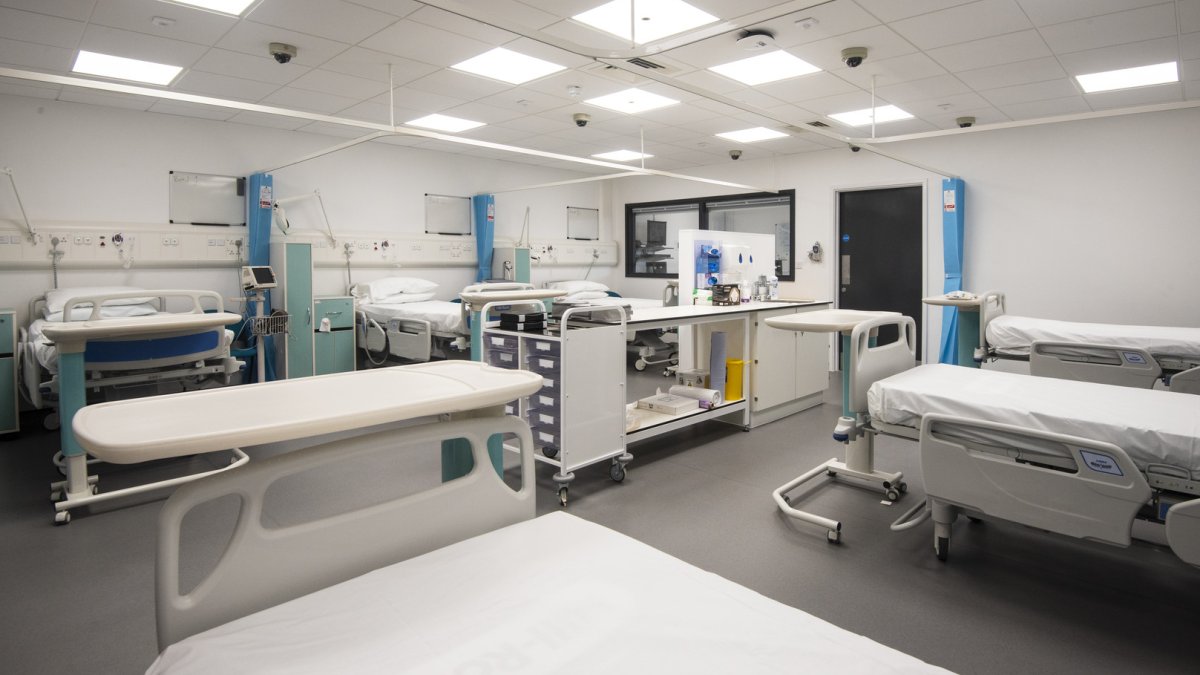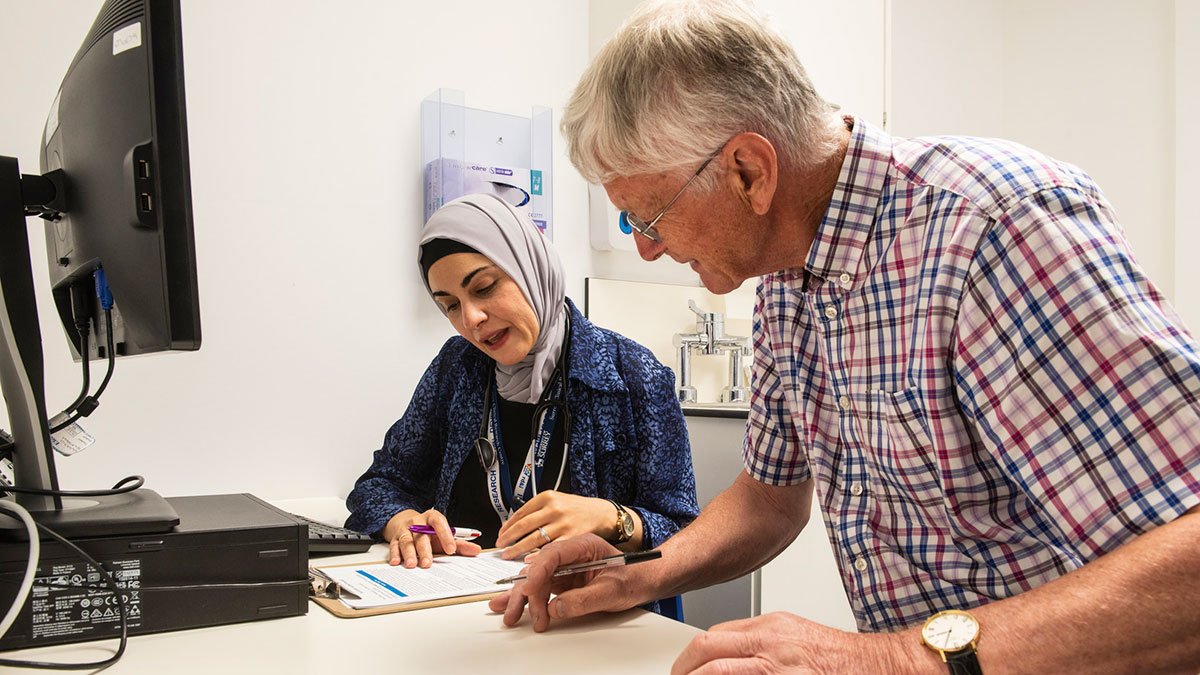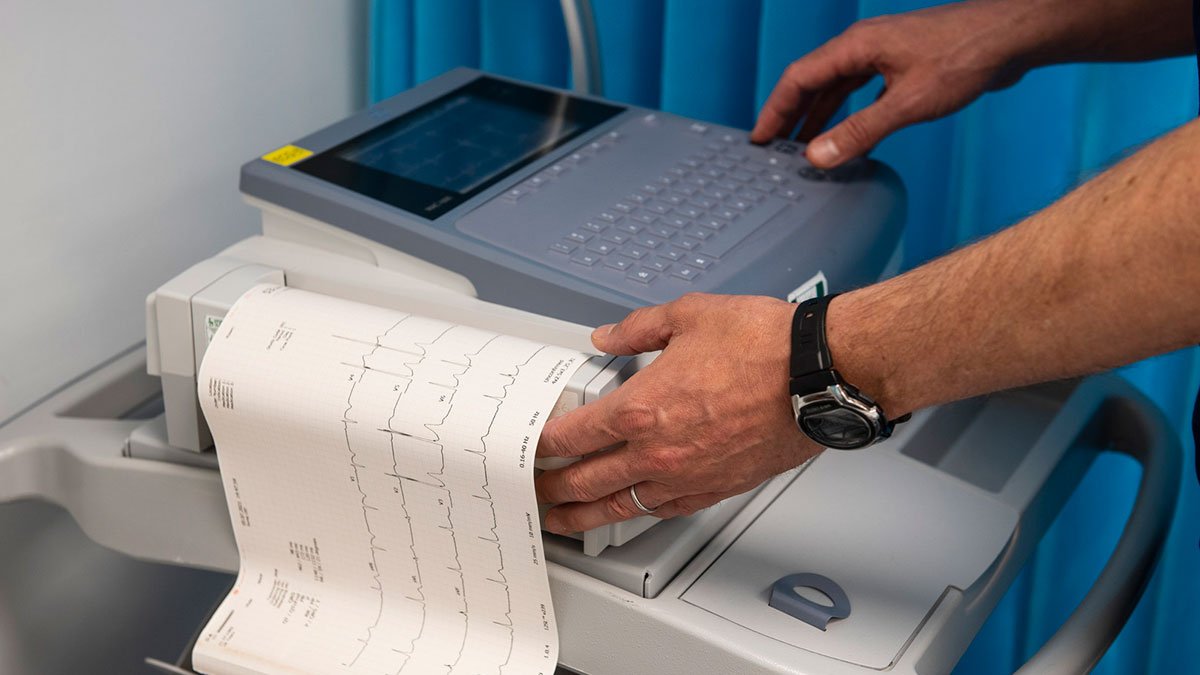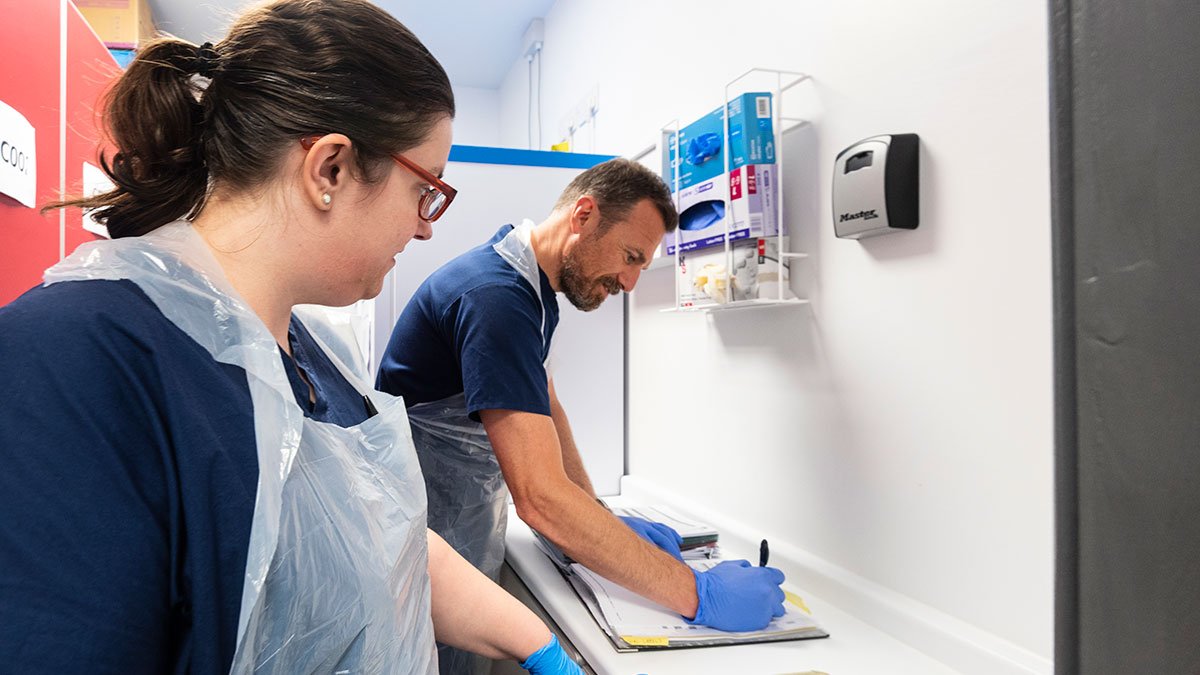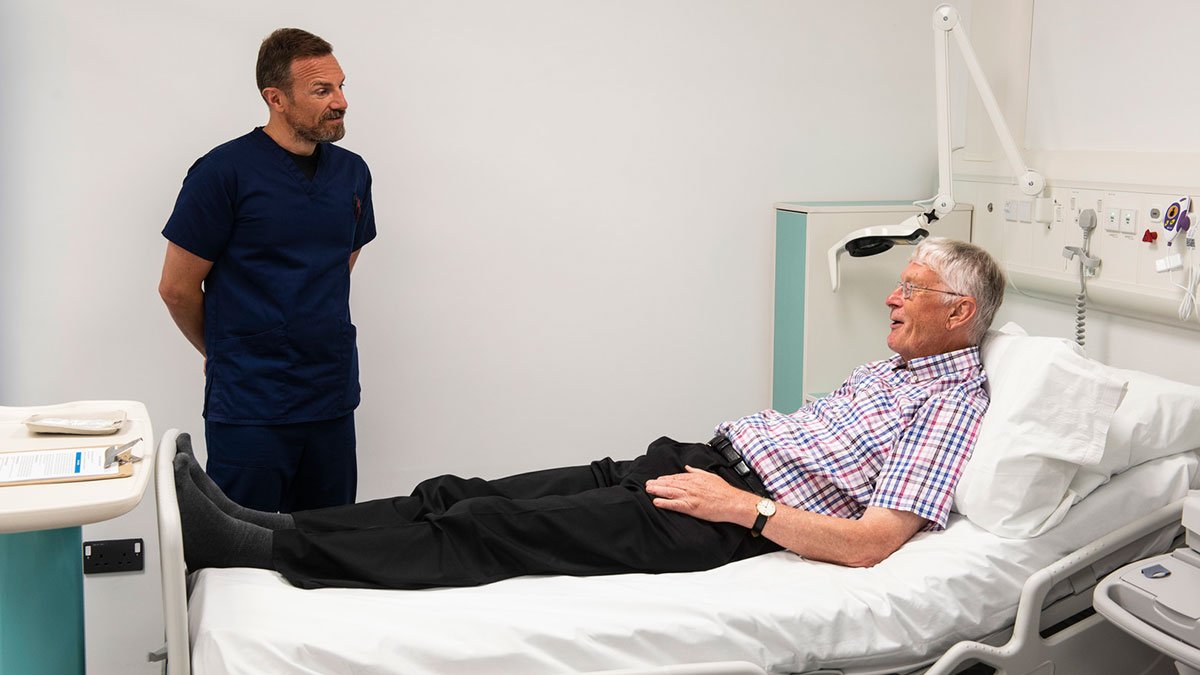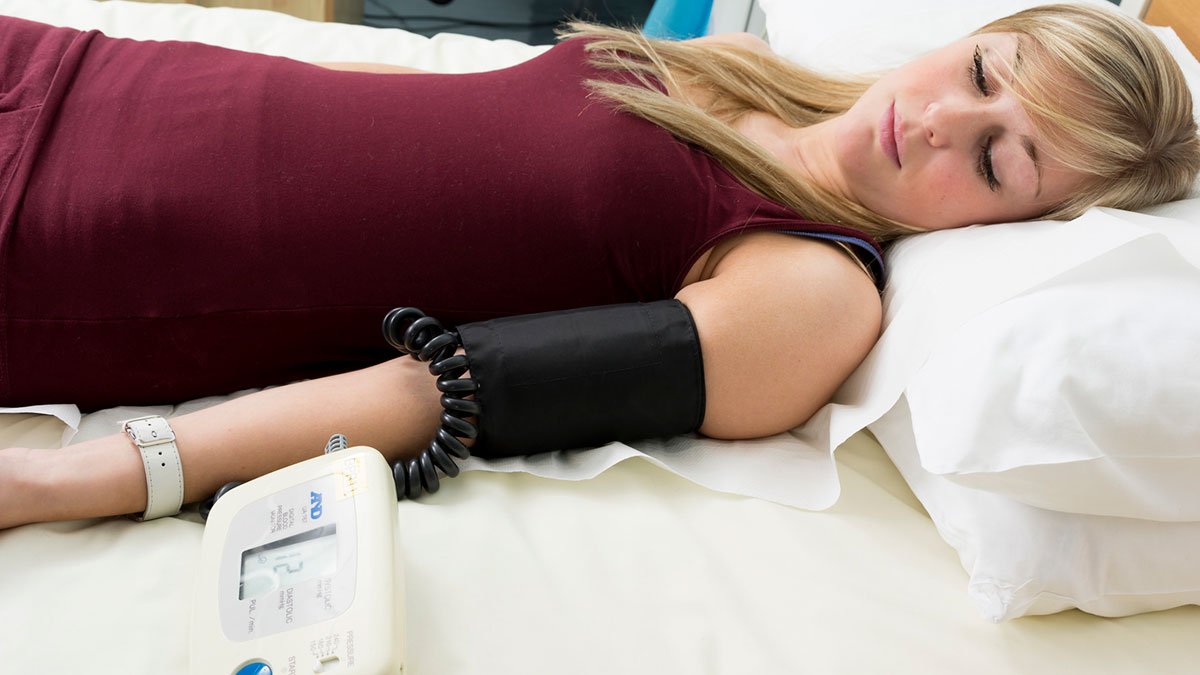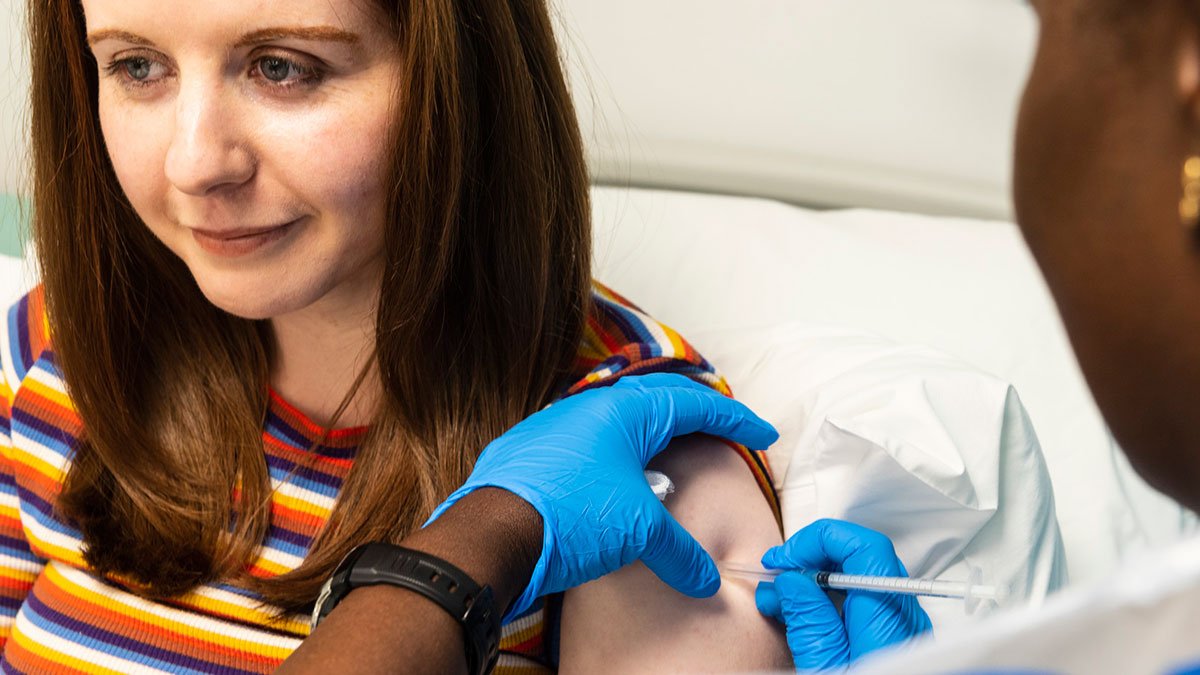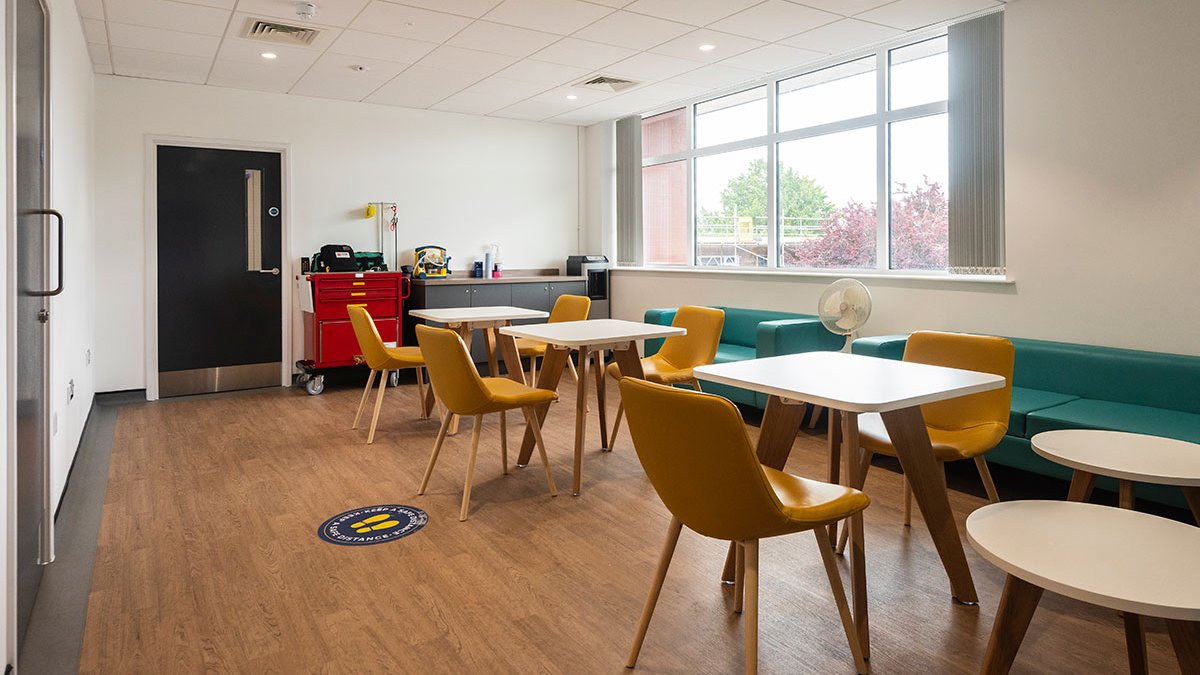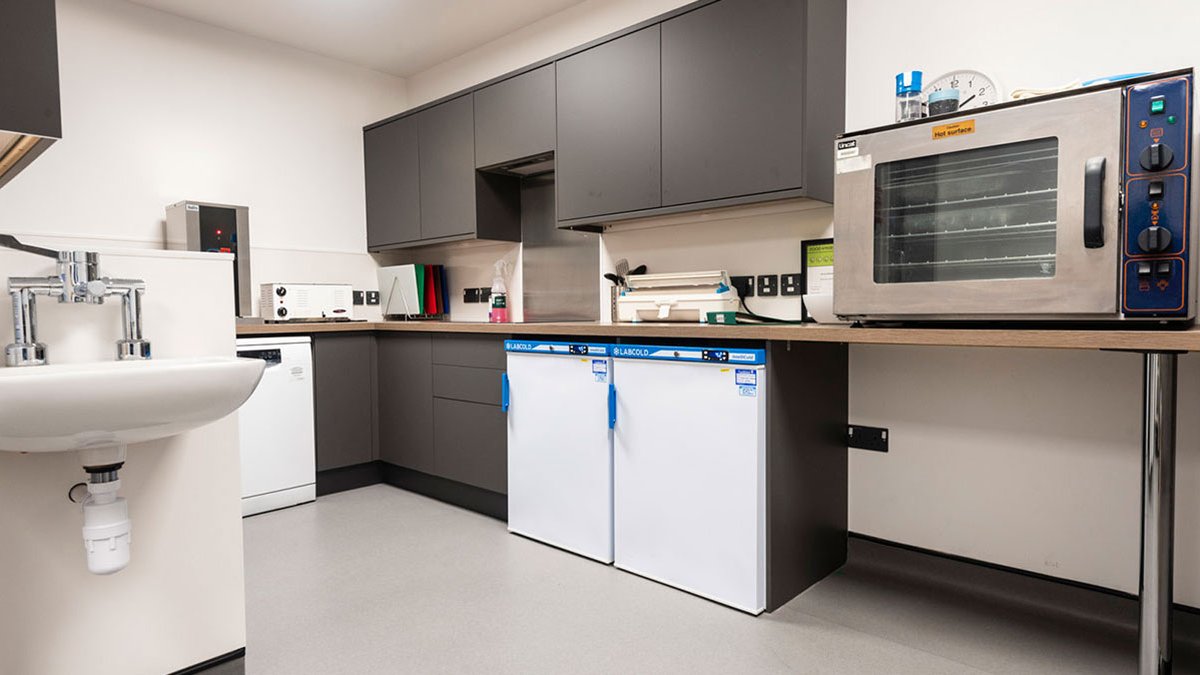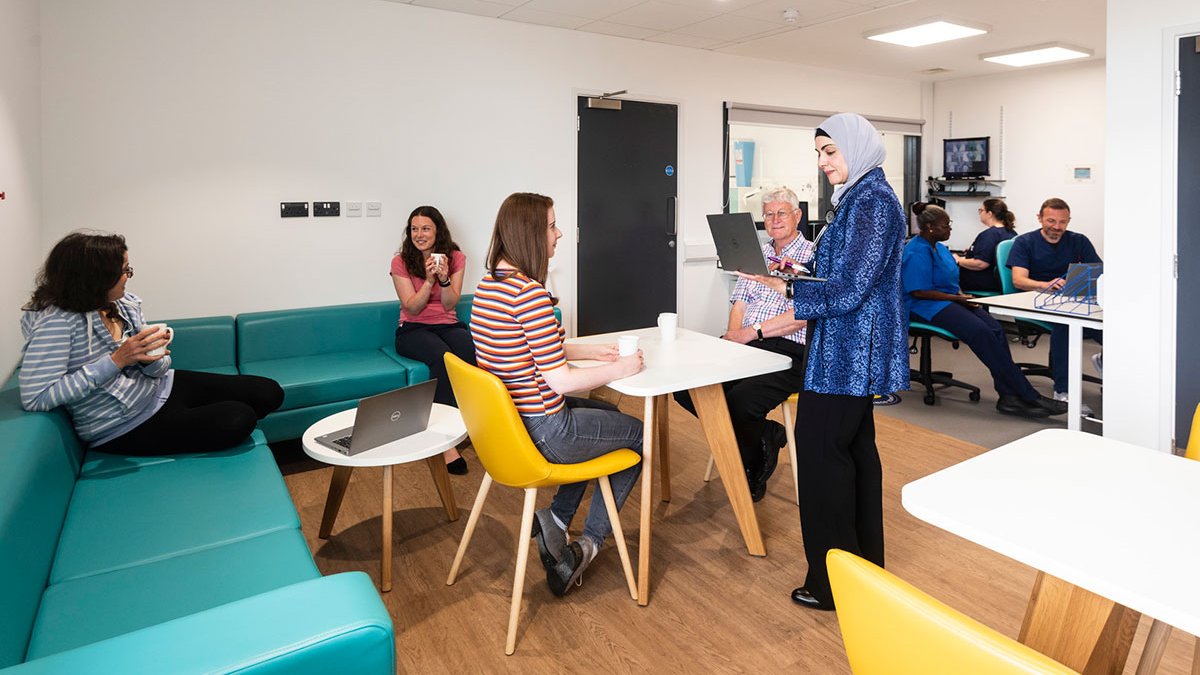 Laboratory and temporary sample storage facility
We have an in-house sample processing laboratory for researcher use for processing a range of biological samples.
Sample processing lab
Processing capacity includes whole blood, serum, plasma, saliva, urine, peripheral blood mononuclear cells (PBMC), biopsy and faecal samples
Equipment available includes: centrifuges, Class II microbiological safety cabinet, pipettes, heat block, balances
Storage of samples down to -80oC with arrangements in place for emergency back-up
Continuous monitoring of temperatures with dial-out alarm
Shipping in accordance with regulations
Temporary sample storage area.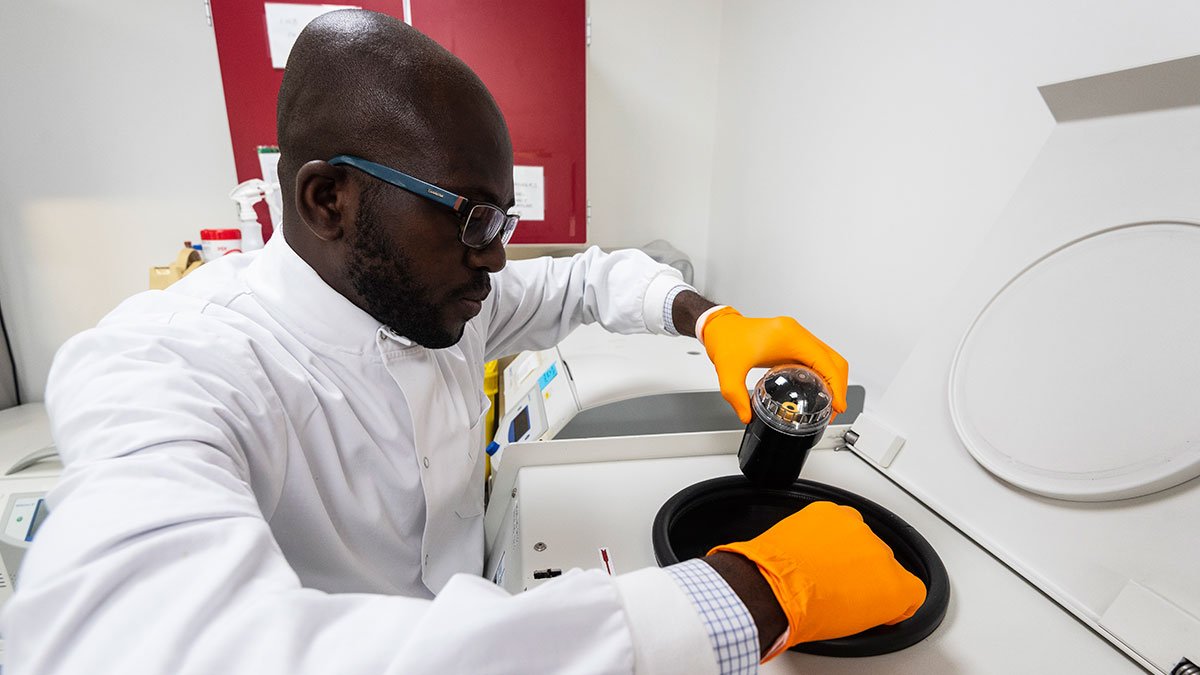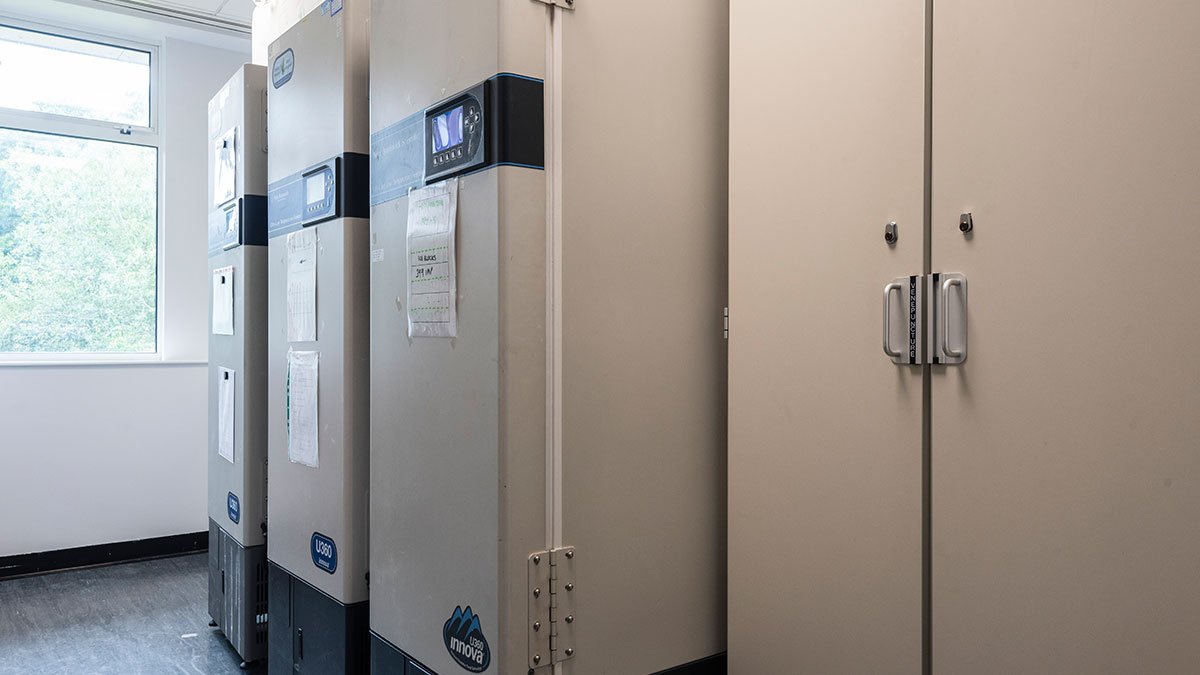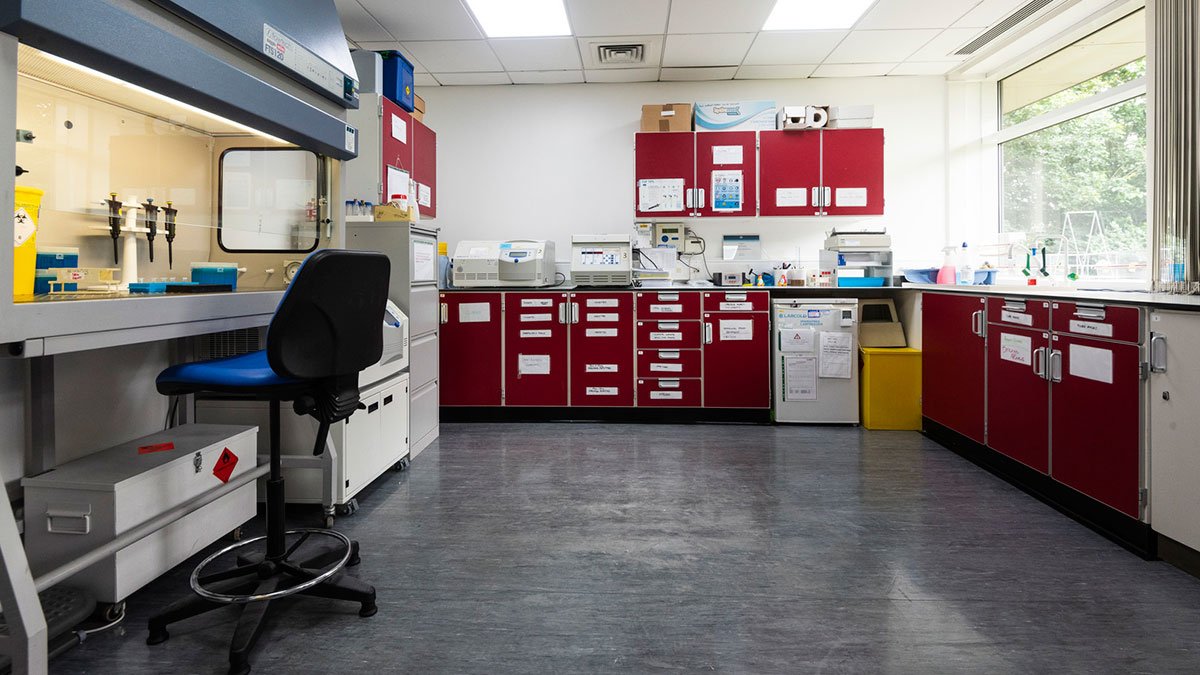 Other facilities 
In addition, researchers using Surrey Clinical Research Facility (CRF) can also benefit from the following facilities:
Document store with secure limited access
Reception/waiting area with lift access
Conference/meeting room
Car park adjacent to the building
We can provide space for a limited amount of researcher equipment storage.
The CRF is part of the University of Surrey and is well located, as such we have access to and support from other amenities: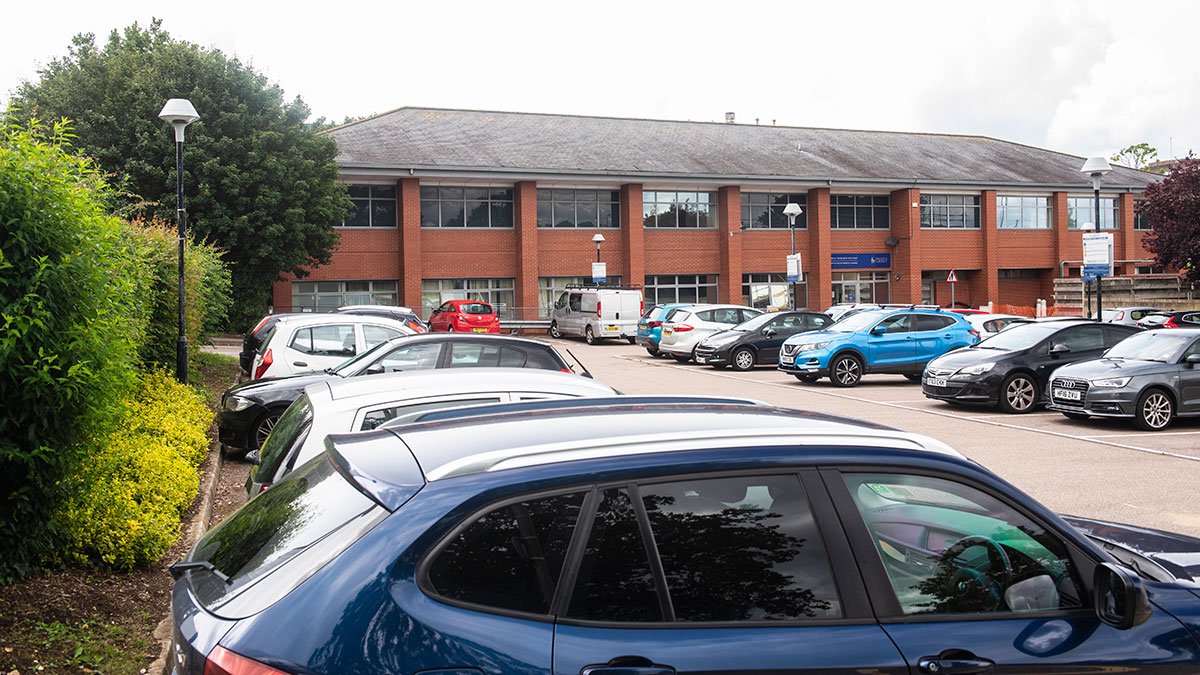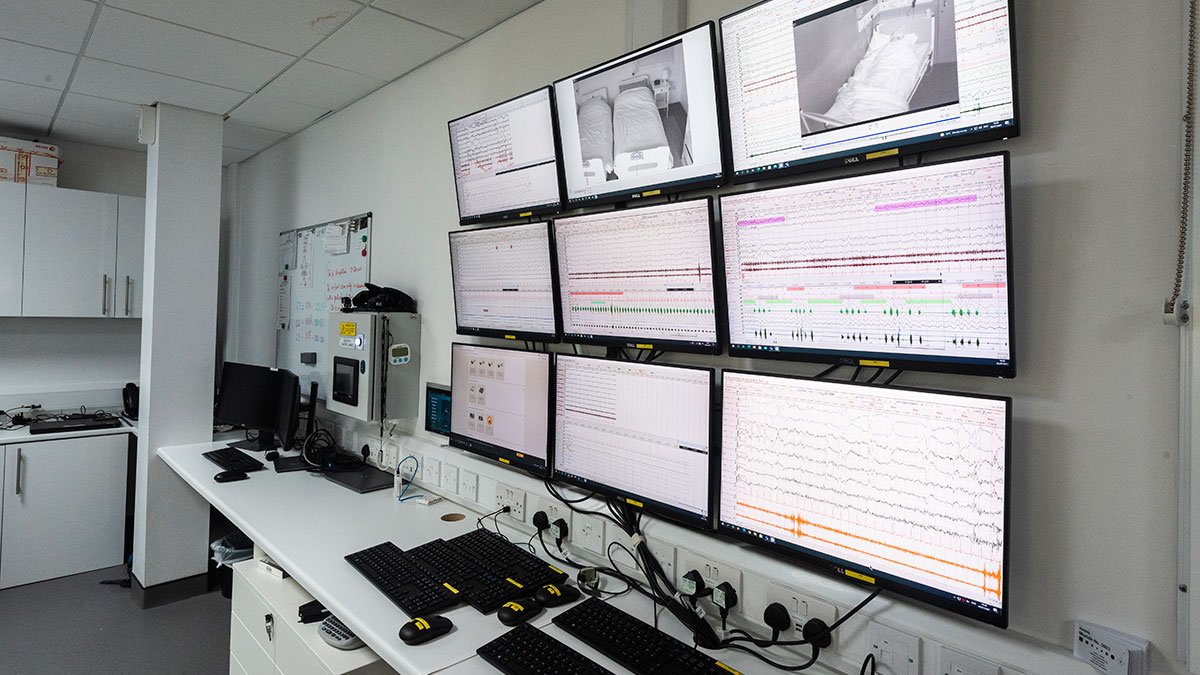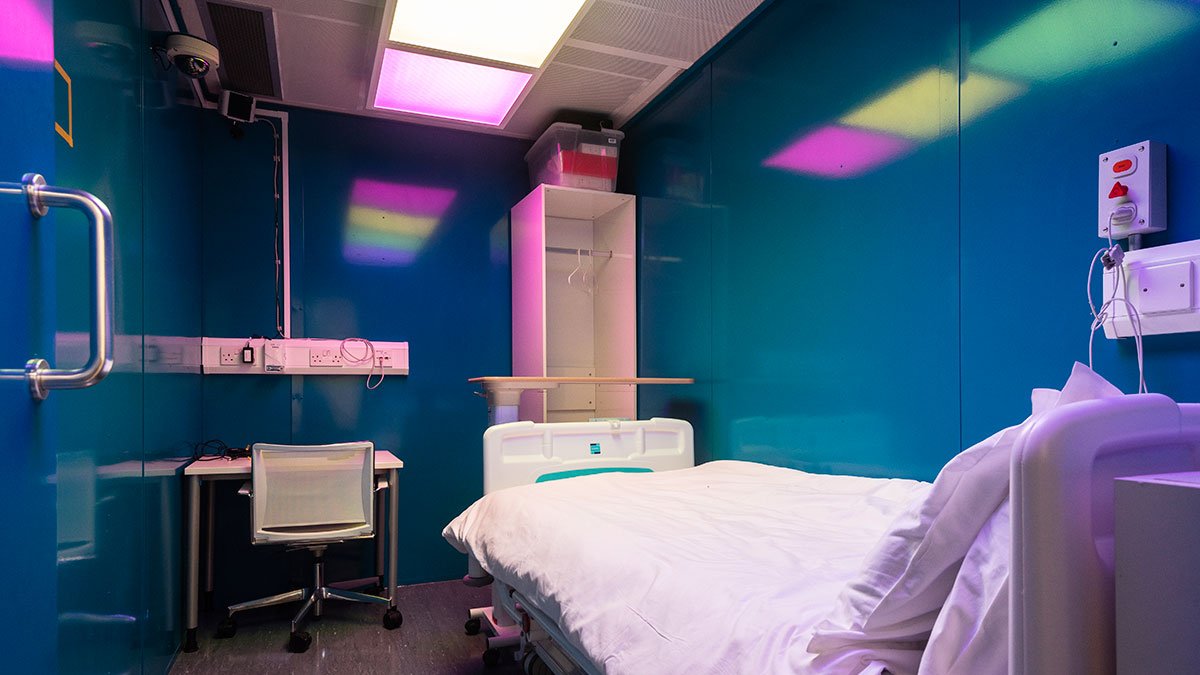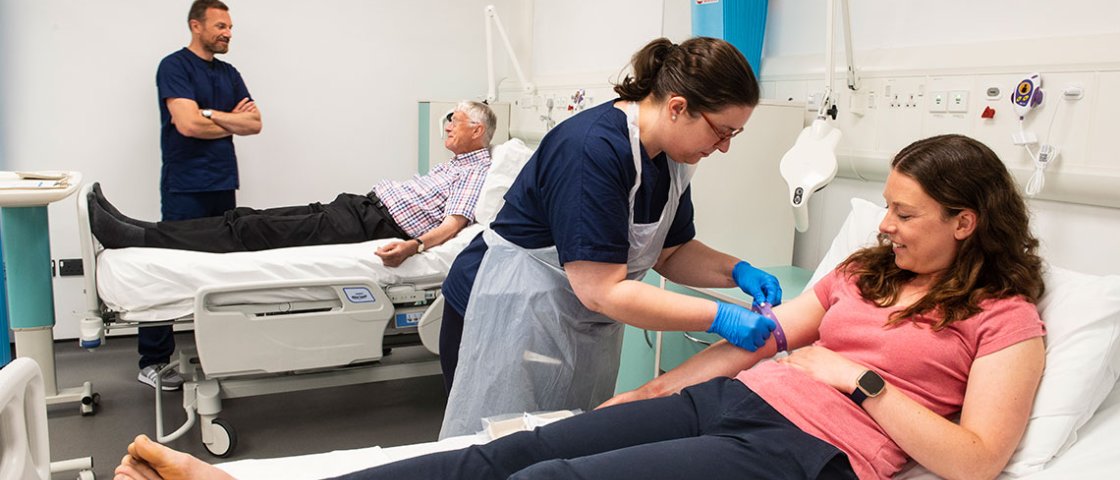 Surrey Clinical Research Facility