Volunteer feedback
We welcome feedback from all volunteers to maintain our high standards.
Out patient visits
I cannot fault the organisation of the trial's unit.  Despite running the trial during the COVID pandemic the organisation and quality of the service was exceptional.  I found the staff extremely well informed and professional.  The facilities were of the highest standard and comfortable.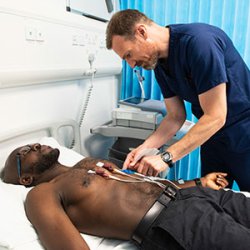 Once there, I met many of the staff and it was a pleasure to get to know them all during the course of the trial.  They were so informative, pleasant, highly professional, reassuring, and good at making me feel individual, not just another body to add to their statistics.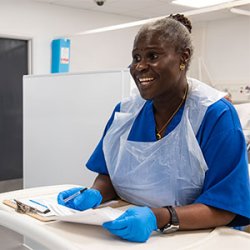 Overnight stays
The overnight facility at the unit is comprehensively equipped, modern and comfortable and whilst staying there the staff made it clear they were always at hand.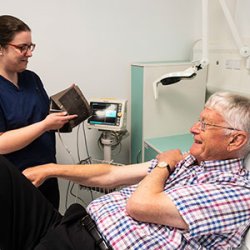 9-day residential
The other nurses as helpers were really lovely and genuinely made the experience more enjoyable and increased the likelihood that I would participate again - the most positive aspects of the experience was meeting so many wonderful people.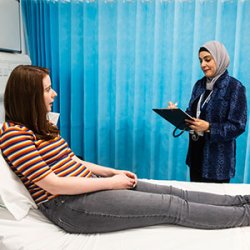 I'd like to comment on the professionalism and caring of your staff. They were excellent, they made the stay in the centre extremely comfortable and pleasant.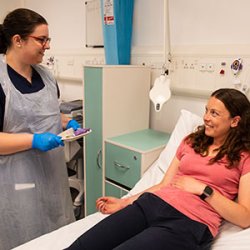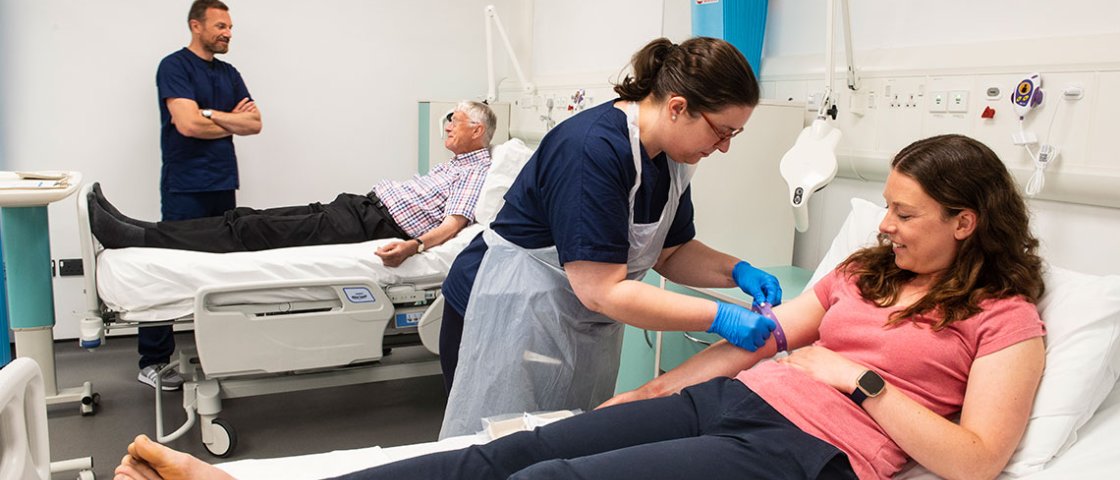 Surrey Clinical Research Facility