1960 to 1969
Find out where has life taken Surrey alumni who graduated between 1960 and 1969.
David Magellan Horth, BSc Chemistry (1968)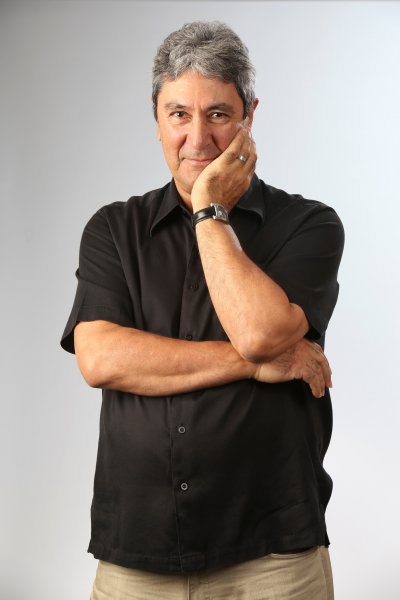 Shifted my discipline immediately after graduating to become an electronic (design) engineer working for ICL for 21 years as an engineer, marketer, and finally strategist specializing in Innovation. Moved to the USA in 1990 to work for The Center for Creative Leadership as a leadership trainer, experiential designer and finally as Director of Innovation Venturing and Partnership before "retiring" in June 2020. Co-author of The Leader's Edge - 6 Creative Competencies for Navigating Complex Challenges. Co-author of several leadership and creativity development tools.
Married and had three boys all born in the UK. 2 grandchildren. Remarried in 2013 to Betsey and inherited two daughters and 4 grandchildren. Still playing guitar for fun but flunking retirement. Living in Greensboro, NC, USA
Stuart Bensley, BSc Civil Engineering (1968)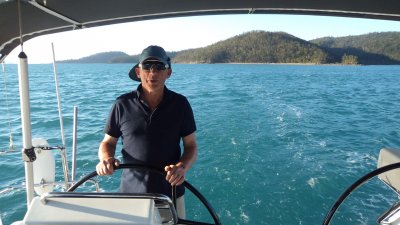 Since graduation my career has included the first bridge over the Bosporus, marine construction in the North Sea, US, Indonesia and France, subsea construction and robotics in Singapore and across Asia Pacific to an executive role for a gas major in Asia Pacific and the subcontinent. Following executive roles with the Big Australian was a career change to deep-sea mining and then wave energy and emerging technology start-ups. My proudest role was being a founder of the largest NFP collocated youth services centre in  Sunshine, Australia.
I will shortly celebrate my 40th wedding anniversary to my 4th generation Australian wife from our home in Melbourne, where we have anchored after 40 years of working and living overseas. We have 3 sons, one with a PhD and a medical researcher, one a company director and multiple amateur IronMan winner and the third living the dream, running his yacht management business and racing them.