1960 to 1969
Find out where has life taken Surrey alumni who graduated between 1960 and 1969.
Stuart Bensley, BSc Civil Engineering (1968)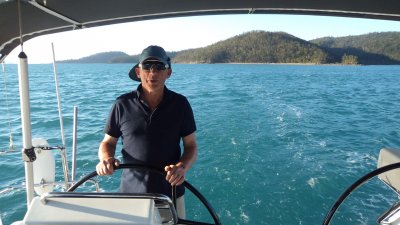 Since graduation my career has included the first bridge over the Bosporus, marine construction in the North Sea, US, Indonesia and France, subsea construction and robotics in Singapore and across Asia Pacific to an executive role for a gas major in Asia Pacific and the subcontinent. Following executive roles with the Big Australian was a career change to deep-sea mining and then wave energy and emerging technology start-ups. My proudest role was being a founder of the largest NFP collocated youth services centre in  Sunshine, Australia.
I will shortly celebrate my 40th wedding anniversary to my 4th generation Australian wife from our home in Melbourne, where we have anchored after 40 years of working and living overseas. We have 3 sons, one with a PhD and a medical researcher, one a company director and multiple amateur IronMan winner and the third living the dream, running his yacht management business and racing them.