1950 to 1959
Find out where has life taken Surrey alumni who graduated between 1950 and 1959.
Graham Potter, Electrical Engineering (1959)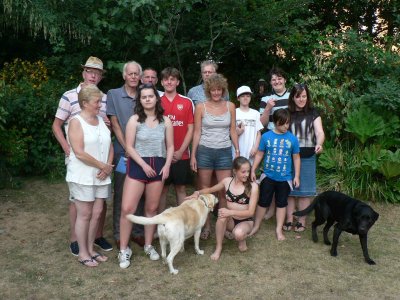 1959-63 Osram Lighting Engineer. 1963- 2010 London Electricity in the West End. LV and EHV plant and cable systems. Senior specialist in protective relays. I found that school and the TA were useful experience in running teams of craftsmen. Married for 60 years with 3 children and 7 grandchildren. One is at the University. Sailed racing dinghies for many years. Have owned 7 Labradors in 50 years. I did volunteer in the Univ. archives for many years and now am a volunteer guide at the Spike - last remaining building of the Guildford Workhouse, worth a visit.
Professor Ian Smalley, Metallurgy and Crystallography (1959)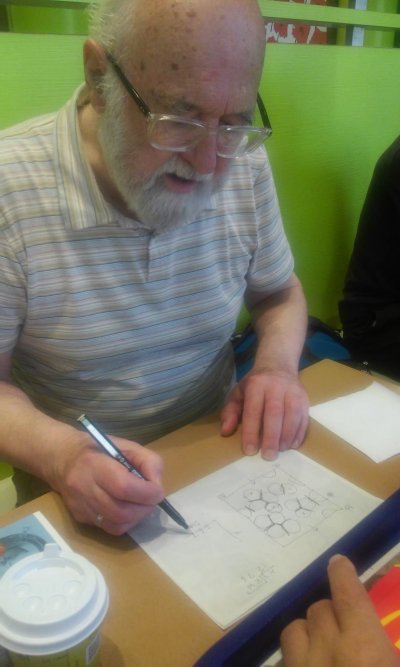 An academic life: to Battersea Poly to study in 1954, then on to City Univ for PhD, then UCL, Leeds University, New Zealand Soil Bureau, Waterloo University (Canada), Leicester, Loughborough, Nottingham Trent, then Leicester again. Studying loess — an airfall silty sediment of great consequence for palaeochronology. Still attached to Leicester Uni but in an honorary capacity; writing a few papers and doing some examining. Also a bookseller and being impressed by great grandchildren.
John Neill, BSc Mechanical Engineering (1954)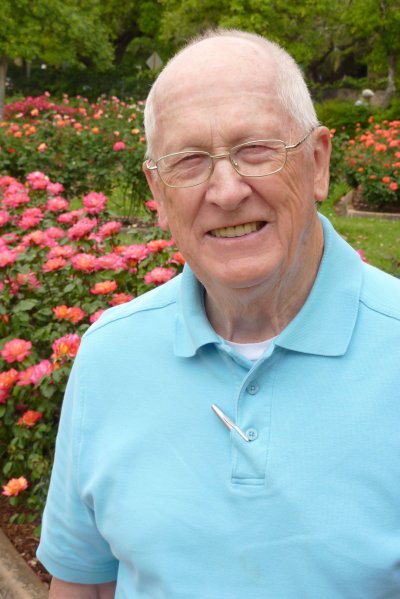 Graduate apprentice at Rolls Royce, Derby. Analyst at Orenda Engines, Toronto. Studied nuclear engineering at MIT with PhD in 1963. Neutron thermalization research at General Atomic in San Diego. Then design of high temperature gas-cooled reactor with gas turbine to extract power. Became real estate broker in 1980. Wrote following books under pen name Pat Muir: Stories To Entertain You...If You Get Bored On Your Wedding Night (1999), The Numbers Man (2010), and What Happened To Flynn (2017). Currently a real property manager.
Di Bagshawe (nee Gordon), Management (1953)
First I did a further course in Institutional Management which led to jobs in Bedford College, London, St Margaret's School. Bushey, St Mary's Hospital, Paddington and others to gain experience. I then married and had any skills tested living and working in jungles in Borneo, Thailand and Sumatra, combining bringing up three children, with looking after animal orphans brought in injured or as the result of poaching. Eventually returned after 25 years and have lived in Kent, Dorset and now Devon, involved in many local societies and events, and acquiring seven grandchildren and one great grand to date...
Without my training I would have found a busy and challenging life pretty impossible. It is so encouraging to see the ever growing,out-reaches of Surrey Uni, and our late life inclusion and graduation ceremony has been a high point for me.