Public engagement
One of the main objectives of 'Life on the Edge' is to engage the wider public and inspire the next generation of scientists. We have a full programme of outreach activities including workshops, competitions, talks and stands at science festivals to communicate this fascinating area of research to a broad audience.
Cheltenham Science Festival
We took part in the 2023 Cheltenham Science Festival, whereby we had a stand in the Discover Zone, an interactive space that made accessible the latest scientific research, for members of the public to visit. Almost 200,000 attended the festival across the six days, including 7,000 school students from nearly 100 schools from across the UK.
Our stand focussed on making quantum science more accessible, with three fun and interactive demonstrations:
How atoms can move inside living cells in a way that would not be possible without the help of quantum shortcuts called quantum tunnelling, through an interactive game of mini golf.
Asks the public to guess the "correct" route sunlight takes in a photosynthesis "slot machine" showing that the most efficient way for it to reach its destination is to follow all possible routes at once.
Looked at bird migration by using toy magnetic birds to show how quantum mechanics allows them to "see" the Earth's magnetic field lines to charter courses between their breeding and wintering grounds.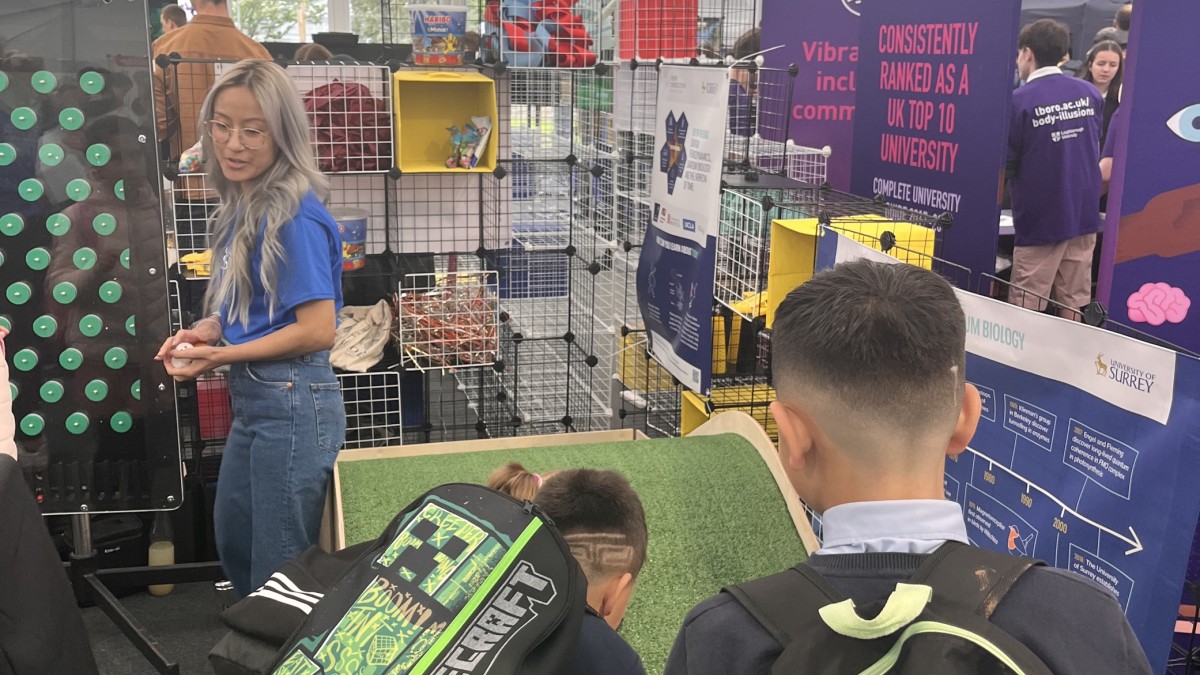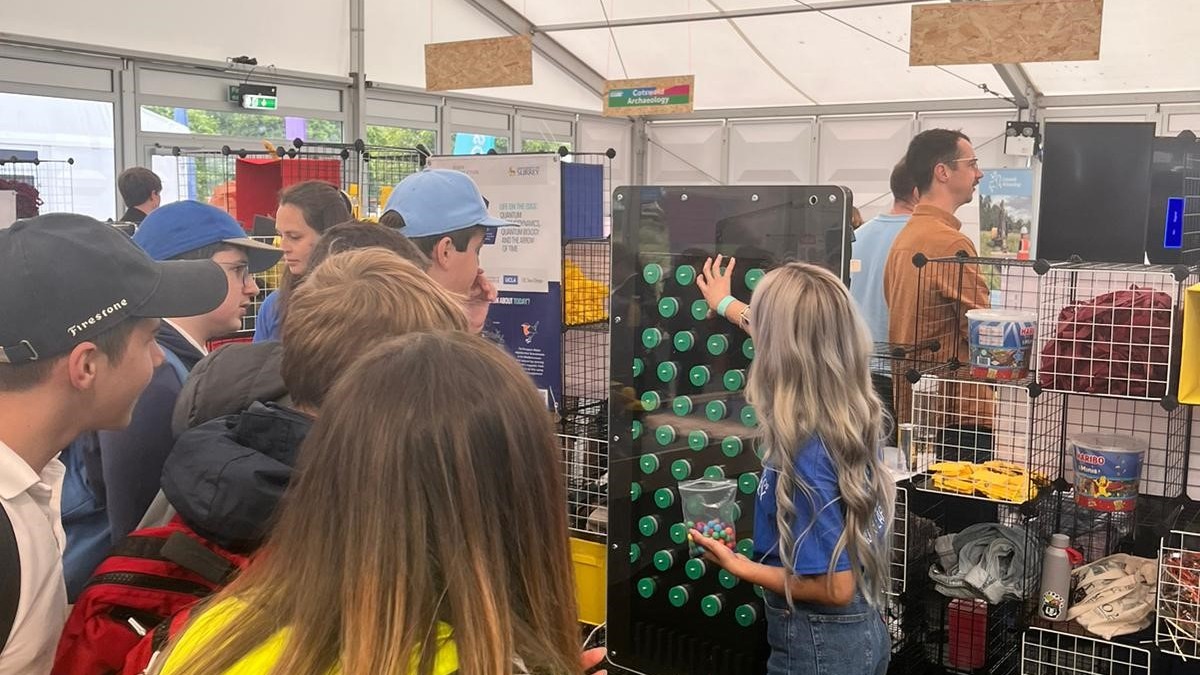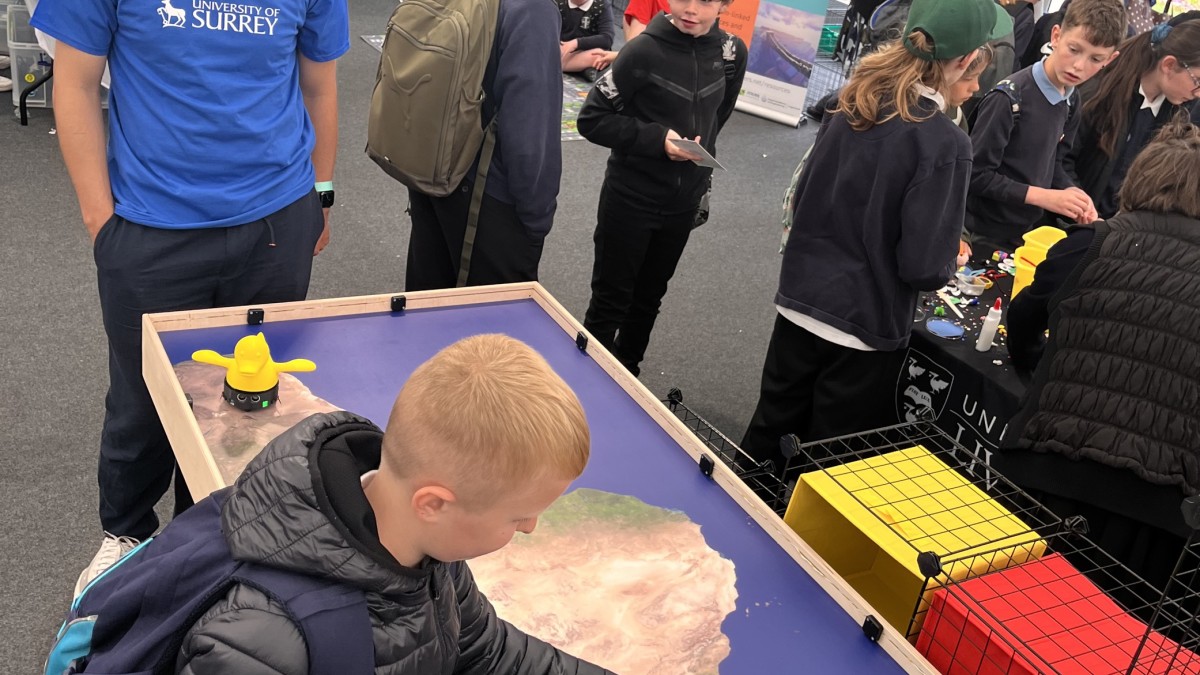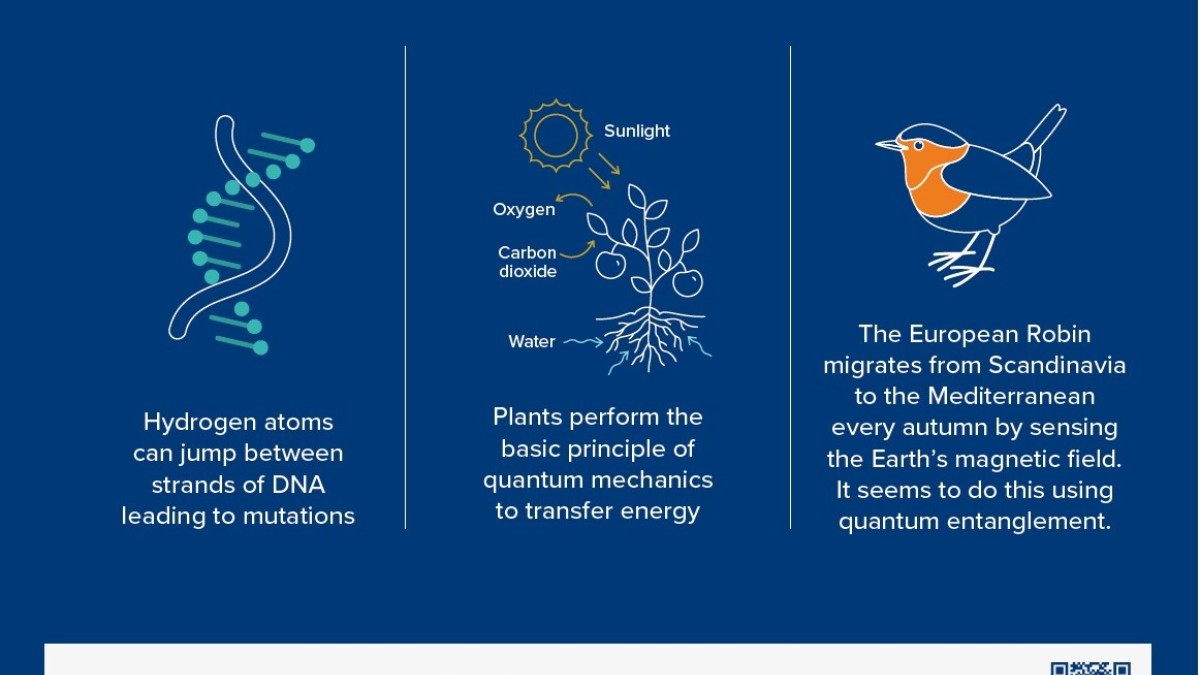 Jim Meets... Series
These 'Jim meets…' events see Jim Al-Khalili interview a leading academic in front of a live audience and shared online.
Blue Sky Thinking Workshops
The workshops which we are running annually throughout the life of the research project, brings together world-leading scientists and philosophers discussing and speculating on fundamental problems in the foundation of physics, biology, and philosophy. Members of the 'Life on the Edge' team, along with other high-profile names, will take part in the workshops.
2022
We kicked off with a virtual event in July 2022. The day was filled with exploratory and through-provoking academic talks from world leading experts in their field.
2023
In 2023, we ran a two-day workshop at University of California, Los Angeles (UCLA). This time, we added a public day for the UCLA community and general public, with a series of public talks, a panel discussion and 'in-conversation' event with Nobel Prize winner Andrea Ghez.
We were delighted with the line-up of science superstars who came together to support the event. These included; Andrea Ghez, Paul Davies, Steven Benner, Sara Walker, Nick Lane, and Nicole Yunger Halpern.
To watch any of the talks across the two days, please visit the 'From Physics to Life' YouTube playlist.
Educational video series
We have created an animated video series, written, and narrated by quantum physicist, best-selling author and broadcaster, Jim Al-Khalili.
The video series explores different topics and provides educators with an effective tool for explaining some of the more abstract concepts in science. The film will take you on a journey of understanding, using visual storytelling. Further films to be released.