Innovate UK funding
Innovate UK is the UK's innovation agency and part of UK Research and Innovation, a non-departmental public body funded by a grant-in-aid from the UK Government. Our Business Team can help your organisation to identify and apply for funding.
Overview
Innovate UK is the UK's innovation agency and part of UK Research and Innovation, a non-departmental public body funded by a grant-in-aid from the UK Government. Innovate UK drives productivity and economic growth by supporting businesses to develop and realise the potential of new ideas, including those from the UK's world-class research base.
Funding for 2018/2019
Innovate UK will run six open funding competitions in 2018/2019.
The competitions will fund the best cutting-edge or disruptive ideas and/or concepts with a view to commercialisation. These can come from any area of technology, science or engineering, including arts, design, media or creative industries, and can be applied to any part of the economy. Successful projects are funded for six to 36 months.
Contact us
If you would like to find out more about how to collaborate with the University of Surrey and apply for Innovate UK funding, please contact the Business Team:
Current Innovate UK projects
Here is a selection of some current Innovate UK projects: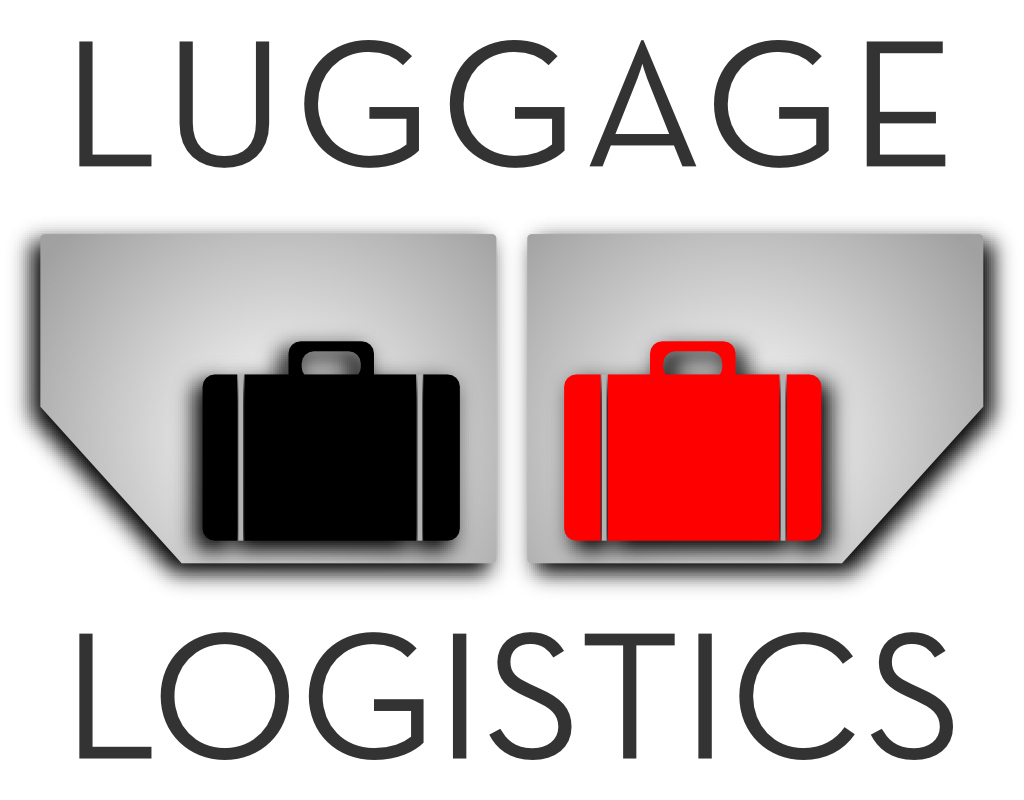 Low Cost Baggage Tracking
Funder: Innovate UK
Call: Emerging and Enabling Technologies Round 2 
Project lead: Luggage Logistics
The development of an innovative bag tag recognition system that uses the improved capabilities of low cost cameras and advances in image analysis and machine learning to individually identify bags as they are handled on their journey from check-in through to delivery to the passenger at their final destination. Mishandled baggage cost the air transport industry $2.3billion per annum, while fraudulent and exaggerated claims are becoming a growing problem. A bag tag recognition system, built around compact, low cost cameras, advanced image analysis and machine learning should be able to address these legacy restrictions and provide airlines and airports with a credible and affordable option for more extensive baggage tracking. 

Onward Journey Planner Assistant (OJPA)
Funder: Innovate UK / Department for Transport
Call: Accelerating Innovation in Rail 4
Project lead: Proxad T/A Commuterhive
Collaborators: Snap Out, ManagePlaces  
The Onward Journey Planner Assistant will address the need to assist rail customers with their onward journey by having suggestions provided to them, in a personalised and relevant way in advance to their arrival at the destination station. Rail customers are aware that there are a range of transport options available to them once arriving at the station, but assessing and deciding on the most relevant, based on price, timing and personal preferences, can be challenging. The industrial research will explore how different components of existing rail systems and the prototype software can interact to develop the current systems to improve customer experience through the provision of personalised onward journey options.

Interactive Locations and Intelligent Digital Signage (iLIDS)
Funder: Innovate UK / Department for Transport
Call: Accelerating Innovation in Rail 4   
Project lead: Enable ID
Collaborators: Arriva UK Trains, Rail Safety and Standards Board (RSSB)
The aim of the iLIDS project is to deliver an innovative solution for influencing passenger flow at the Platform-Train-Interface (PTI), whilst respecting industry realities regarding cost and practical implementation requirements. The concept is based on the innovative use of real-time data, and information relays, including station infrastructure and signage as a 'responsive user-interface', intelligently guiding passengers along the PTI to achieve more optimal boarding and alighting operations. A proof-of-concept prototype will showcase iLIDS ability to positively affect passenger movement in real-time, completing a technology innovation that will ready for market entry in 2019.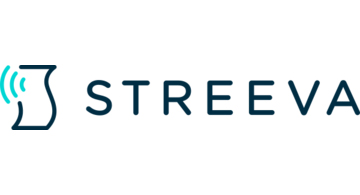 SwiftAid
Funder: Innovate UK
Call: Open programme round 3  
Project lead: Streeva
SwiftAid is a R&D project to enables automatic Gift Aid on card donations and tax refunds for Higher Rate Taxpayers. During the past decade, there has been a shift towards card payments over cash, which has had detrimental effects on the amount of money charities have been able to collect with donation buckets. The industry is responding by adopting contactless terminals but currently, there is no seamless way of attaching Gift Aid to these donations. Approximately £575 million in Gift Aid is missed each year and the smaller the donation, the less likely Gift Aid will be attached. SwiftAid intends to address this.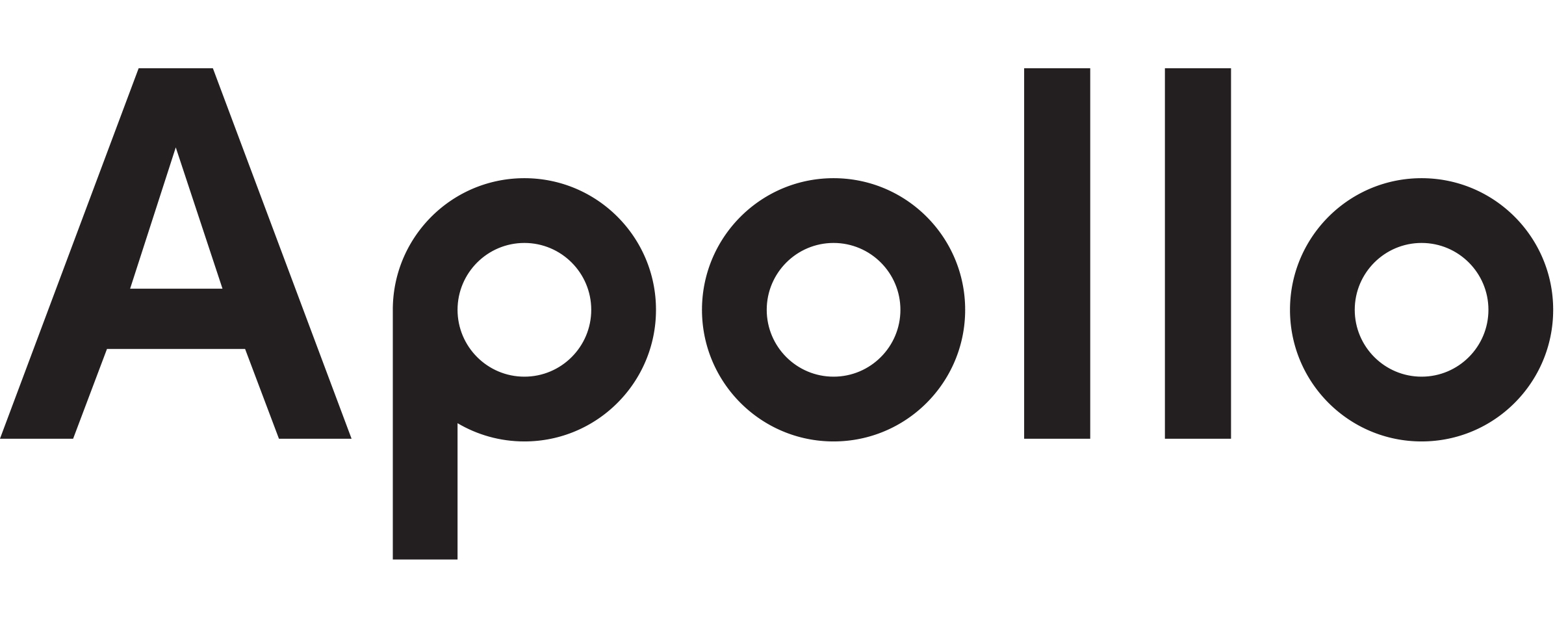 SAFRON: Safe Operational Radio Network for railways
Funder: Innovate UK / Department for Transport
Call: Accelerating Innovation in Rail 5  
Project lead: Apollo Rail
Collaborators: TeleRail Networks, Network Rail Telecoms   
SAFRON will demonstrate how public radio networks can be used for train-track communications for mixed applications including mission-critical and safety-related. SAFRON will create a prototype for a shared communications architecture such that any data-centric system can use the same connection from train-to-trackside at an assured level of priority, safety and security. This will reduce the cost for the train operating companies by eliminating duplicate connections and enabling them to make better use of data.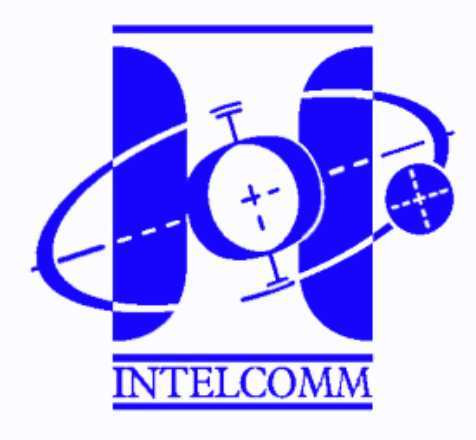 5G Above the Cloud (AtC)
Funder: Innovate UK / Department for Transport
Call: Connected and Autonomous Vehicles 3
Project lead: Intelcomm
Collaborators: Modus Operandi, Robert Bosch (UK) 
The Centre for Connected and Autonomous Vehicles (CCAV) sought the development of solutions for SAE level 4 automation (highly or fully automated) either directly or supporting autonomy through connectivity. 5G Above the Cloud aims to test the technical feasibility of a proposed system that will have the ability to maintain 5G Quality of Experience (100% coverage, 99.99% availability, less than 1 millisecond latency) needed to safely operate CAVs, particularly when outside of closed environments.
Ground Penetrating Radar (GPR) for localisation of Autonomous Vehicles
Funder: Innovate UK
Call: January 2018 sector competition: strand 2, emerging and enabling technologies
Project lead: Technics Group
An accurate, robust and reliable localisation system is essential for the widespread adoption of autonomous vehicles. The performance of localisation systems depends highly on the information sources utilised, however the current on-board sensing of autonomous vehicles, using LiDAR and camera-based techniques suffers from different issues, such as cost, and accuracy in all-weather and all-light conditions. To address these issues, and to start to develop a solution utilising Ground Penetrating Radar (GPR) technology for autonomous vehicle localisation, Innovate UK is supporting an initial project involving Guildford-based Geospatial Consultants Technics Group and the University of Surrey.
Other funding
There are other sources to help support your business: