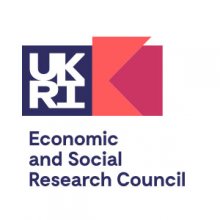 Festival of Social Science 2022
2022 marked the 20th Anniversary of the ESRC Festival of Social Science, and the University of Surrey delivered a variety of engaging and fascinating events.
Festival programme
Take a look through the programme below for more information and links to any available event recordings.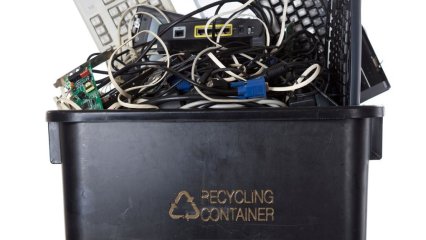 Host: Giulia Berlusconi, Lecturer in Criminology at the University of Surrey
This one-hour interactive event included talks about the impact of improper disposal of old electronics, the illicit trafficking of electronic waste, and the options to safely dispose of electronic waste.
The event helped to raise awareness about the impact of improper disposal of old electricals such as phones and computers and provided suggestions on how to make sure they are disposed safely. Participants learned about the options available when disposing of an old electronic device and the impact that improper disposal might have at the global level.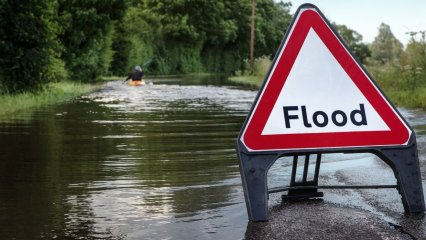 Host: Professor Amelia Hadfield, Founder and Former Co-Director of the Centre for Britain and Europe, Politics, University of Surrey.
This event included a panel session featuring high level panellists and a series of brief presentations and participatory public debate with active audience interaction throughout. The event explained and debated issues of wider sustainability in Surrey, with particular focus on the work being undertaken by Surrey County Council and the Environment Agency in developing an exciting new Thames flood prevention scheme.
This event was designed to target directly questions of localism and sustainability in Surrey, and the research and planning undertaken by key local and governmental stakeholders focusing on the new Thames flood prevention scheme. The panellists and audiences alike came away with a clear idea of the rising risks that flooding poses to key areas of Surrey, the wider sustainability challenges facing Surrey in general, and the responses put forward by the University of Surrey alongside Surrey County Council, and the Environment Agency.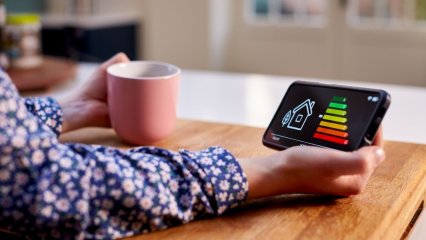 Host: Dr Benjamin Gardner, Reader in Psychology at the University of Surrey
2022 has brought extreme heatwaves, heightened global energy insecurity concerns, and huge rises in energy bills. While we recognise that addressing these problems requires a broad, societal approach, most of us can make changes to our everyday behaviours to reduce our energy use, energy bills and carbon footprint. This session will draw on insights from behavioural science, and the psychology of habits, to provide tips on how to make lasting changes to our day to day lives to save energy and money. Attendees can expect to gain greater insight into their own behaviours, and learn not only which specific behaviours they might change, but also how to change those behaviours most effectively.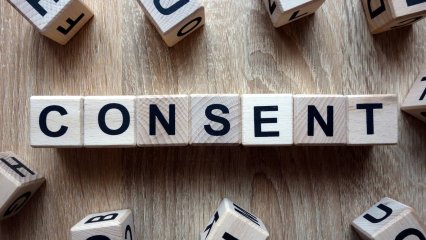 Hosts: Melissa Hamilton, Professor of Law & Criminal Justice, University of Surrey, Emily Setty, Senior Lecturer in Criminology, University of Surrey, Ioana Enany, University of Surrey (OSCAR) and Glenn Moulton, University of Surrey (OSCAR)
According to a 2019 survey conducted by the charity Brook, more than half of UK University students said that they had experienced unwanted sexual behaviour ranging from receipt of explicit messages, groping to rape and sexual violence.
This event explored how to understand and navigate issues that may arise regarding active consent to sexual activity on university and college campuses. It is not always easy to identify when consent is given freely, knowingly, and by a person who has the capacity to consent, and experts dispelled common myths and assumptions oriented around ten things to know about sexual consent among young people.
Some of the questions explored were:
How can we work together to create a "consent culture" on campus?
How do colleges/universities respond to reports of sexual misconduct on campus?
How do we empower students to report incidents?
How do alcohol and drugs relate to consent?
What is the influence of differential power dynamics?
What are the risks posed by a "hook-up" culture?
How does digital media play into sexual interactions?
Has the Me Too! movement gone too far . . . or not far enough?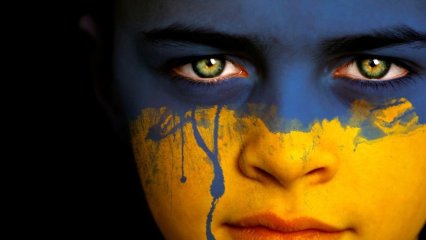 Hosts: Nicholas Kitchen, Director, CGPC, University of Surrey and Joshua Andresen, Director, CGPC, University of Surrey
This in person event featured a roundtable session with presenters taking turns to showcase how the war in Ukraine impacts people's lives through multiple dimensions. Insights were gained into dimensions such as effects on national security, cyber-attacks, critical infrastructure, business risk, energy prices, food prices, geopolitics, national identity, economic sanctions, alliance politics, international law, and the environment.
Russia's invasion of Ukraine has fundamentally disrupted the European security order. But its impact is not confined to geopolitics: in fact, those geopolitics impact directly on our everyday lives in myriad ways, both direct and indirect. By bringing together experts from different fields, Surrey's Centre for the Study of Global Power Competition aimed to encompass the multiple dimensions of contemporary strategic competition.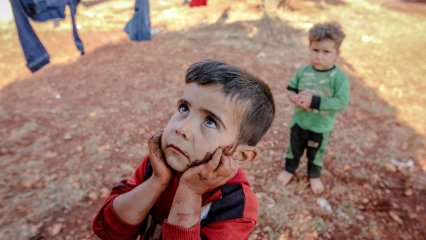 Host: Ciaran Gillespie, Lecturer in International Politics, University of Surrey
Participants were invited to attend a curated space filled with a number of seated areas with VR headsets in order to watch an immersive documentary "Clouds Over Sidra". The first 45 mins of the event will consisted of attendees using a number of VR headsets to watch the film, followed by a 15 minute presentation and 30 minute discussion with the audience.
The UNICEF produced film 'Clouds Over Sidra' documents the experience of a young Syrian refugee and her experience of life in a Jordanian displaced persons camp.
This event:
1) provided an interesting, immersive experience of life at the front one of the most protracted and dangerous civil conflicts in recent history
2) provided an opportunity to experience immersive media and reflect on what it does and how it makes you feel. If future media is to become more virtualised and immersive, what potential impact does that have on how people gain information about global events, and is this for better, or worse?
Hosts: Dr Tracy Xu Senior Lecturer Hospitality Tourism & Events at the University of Surrey and Dr Anke Winchenbach Lecturer Hospitality Tourism & Events at the University of Surrey
There are currently around 3.5 million women over 50 in the UK workplace. A significant number of these working women will experience menopause symptoms that can, in some cases, be debilitating and have a significant impact on their work and personal lives. Symptoms can severely impact both physical and mental wellbeing at work and at home.
Through this event, we explored how best to support employees managing menopausal symptoms.
We discussed:
What is menopause, what are the common menopause symptoms?
How are employees affected at work due to symptoms of the menopause?
Why is the menopause a workplace issue?
How can a menopause friendly workplace be created?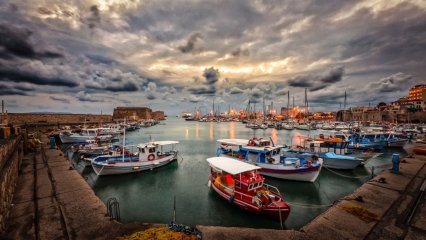 Host: Dr Anke Winchenbach Lecturer Hospitality Tourism & Events at the University of Surrey
In this 90-minutes online event, we explored the ways in which fishing and tourism co-exist in coastal communities. An expert panel of researchers and practitioners shared their experiences and insights about the fishing industry, social change, marine tourism diversification and how this relates to local people's lives and the wider Blue Economy. This provided participants with the opportunity to ask questions and reflect on what opportunities might exist to strengthen the relationship between fishing and tourism, and what actions and support might be needed to put this into action engaging in conversation between diverse stakeholders from across the marine and coastal sector to jointly explore the challenges and opportunities for people living and working around the coast.
Diversification into tourism is often suggested as a potential solution for the increasing concerns over the declining fishing opportunities in the UK as well as internationally. As such transitions are neither easy nor necessarily straightforward, this session aimed to expand current discussions on social change and livelihood transitions in coastal communities by hearing a range of different perspectives on what it means when fishing meets tourism and how these encounters can be mutually beneficial. 
The Festival of Social Science events not only highlight the University of Surrey's contribution to some of the complex social questions of our time, they also illuminate how social sciences are key to the future health of our lives and communities.
Dr Tamsin Woodward-Smith, ESRC Impact Acceleration Account Manager
Stay connected
Fantastic result! At Surrey's
@ESRC
Impact Acceleration Account team, we are proud to be contributing to the exciti…
https://t.co/QkUvg8RKUR
An interesting blog by the London School of Economics and Political Science about perceptions of evidence for polic…
https://t.co/fLM6bCVFNF