In-vitro model for cardiac aging – elucidating the role of extracellular matrices on molecular and functional properties of the ageing heart
We seek to develop an ECM in-vitro model that can be used to seed varying cardiac cell types (e.g. atria cells, ventricular cells, fibroblast) that will allow us to study the implications of an ageing scaffold on the physiological properties of these cells. This in-vitro system can be used to test age specific drug intervention or study more in-depth ageing physiology without the use of an animal model.
Start date
1 October 2020
Duration
36 months
Application deadline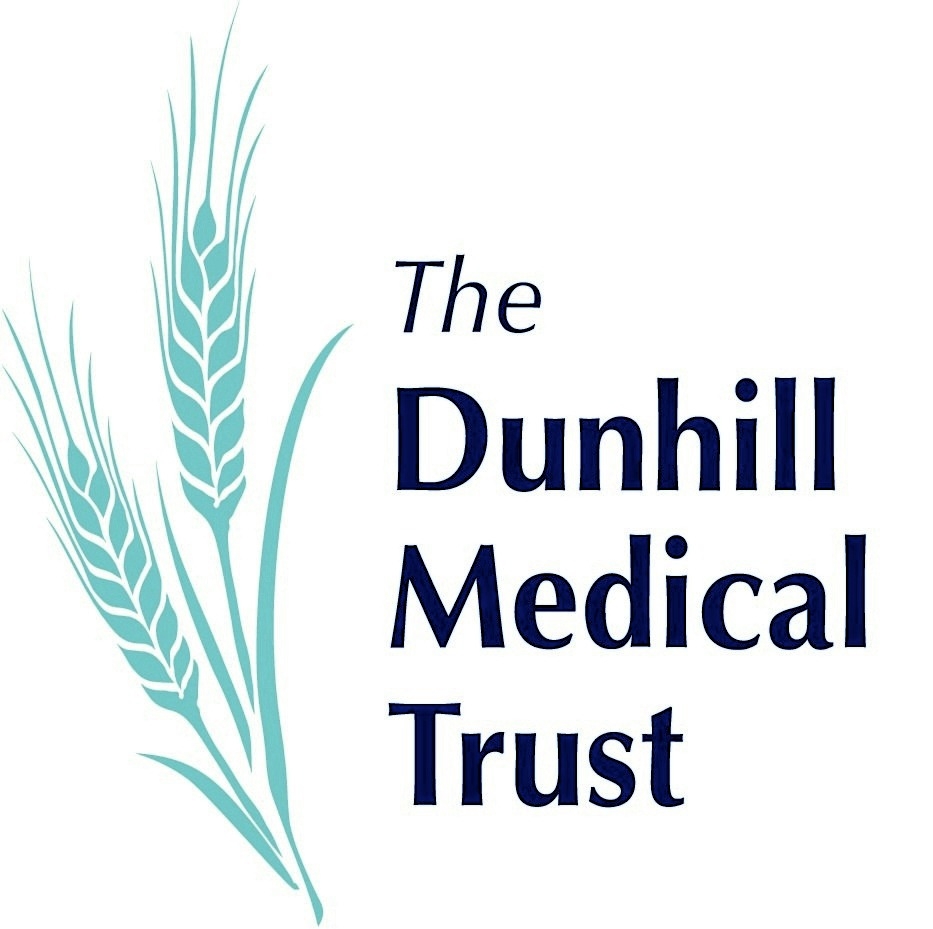 Funding source
Dunhill Medical Trust 'EMERGE' Doctoral Training Programme
Funding information
Fully funded (Annual stipend at UKRI rates for 36 months and Tuition fees at UK/EU rate).
About
In the heart, the extracellular space, also known as interstitium, can be broadly divided into a fluid phase (water, electrolytes, nutrients, and some plasma proteins) and the extracellular matrix (ECM). The ECM can be considered as a "molecular net", whose laxity can determine the availability and concentration of bioactive molecules (e.g. growth factors and cytokines) interacting with the cells. Throughout our lifetime ECMs undergo a lot of remodelling in response to physiological and pathological processes, such as mechanical, electrical or hormonal activations occurring to the heart. Such adaptive responses by the ECM lead to changes in shape, volume and mass of both the atria and ventricle. Recent evidence suggests that aging processes heavily contribute to ECM remodelling in cardiac tissues. To date, our knowledge on (1) how aging influences ECM composition, (2) whether and how an aged matrix can affect the regenerative capacity of cardiac cells, (3) the impact of a aged ECM on cell-to-cell communication, (3) the impact on an aged ECM on cardiac therapeutic intervention. The aim of this proposal will be to develop an in vitro model of cardiac tissue aging, to explore how aging affects the ability of the ECM components to modulate the conductivity, mechanical properties as well as the intrinsic electrophysiological and molecular properties of cardiac cells.
Eligibility criteria
Applicants must have:
An MSc degree or European equivalent degree in a relevant scientific or biomedical discipline (candidates with a medical or veterinary background need not have an MSc)
Excellent communication and organisational skills 
Ability to work independently and as part of a team
Experience with basic molecular techniques
IELTS requirements: 7.0 overall with 6.5 in each band
Previous research publication track record is desirable.
This studentship is available for UK and EU students. 
Contact details
01 VSM 02
Telephone:
+44 (0)1483 682395
E-mail:
k.jeevaratnam@surrey.ac.uk

Studentships at Surrey
We have a wide range of studentship opportunities available.