Graduation
Memories that last a lifetime
The Surrey graduation experience is like no other. Discover all the information you need to graduate; from ceremony dates and times, booking your and your guests attendance, how to get here, preparing for graduation and what to expect on the day.
Your graduation experience
Graduation day is a moment of celebration after many months and years of hard work and dedication. It's also the start of the next chapter of your journey, both in life and as a member of our Surrey community. 
This is SURREY'S GREATEST SHOW - and you are at the heart of it. 
We are proud of the way we are able to use our wonderful campus as a backdrop for memories that last a lifetime. Your graduation experience is made up of three memorable events: 
Your degree conferment ceremony
Join hundreds of your fellow graduands and their guests inside Guildford's iconic Cathedral (by kind permission of the Dean and Chapter and is used as a secular building on these occasions). Take the famous walk onto the main stage to collect your scroll and doff your cap - the moment that you officially become a Surrey graduate in front of your proud family and friends. 
We guarantee one ticket for you and up to two guests.   All tickets need to be booked and guest tickets may be subject to a charge. You can apply for additional tickets as part of the booking process. Your request will be confirmed via email if capacity allows. 
Your celebratory reception 
The Greatest Show continues in The Marquee with all graduands invited to attend a free vintage circus-themed reception. Family and friends can also join in the fun with guest tickets available at £25 per person (free for under 12s). 
Guests can look forward to a delicious afternoon tea, unlimited refreshments, complimentary candy floss and pick 'n' mix, as well as brilliant photo opportunities, live entertainment and a fantastic atmosphere. 
This memorable event is for all the family, so make sure you have your guest tickets booked so they can help you to create lasting memories of your time at Surrey. 
Your graduation ball
It's time to pull on your best suits and sparkly dresses for the most special and memorable night of your time at Surrey. A whole night of live entertainment, a fun fair, casino tables and more!  
The fun starts in The Marquee and on PATS Field before continuing in Rubix until 6am when it's time for the famous survivor's breakfast and photo. 
Tickets for Grad Ball are on sale now on Tixtu.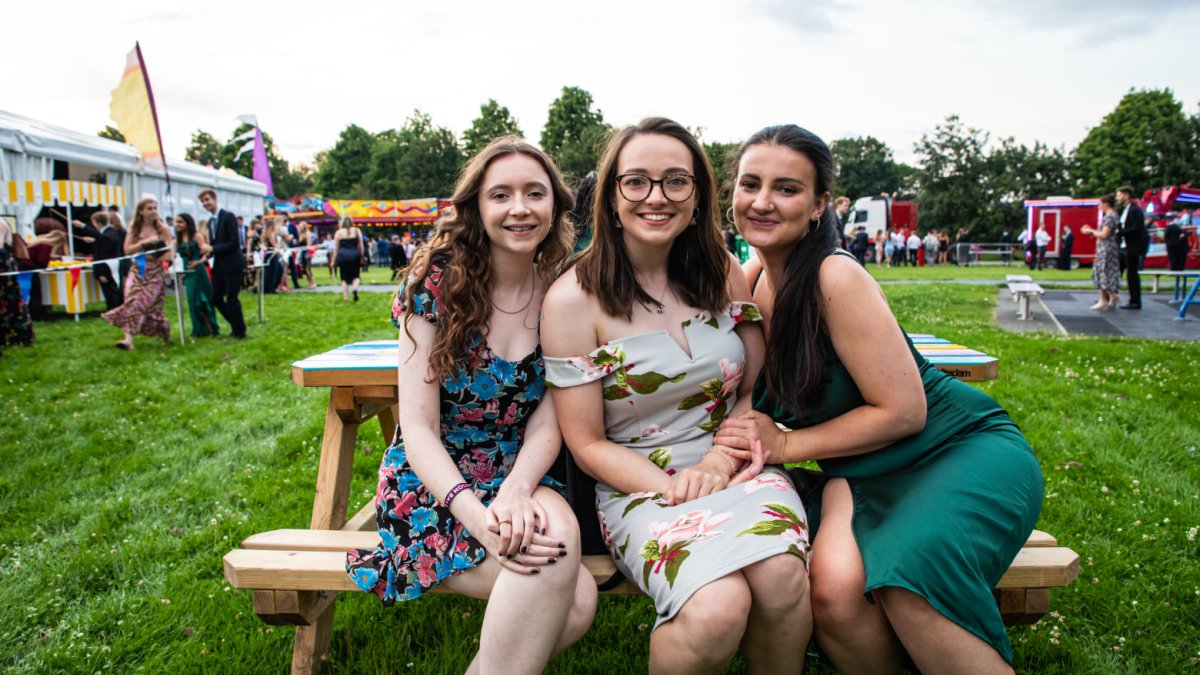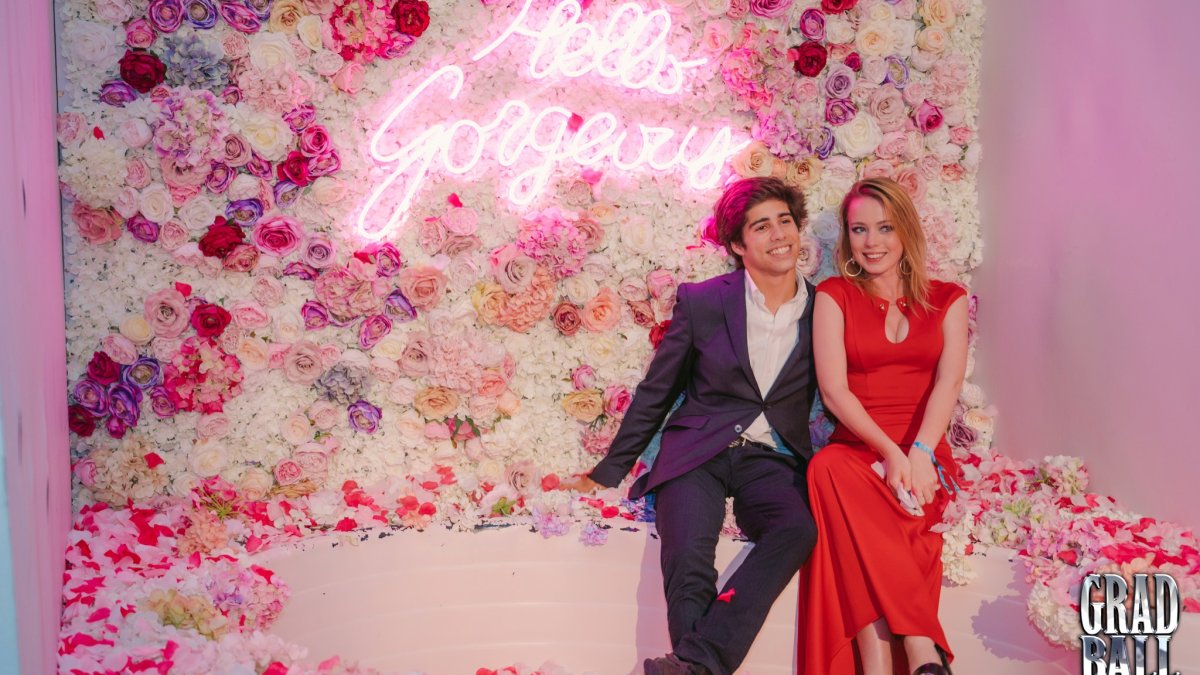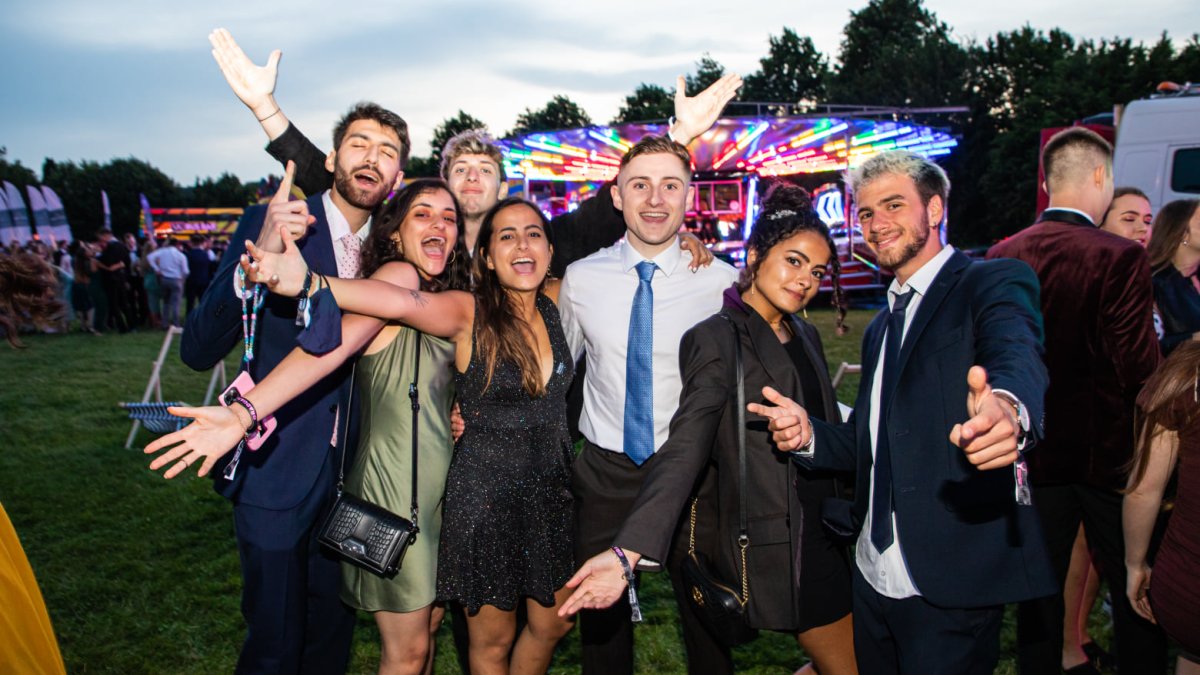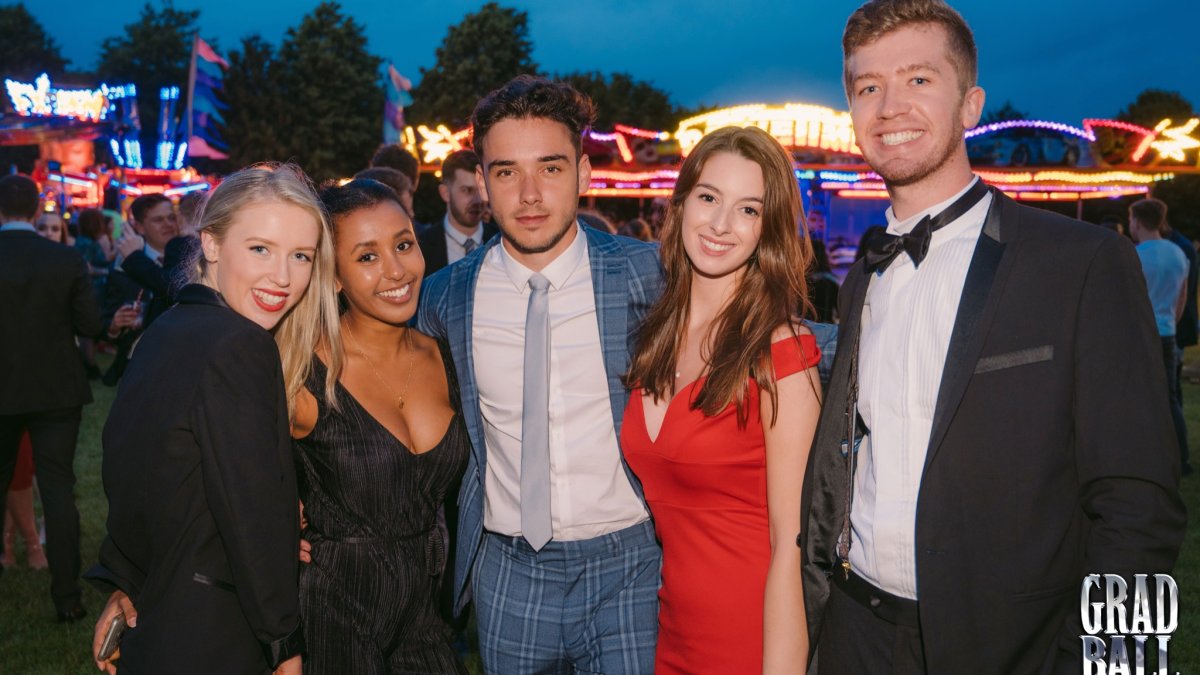 Graduation ceremonies in 2023
We are currently planning for in-person ceremonies in 2023 with celebrations returning to as close to normal as possible. All celebrations will adhere to the latest UK government guidance around large scale events which means arrangements may be subject to change.
Frequently asked questions (FAQs)
If you have any questions about your graduation experience then please take a look at our FAQs page where you can find a list of common questions.
If you cannot find an answer to your question then please get in touch with our Ceremonies team who will be happy to help.

Eligibility
Check you have been awarded. You can't take part in the graduation ceremonies if you have any outstanding academic debt to the University.

Award documentation
We can help if you need your certificate before you graduate, or want information on when you will receive your certificate.