---
news
Published:
01 December 2021
The 14th China UK Entrepreneurship Competition officially launches
The 14th China UK Entrepreneurship Competition launched on 13 November at Chancery Lane in central London, England. The Competition, organised by the University of Surrey and co-organised by UKIIC UK International Innovation Center, University of Suffolk, CIDAUK Incubation Centre, and supported by Huawei HSD, kicked off with the expectation of many people in the field of entrepreneurial innovation in both China and Britain.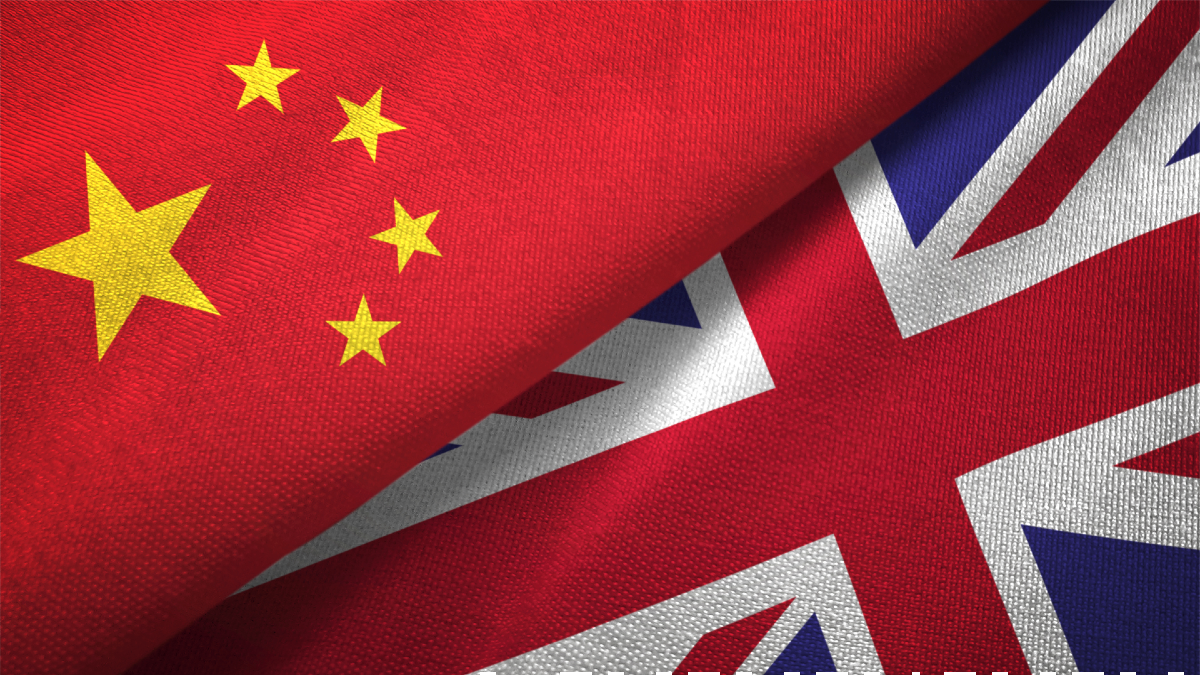 Distinguished guests attending the Launch Event include Professor Yu Xiong, Associate Dean International of the University of Surrey and the Director of the Surrey Innovation and Commercialisation Center (SCIC), Ms Caroline Fleming, Director of Innovation Strategy, University of Surrey, and Professor Darryl Newport, Sustainable Materials Engineering of the University of Suffolk. 
During the Event, Professor Yu Xiong announced the official launch of the Competition solicitation channel on behalf of the Competition organisers. He also expressed his gratitude to the Competition Organising Committee and the co-organisers for their support and wished the contestants/teams to show their entrepreneurial dreams, turn technology and projects into productive forces that can create value, and further promote cooperation between China and Britain in various fields. 
The China-UK Entrepreneurship Competition was one of the "Prime Minister's Initiative" projects in the UK, aiming at promoting the exchanges and cooperation between China and Britain in such areas as economy, science, technology, and education, etc., supporting the cultivation of Chinese and British students' competence of innovation and entrepreneurship, enhancing international integration and promoting the development of Sino-British friendship. Since its launch in 2006, the influence of the Competition has been increasing year by year. According to statistics, the Competition attracts about 200 teams from Chinese and British universities every year. The contestants include undergraduates, masters, fresh graduates, doctoral students, returnees from Britain and so on. It has successfully supported more than 100 project teams to settle in China and Britain and received corresponding financial and policy support.
As one of the economic centres in Europe, Britain has a complete financial market, flexible entrepreneurial mechanism, active innovation environment and world-renowned higher education system. More and more Chinese visiting scholars, international students and overseas Chinese in Britain have learned advanced technology or seen the development opportunities in the economic exchanges between China and Britain. If these entrepreneurs who wander between eastern and western cultures are provided with an international platform, through which they could showcase their entrepreneurial dreams, and turn their dreams into entrepreneurial plans to attract potential investors, and turn technologies and projects into productive forces that can create value, more opportunities for economic and cultural exchanges will be created, leading to further cooperation between China and Britain in various fields.
 Please scan the QR code to sign up for the Competition: www.cidauk.tech